November Holidays 2018: When Is Veterans Day, When Is Thanksgiving Day?
Before Thanksgiving, there's another November holiday, Veterans Day, which is celebrated a few weeks earlier.
Unlike Thanksgiving, which falls on the fourth Thursday in November, Veterans Day is date-specific. The day of remembrance happens every year on November 11, and if that day is on the weekend, as it is this year, it's celebrated on the closest weekday. This year that means the holiday is observed on Monday, November 12.
Veterans Day was originally called Armistice Day and was created to honor the end of World War I on the anniversary of the 1918 cease-fire that ended the Great War, according to the Library of Congress.
The day was proclaimed by President Woodrow Wilson the year after the war ended, and it was originally celebrated with parades, a moment of silence and a suspension of work at 11 a.m. After the Second World War, the holiday became about honoring those who served and those who died during both world wars.
The day was made an official holiday by Congress in 1938t. The name was changed from Armistice Day to Veterans Day in 1954 after veterans' services organizations requested the name change. On June 1 that year, it was declared a day for honoring veterans of all American wars.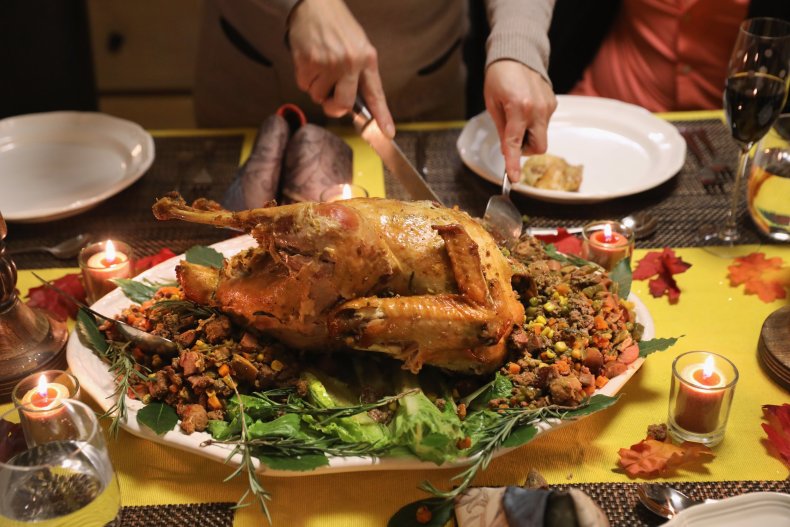 Thanksgiving Day falls less than two weeks after Veterans Day this year. The holiday was made official after President George Washington issued a proclamation in 1789. Since then, laws about the holiday have changed several times.
President Abraham Lincoln decided the holiday would be officially celebrated on the last Thursday of November. That lasted until 1939, when the final Thursday was going to be the last day of the month, and the holiday was changed to the second to last Thursday by President Franklin D. Roosevelt. This change divided the country, and people celebrated the holiday on different days in different states until Roosevelt signed a resolution in 1941 that made Thanksgiving the fourth Thursday of November, where it has remained since.
These two holidays are the only official holidays in November, though many people also have a day off from work on the Friday after Thanksgiving. The next holidays follow in December.
​