'When They See Us' Inspires Central Park Five Change.org Petition Against Linda Fairstein
Netflix's When They See Us has renewed interest in the "The Central Park Five," a 1989 case involving five teenagers who were wrongfully charged with raping a woman in Central Park.
Because of the miniseries, a social media campaign has focused attention on the lead prosecutor in the case, Linda Fairstein, who is now a successful mystery writer. The #CancelLindaFairstein has now morphed into a change.org petition calling on publishers to stop publishing her books, and for retailers to stop selling them.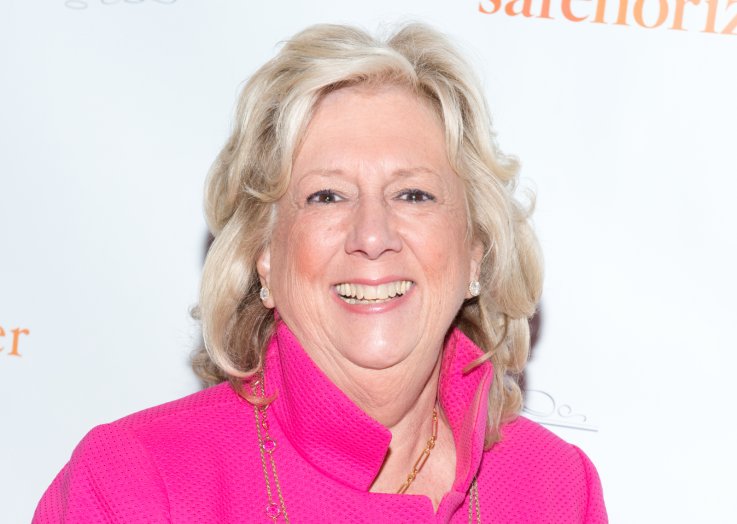 "Linda Fairstein led a witch hunt against five teenage boys even though the physical evidence didn't support her theory she raged on with one goal in mind & that was to get a conviction," read the change.org petition, which was started by Ryan Swink on June 1. As of this reporting, over 21,000 people have signed the petition, quickly approaching its intended 25,000 signature goal.
Played by Felicity Huffman in the Ava DuVarney directed miniseries, in 1989 Fairstein was the Assistant District Attorney in charge of the New York City's sex crime unit. The film depicts Fairstein as connecting the five boys — Antron McCray, Kevin Richardson, Yusef Salaam, Raymond Santana and Korey Wise — to the rape early on in the case.
"They're not witnesses. They're suspects," Huffman's character says.
The interrogations led by Fairstein led to four coerced false confessions from the teens. All five convictions were overturned in 2002 when Matias Reyes, a convicted serial rapist in New York, confessed to the rape. DNA evidence confirmed his confession. The city settled with "The Central Park Five" in 2014, awarding the men $41 million.
Fairstein continued to accuse the five wrongfully convicted men, even after Reyes' 2002 confession.
"I think Reyes ran with that pack of kids. He stayed longer when the others moved on. He completed the assault," Fairstein told The New Yorker in 2002.
"The confessions were not coerced," she wrote in the New York Law Journal in 2018. "The questioning was respectful, dignified, carried out according to the letter of the law and with sensitivity to the young age of the men."
Ava DuVarney told The Daily Beast that she approached Fairstein to share her side of the story for the film.
"Linda Fairstein actually tried to negotiate," DuVarney told The Daily Beast about her communication with Fairstein. "I don't know if I've told anyone this, but she tried to negotiate conditions for her to speak with me, including approvals over the script and some other things. So you know what my answer was to that, and we didn't talk."
In addition to the change.org petition, social media users are digging deeper into Fairstein's work as a prosecutor, scrutinizing her long and controversial career.
Fairstein has not yet spoken publicly about When They See Us. She has also deleted her Twitter account.
When They See Us is currently streaming on Netflix.
'When They See Us' Inspires Central Park Five Change.org Petition Against Linda Fairstein | U.S.