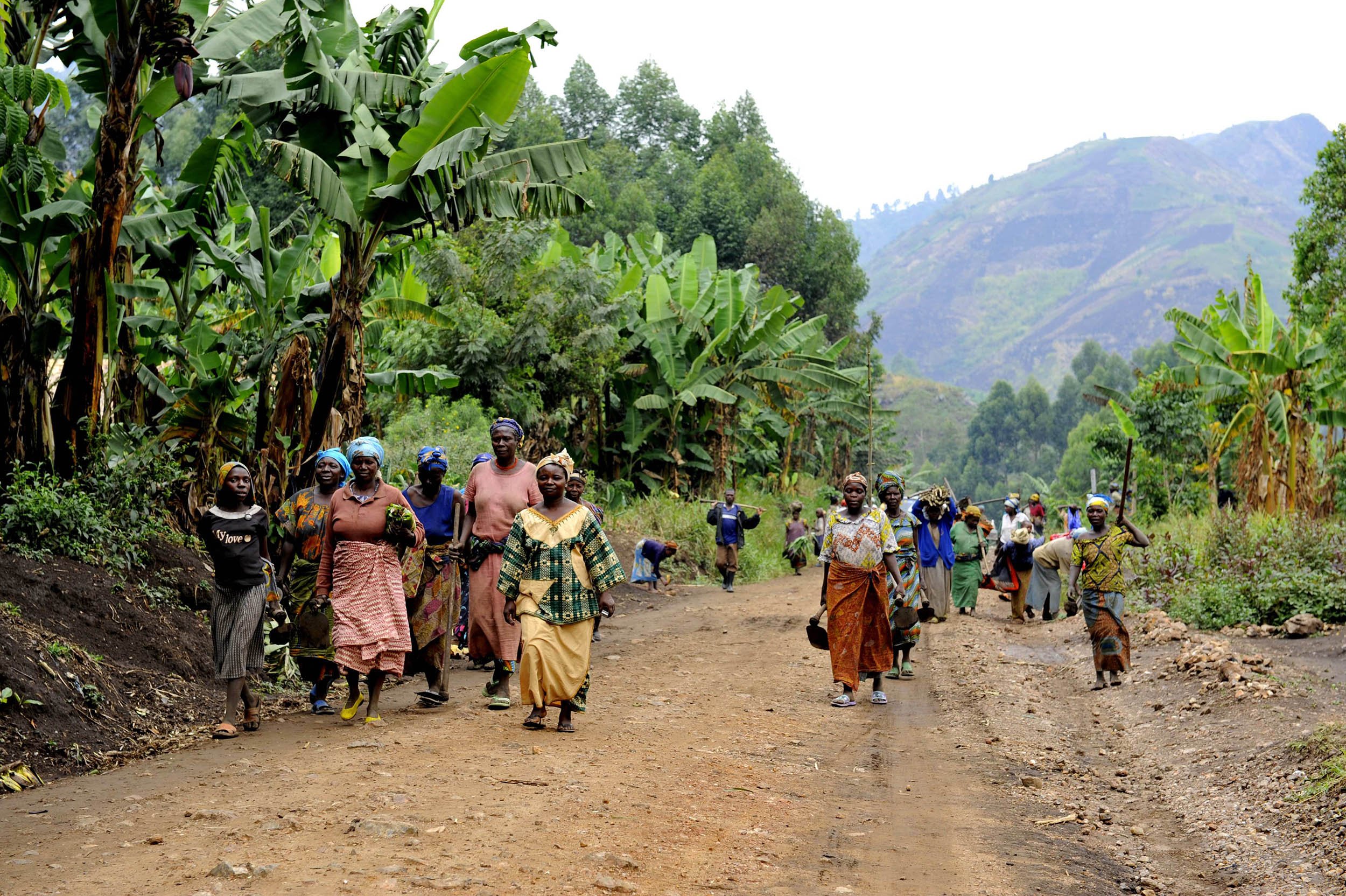 On November 22, 2012, Congolese soldiers descended on Minova, a town in the eastern part of the Democratic Republic of Congo, and began raping en masse. The U.N. claims they raped at least 97 women and 33 girls, some of whom were as young as 6. The crime garnered significant international attention, with the U.N. officially expressing its disapproval when a Congolese court last month found only two of the soldiers guilty of the acts.
But what the world could not have known about Minova from those bleak reports is that it is spectacularly beautiful. Nor would readers have known that it contained a communal farm, built by a rape victim named Masika to rehabilitate other rape victims, and that many of its members were raped again that day.
A visually stunning and gut-achingly harrowing new film by award-winning documentarian Fiona Lloyd-Davies begins in Minova a year before the night of the rapes.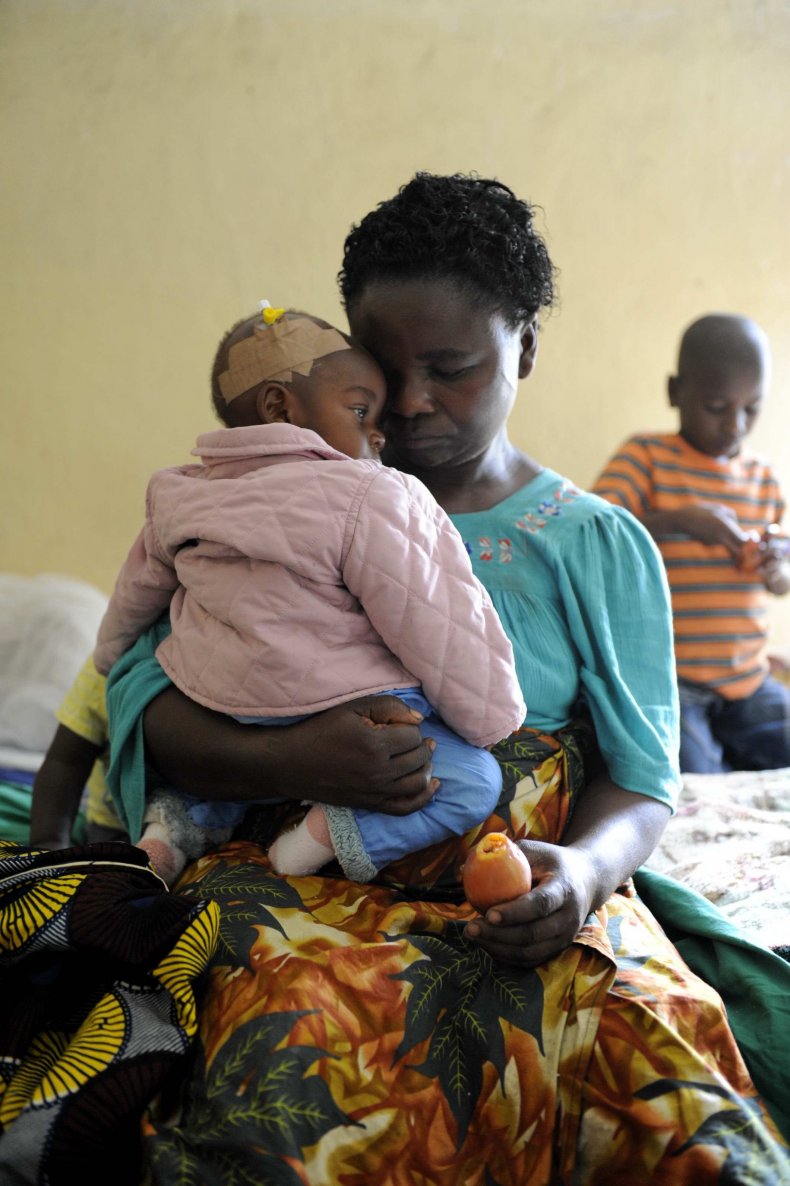 In Seeds of Hope, Masika tells the story of her multiple rapes, which resulted in the birth of her two daughters, who themselves have children who are the product of rape. Over the course of the year, Masika takes in new survivors and their children, who arrive deeply depressed and unraveling with grief. They have been rejected by their families after their rapes. Often their husbands were killed. Slowly, surrounded by other women, they become part of the community, tilling a plot of rented land, singing together and communally feeding their children.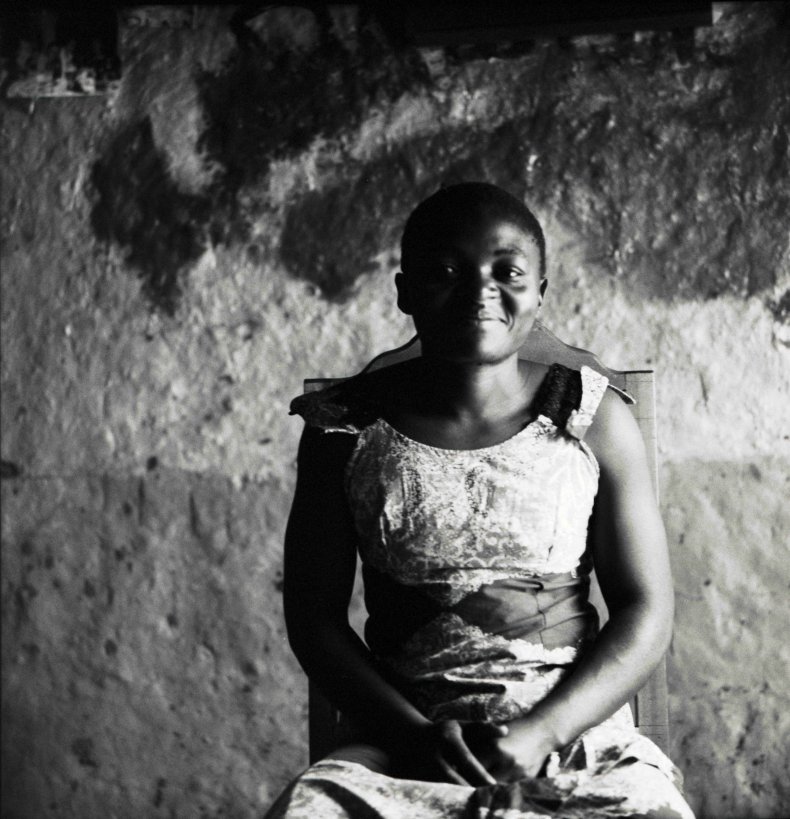 Shots of deep brown dirt and the richly verdant hillsides of Minova are interspersed with darkly lit interviews with soldiers from the militia group M23, their faces obscured, describing unimaginable crimes.
One young soldier explains that the soldiers who descended on Minova that November night were "demoralized" after being told to retreat because their militia had lost its place in the military.
"It wasn't as though you knew how many women you were going to rape," he says. "The commander gave us an order."
"We found women because they can't escape," another says. "You see her, you catch her, you take her away, and you have your way with her.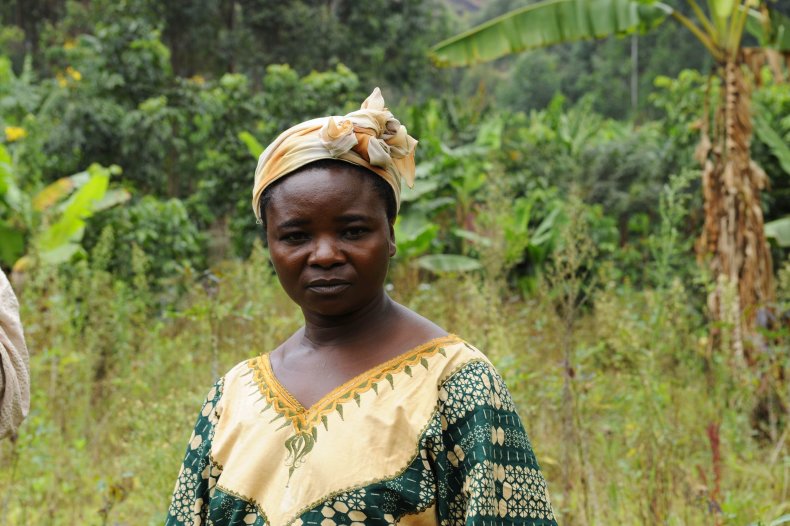 "Sometimes you kill her. When you finish raping, then you kill her child."
Llyod-Davies, the filmaker, tells Newsweek that the soldiers in the film agreed to be interviewed because "they felt it would give them an opportunity to explain."
"They thought it gave them a chance to be seen, and to have a sense of responsibility."
She says it is vital to engage with the perpetrators of rape as part of the process of formulating solutions.
Forty-eight women and girls are raped every hour in DR Congo, according to a 2011 report. Though the war in Congo officially ended several years ago, many militia groups still remain. "That's why I say we have become weapons of war in Congo," Masika says in the film.