When Will Kim Kardashian Debut Baby No. 4? Influencer Reveals What She Does 'On Maternity Leave'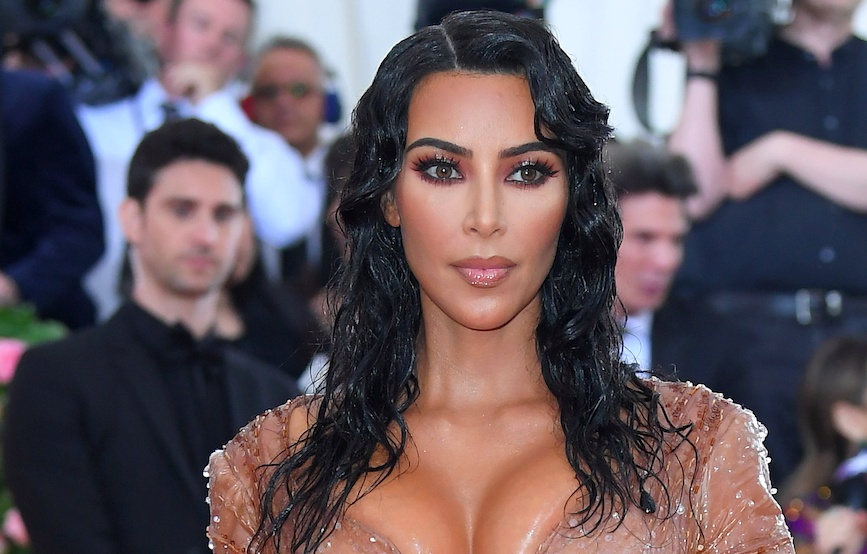 It has been three days since social media mogul Kim Kardashian announced the birth of "perfect" baby number four, but fans have yet to lay eyes on "the most calm and chill" Kardashian-West baby.
"We celebrated our baby boy about a week ago and now he's here! He's so perfect! Here are some pics of my CBD baby shower," Kardashian tweeted Saturday. :I was freaking out for nothing because he is the most calm and chill of all of my babies so far and everyone loves him so much"
Since then, the mother of four took to Twitter again to reveal what she and first-daughter North West do during "maternity leave."
The video has garnered over 2.2 million views, with many Twitter users taking note of the 5-year-old's iconic dance moves, but the question remains of the debut of the newest addition to the Kardashian-West clan.
Looking back on the public debut of North, Saint and Chicago West, it is nothing new for Kardashian to withhold a baby picture for an average of nine weeks after birth.
Baby Chicago (Debuted Six Weeks After Birth)
Born: Jan. 15, 2019
Instagram debut: Feb. 26, 2019
Baby Saint (Debuted Over 11 Weeks After Birth)
Born: Dec. 5, 2015
Instagram debut: Feb. 22, 2016
Baby North (Debuted Nearly 10 Weeks After Birth)
Born: June 15, 2013
Public debut: August 23, 2013
As previously reported, the name of baby number four is also causing speculation. While both Kardashian and husband Kanye West have previously chosen unique names for their three children, Kardashian revealed she might be going down a more traditional route the fourth time around.
"I was truthfully thinking about naming him Rob, [after] my brother, Rob," she told Jimmy Kimmel in the beginning of April, "But then it's like North, Saint, Chicago, Rob. It doesn't really go, but I really was feeling that or like Robert, and my brother approved it."
Days before the fourth baby was born, rumors swirled the surrogate — whose identity has been kept private for security reasons — was in labor on the same day at the Met Gala. "Wait just saw news our baby boy came but that's not true! It's Met Monday, I'm in NYC. I would be at the hospital lol," she tweeted.
Kardashian gushed over her Met Gala look, where she wore a dress designed by Manfred Thierry Mugler. For the "Camp" theme, Kardashian wanted to look like a couture California girl, dripping from the sea.