Will Putin Retire? Russia's Standoff With the West Will Rage On As Long As Its President Stays in Power, Says EU Envoy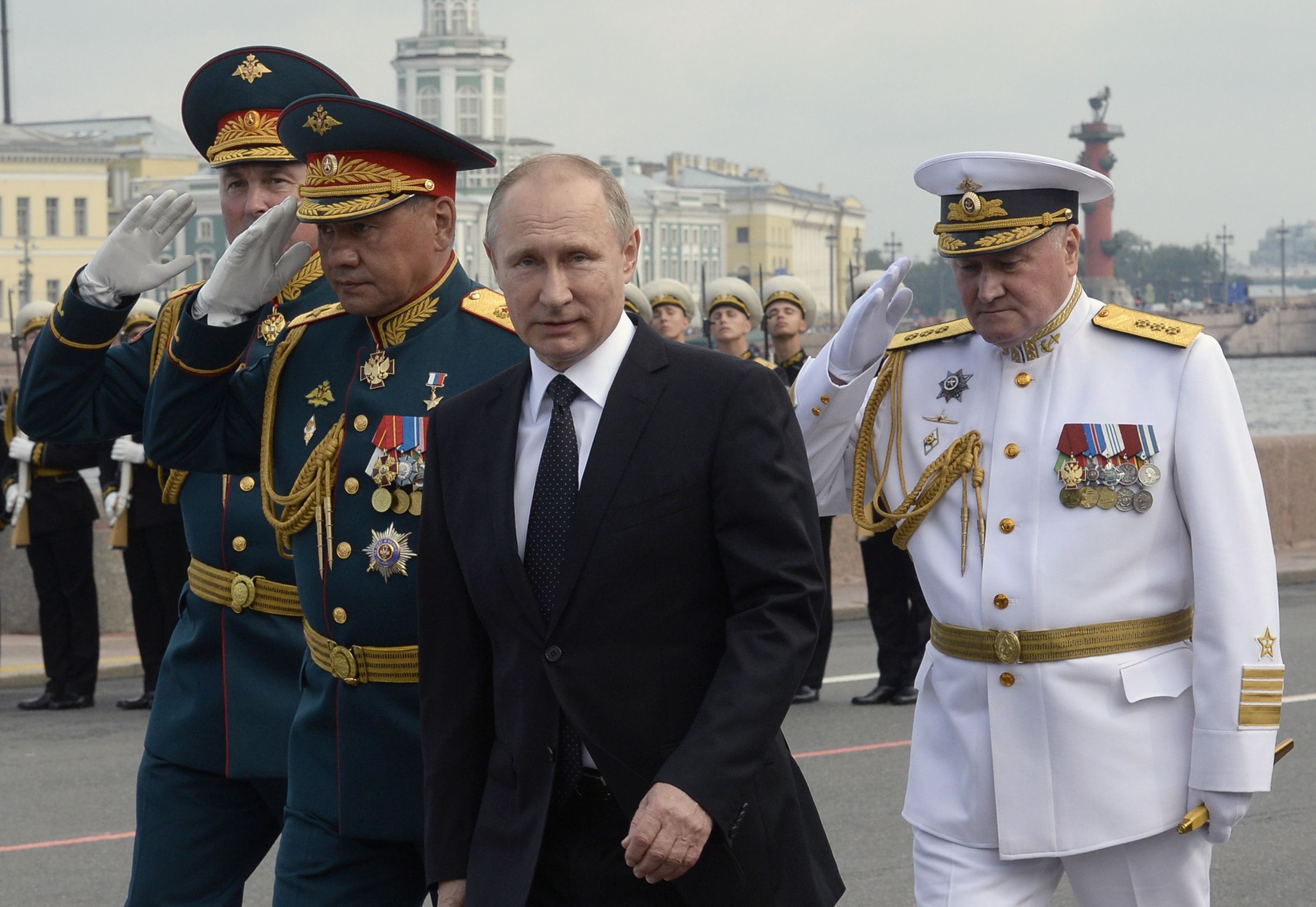 The standoff between Moscow and the West will not ease until Russian President Vladimir Putin leaves office, a top European Union diplomat has claimed.
Putin leads the polls ahead of Russia's presidential election next year, and should he confirm he is running, will likely win another six-year presidential term. It will be his fourth and he would once again be term tied following that in 2024. There is a two-term limit for the Russian presidency.
Judging by his current attitude and policies, Putin's stay in power will likely mean no improvement in ties with the west, outgoing EU envoy to Russia, Vygaudas Ušackas, wrote in The Observer.
"As I leave my post, I am pessimistic that we will be able to return to a normal partnership in the near future," he stated. "Today, the entire apparatus of the Kremlin has a singular focus: ensuring smooth and 'credible' 2018 presidential elections that return President Vladimir Putin to power. Over the course of the six-year presidential term that will follow, it seems probable that the current clash of worldviews between Moscow and the west will continue."
Ušackas, a former Lithuanian Minister of Foreign Affairs, added that Russia will continue to only respect the sovereignty of its neighbors if they share Moscow's politics.
"The Russian leadership will continue to reject the outcome of the Cold War and insist on a European security order based on the spheres of influence of major powers," he wrote.
Putin enjoys the highest poll rating out of any Russian politician with less than a year to go until Russia's election. He has repeatedly avoided confirming whether he will run for a fourth term but with no heir apparent receiving anywhere near the same amount of attention from the state-dominated media, many expect Putin to be on the ballot come March.