'Sims Mobile' Release Date: EA Confirms Worldwide Release By March 7
[UPDATE 3:06 P.M.] Official statement from EA: "The Sims Mobile is slowly rolling out worldwide, and will be available to download everywhere by tomorrow."
EA reps told Newsweek's Player.One that an official announcement will release March 7 at 10 a.m. PST. The game has already become available on Android devices but iOS users are still awaiting the release.
[UPDATE 5:00 P.M.] Sims Mobile had begun rolling out to iOS users in the US and other areas.
-----
The Sims Mobile was rumored to release worldwide at 9 a.m PST (12 p.m. EST), but many players aren't able to download the game from the app store just yet. EA and The Sims Mobile Twitter account has yet to make an official statement. We have also reached out to EA for clarification on release times for The Sims Mobile.
The official launch trailer does not include a release date in the video itself, but does state March 6, 2018 as the release date in the YouTube summary. The link provided in the summary does not specify a date, so it's still unclear if March 6 is an error, or if The Sims Mobile is simply rolling out a little bit early in a few countries.
Players in the U.S. are unable to find The Sims Mobile in the iOS App store, except in soft-launch countries like Brazil. "The item you've requested is not currently available in the U.S. Store, but it is available in the Brazilian Store. Tap Change Store to view this item," the notification reads.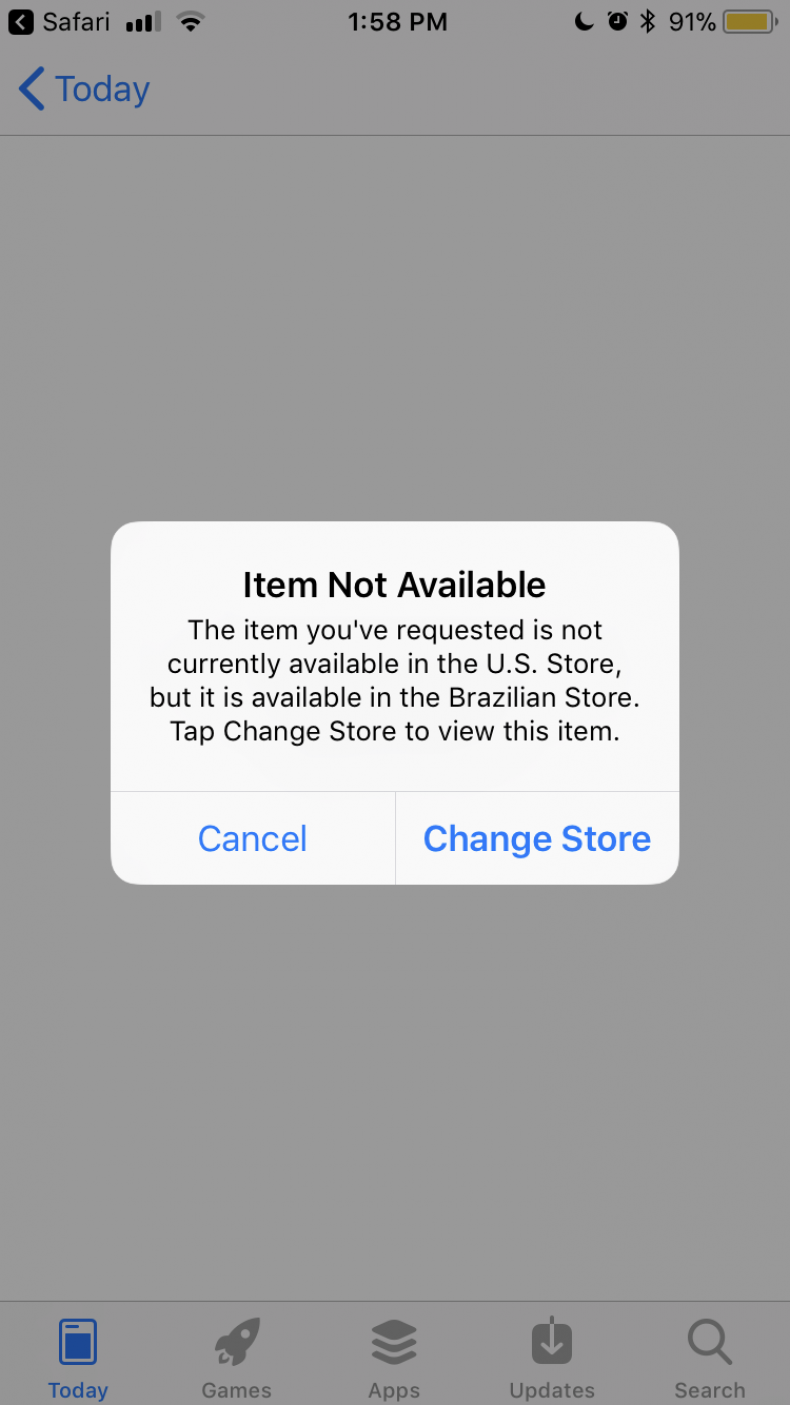 Either way, fear not! International deployment across two operating systems takes time, and if The Sims Mobile is rolling out a little early, it means the true release date is just around the corner. The company's Q3 earnings call confirms The Sims Mobile will release by the end of March. The Sims Mobile soft launched in Brazil over six months ago, which explains why the game is available to download in that location specifically.
This story is developing and we will update with official word from EA once it become available.