Is TikTok Being Banned? Why App Could Be Removed as Soon as Sunday
TikTok is set to be banned, with the app being removed from app stores in the United States from Sunday, September 20, according to a new report.
The U.S. Commerce Department is set to issue an order today that will bar people in America from downloading the Chinese-owned video-sharing app TikTok starting as well as messaging app WeChat, according to a Reuters report that cites anonymous sources.
Commerce Secretary Wilbur Ross told the publication: "We have taken significant action to combat China's malicious collection of American citizens' personal data, while promoting our national values, democratic rules-based norms, and aggressive enforcement of U.S. laws and regulations."
TikTok has 100 million users in the U.S. and is particularly popular among young people and WeChat has had an average of 19 million daily active users in the U.S.
The Trump administration claims that TikTok poses a serious threat to national security.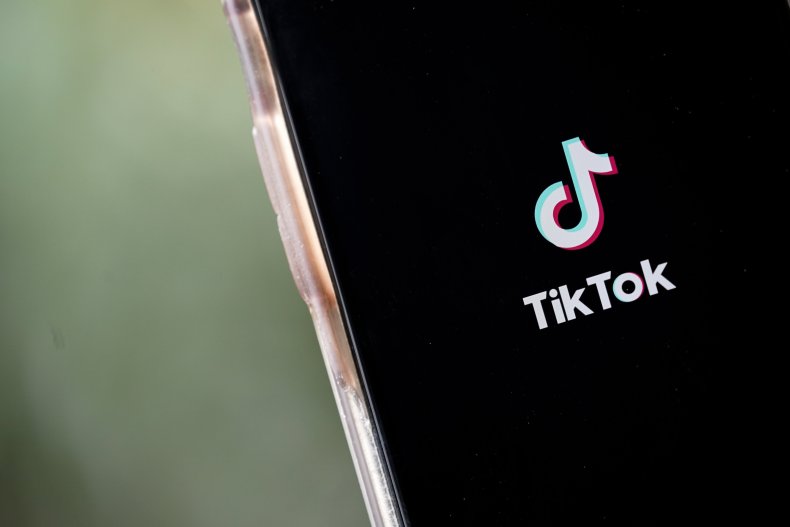 TikTok owner ByteDance is reportedly in talks with OralceCorp to try to reach an agreement over the fate of its U.S. operations.
The bans of TikTok and WeChat are in response to the executive orders issued by Donald Trump earlier this month (August 6) that gave the Commerce Department 45 days to determine what transactions to block from the apps which the President deemed to pose a national security threat.
Last month, Trump said, per the Financial Times, that TikTok posed a security threat by "potentially allowing China to track the locations of federal employees " and "build dossiers of personal information for blackmail and conduct corporate espionage."
So what does this mean for TikTok users in the U.S. now?
An official told Reuters that U.S. users would not see "a major difference" in the app's performance until November 12. Until then users can still use the app but won't be able to download any updates.
"We are aiming at a top corporate level. We're not going to go out after the individual users," a Commerce official said.
Officials have confirmed that the ban on new U.S. downloads of TikTok could be still rescinded by the President before it takes effect late Sunday.
Trump told reporters Wednesday: "It has to be 100 percent as far as national security is concerned. No, I'm not prepared to sign off on anything. I have to see the deal. They're going to be reporting to me tomorrow morning and I'll let you know."