When's The 'Social Distance' Anthology Coming to Netflix?
Jenji Kohan, the creator behind such critically acclaimed dramas Orange Is The New Black and Weeds, announced her new Netflix anthology series titled, Social Distance. Though the cast and the premiere date have not been unveiled yet, production of this relevantly modern-day show is currently taking place.
Production meetings for the upcoming Netflix drama are being managed through remote channels. While under lockdown, the Social Distance scribes do not have to attend the writer's room and can work on their scripts from home. Showrunner Hilary Weisman Graham will carry on production from her own household. While keeping a safe distance, Diego Velasco will direct the cast by remote as well.
To me, this sounds like a complicated and challenging approach to making a TV show. But this is the new reality we are living in since the coronavirus has changed everything we considered to be normal. This is also the best way for cast and crew to remain safe from the pandemic.
The show's team of producers, which include Tara Herrmann and Blake McCormick, released a statement to CNN and said, "Our job as storytellers is to reflect reality, and in this new, bizarre, bewildering reality we are all experiencing, we feel passionate about finding connection as we all remain at a distance."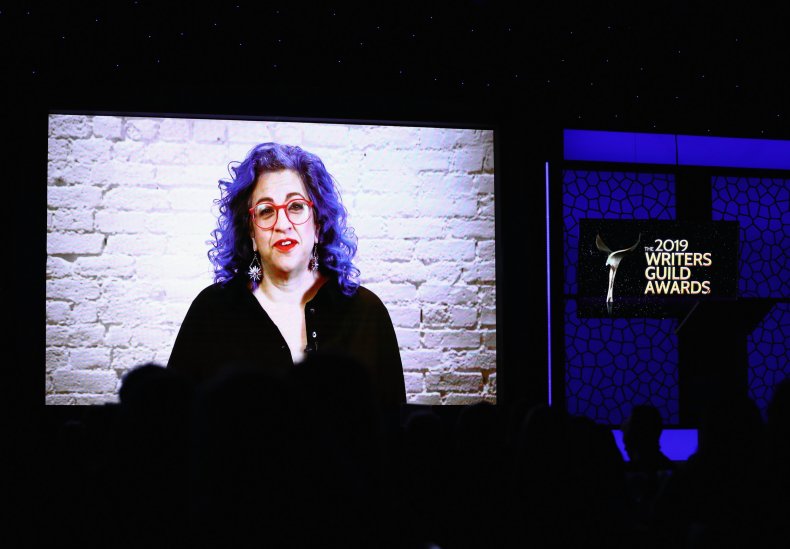 "We've been inspired to create an anthology series that tells stories about the current moment we are living through -- the unique, personal, deeply human stories that illustrate how we are living apart, together," the producers added.
"We are challenging ourselves to do something new: to create and produce virtually so that our cast and crew can stay healthy and safe."
The title refers to the practice of social distancing, which involves an individual keeping six feet of space from other people. By limiting close contact with one another, the Centers for Disease Control and Prevention (CDC) set this guideline to help prevent the spread of COVID-19. During the outbreak, people have become accustomed to video chatting on Zoom for business and school work.
This writer has doubts about watching his quarantine life reflected on a TV show. But if the stories are told in a meaningful way, I think the show could work.