Where is 'American Idol' Contestant Jeremiah Lloyd Harmon Now? Update on Singer After He Was Sent Home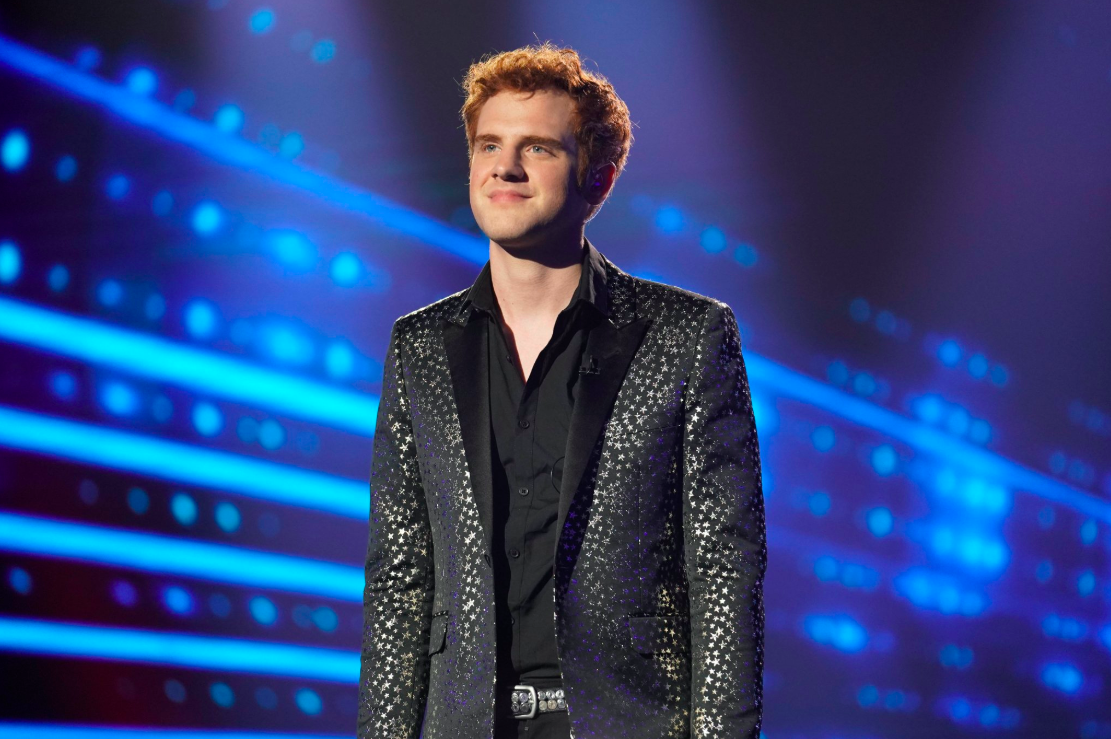 Sunday's episode of American Idol revealed the season's Top 5 contestants and ended with the surprise elimination of fan-favorite Jeremiah Lloyd Harmon. Making his Idol debut during episode 3, with his original song "Almost Heaven," Harmon's story resonated with audience members from around the country.
Despite his powerful vocals and emotional backstory, Harmon saw himself in the bottom two with fellow contestant Laci Kaye Booth. Judges decided to use their one save of the season on Booth, which sent the church janitor packing.
Following the shocking elimination, fans took to social media to voice their distaste with the decision. Some concluded Harmon was "robbed" of the Top 5 spot, while others noted Booth's performance was simply not at the same caliber has Harmon. According to a poll conducted by Gold Derby, 82 percent of American Idol viewers were not satisfied with the judges' decision to save Booth instead of Harmon.
"Jeremiah Lloyd Harmon should have won American Idol," Twitter user @DoeyEyes wrote. "They did you so dirty."
While social media was recovering from Sunday's elimination, Harmon took to Twitter and Facebook saying what happened on the show doesn't underestimate his value and "it's just the beginning."
"Thank you @americanidol it has been a pleasure. Sending my love out to all of the #teamjer fans for your continued support. I'm so excited for what the future holds," Harmon wrote in a Facebook post.
The future could be bright for the young musician. Harmon has a new single "Learn to Love," which is available for download here. No tour or concert dates have been announced, but with such a loyal fanbase already, it would come as no surprise if the Maryland-based musician announced post-Idol shows.
Harmon's story touched many Idol viewers after he revealed during his audition that his religious family did not accept him after coming out as gay. His parents were not in the crowd during many of Harmon's performances; however, they showed up during last week's Queen-themed performance and gave their son a standing ovation.
The "Almost Heaven" singer spoke with Metro Weekly last month, saying him and his family are "working through [their] differences."
"When I came out, [our relationship] was a little strained, and it's been a challenge that we've been working on together," Harmon said. "We've grown a lot, and we're still talking. I just saw my siblings [the other] week and had lunch with my dad and my little brother. We're still working through our differences together."
Watch Harmon's final American Idol performance below:
American Idol's Top 5 Contestants Are...
Alejandro Aranda
Laine Hardy
Wade Cota
Madison Vandenburg
Laci Kaye Booth