Where Are Lexus and Shayden Now? Find Out if 'Unexpected' Stars Are Still Together
Season 2 of Unexpected could become one of the most explosive yet. After having a rocky relationship with boyfriend Shayden in Season 1, the two ultimately called it quits. The new season, however, dives deeper into their relationship, with Lexus revealing she's bisexual.
After breaking up last season, the young couple has since reconciled. "We are still together and happier than ever," Lexus told Newsweek in an exclusive interview.
They're doing so well, in fact, that wedding bells could be in their future. "We want to get married," Shayden added. "We plan on waiting until Lexus is around 19 or 20, so we still have some time."
Even though Lexus, 17, and her daughter, Scarlett, are currently living with Lexus's mother she wants to move out. "Shayden and I plan on getting our own place about a month before I turn 18," she said. "We plan on moving out of our hometown and closer to a place that has more job opportunities."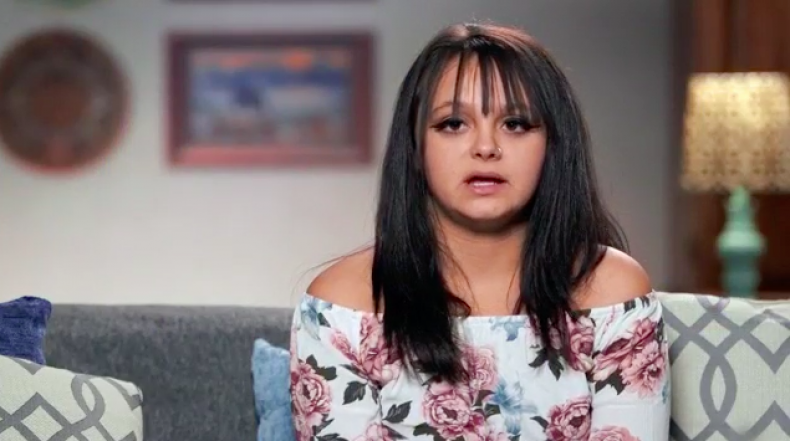 In the trailer for Season 2, Lexus's mother Kelsey threatened to seek guardianship of 9-month-old Scarlett. "It makes me very upset to hear my mom say she wanted to take custody," Lexus said. "Scarlett is my baby. I would never want anyone to have custody of her other than Shayden and I. It hurts my feelings as well because I am not an unfit mother."
The warning came during a time where Lexus and Shayden were unemployed. "Shayden and I didn't have jobs," Lexus explained. "Shayden was trying to find one. I was not. My mom didn't like that we were being irresponsible and she wanted custody. In my opinion, it was never anything so serious that she should've ever threatened to do that."
Despite Kelsey, 32, threatening to seek custody of Scarlett, she and Lexus were able to work things out. "I can talk to her about anything—well almost anything—and she will give me the best advice she knows. She works her butt off for me and I respect her more than she will ever know."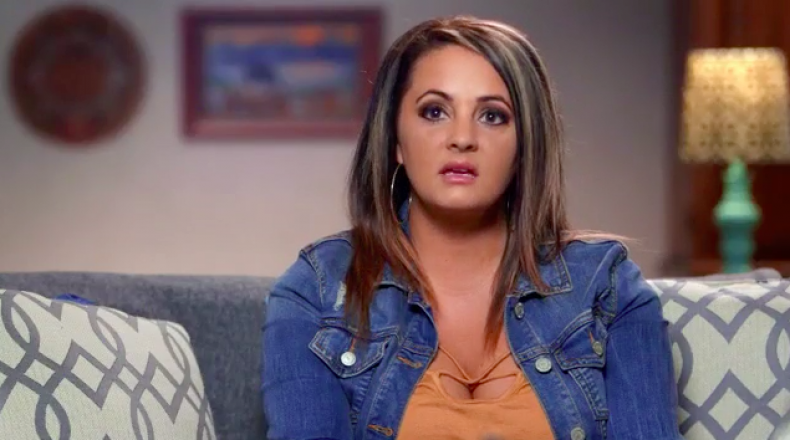 When asked about the "juiciest" part of Season 2, Shayden teased: "The only thing I can tell you is to prepare for some drama."
Don't miss Unexpected when it premieres on Sunday at 10 p.m. on TLC.