'90 Day Fiancé' Where Are They Now? Find Out If Larissa and Colt(ee) Are Still Together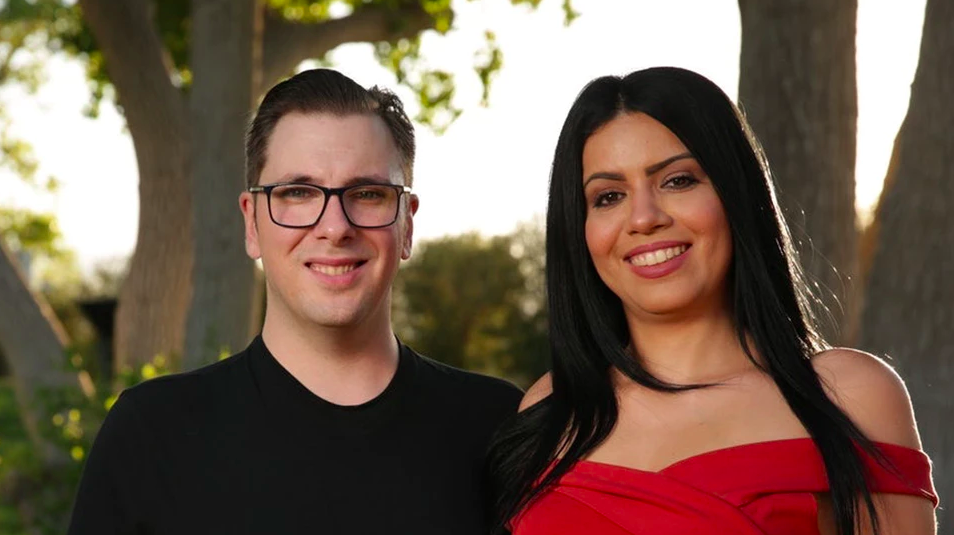 There's some exciting news to announce for Larissa Dos Santos Lima and Colt(ee) Johnson of Season 6 of 90 Day Fiancé: They're married! Despite some serious Instagram and legal drama, the couple said, "I do." The caveat? They were officially married in the state of Nevada months before the domestic battery arrest occurred.
According to documents from Clark County Court obtained by Radar Online, Johnson and Lima applied for their marriage license on June 11, 2018. They legally became husband and wife on June 24, 2018. There wasn't immediate word if Johnson's mother, Debbie, attended the nuptials.
Lima was arrested last month for domestic battery after she changed her Instagram name to "@helpmewithoutaphone." She claimed that Johnson was calling the police on her. When authorities arrived, however, they determined Lima was the aggressor. She was held on $1,000 bail. The charges against Lima were ultimately dismissed. It was the second time she was arrested for domestic violence.
Johnson, who Lima calls "Coltee" on the TLC reality show, claimed that he deactivated his wife's phone because he was trying to defuse the situation but things "escalated and matters became worse."
"The police interviewed us but not long after they decided to arrestOpens a New Window. Larissa," Johnson wrote on Instagram. "No one was hurt and I did not press charges against my wife. However, it is policy in the state of Nevada that since we are in a domestic partnership, someone had to be arrested."
He continued, "Larissa was arrested this afternoon. She suffers from high anxiety and [severe] depression. She overreacted to problems that do not exist."
Since then, Lima and Johnson have seemingly moved past their problems—at least on social media. They bought a new cat, Wolfie, and posed together for a selife.
"Trying to convince Colteee to go to the gym. What works with your partner?" she wrote. "Tell me some tips that should work with Coltee."
She also posted a picture of her new couch, something she argued with Johnson and Debbie on the series. "I'm not ashamed of upgrading our house with a small budget. People need to stop to think that just because it is expensive than it is worth it. Our couches cost 100 and 80 usd. It is ours," she said. "I can't pretend a life that I haven't. It is not something to be ashamed of."
Season 6 of 90 Day Fiancé airs Sundays at 8 p.m. ET on TLC.