Where to Buy Allbirds Online, in Stores: Tree Pipers, Tree Runners, Tree Dashers and More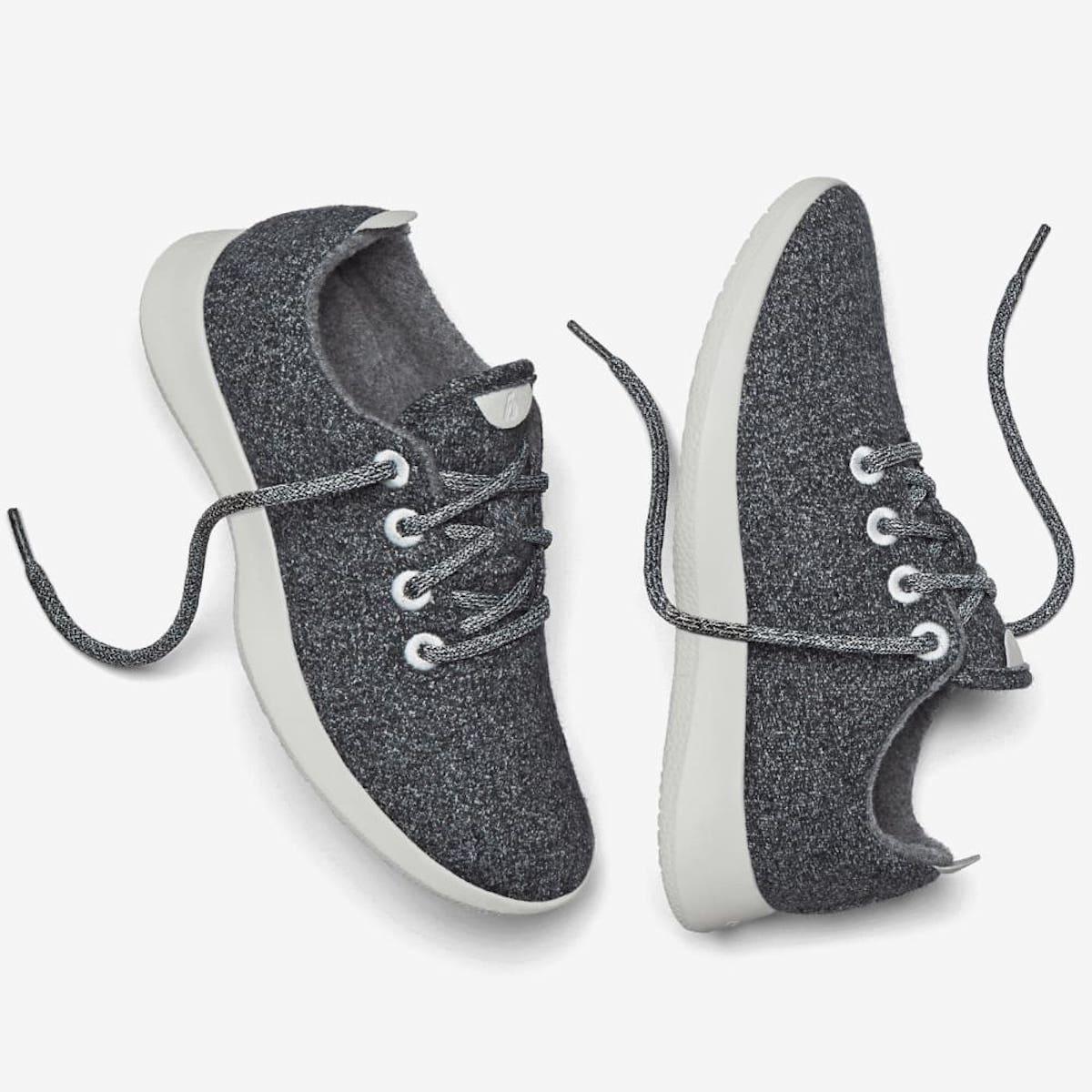 Is 2021 the year of Allbirds? It's true—a little birdie told us! Sure, the comfy and sustainable sneakers have been around for a while, originally launching back in 2016. But in the years since, the eco-friendly shoe company has gone viral almost too many times to count: first, when former President Barack Obama wore the original Wool Runners style, then again when Obama kept wearing them and kept wearing them, and then when other celebs started following suit—Hugh Jackman, Kerry Washington, Kristen Bell, Gabrielle Union-Wade.... Now Allbirds are selling out everywhere. So, how's a sneakerhead supposed to get their hands—um, feet—on a pair of 'birds?
Until recently, Allbirds were only available online or in the company's own brick-and-mortar locations. Thankfully, you can now also find select styles at Nordstrom, too. But that's it, so be wary of any Allbirds-esque copycats you may see on Amazon or at Walmart. These styles may look similar, but don't be fooled—they ain't the real deal.
We're rounding up all the places you can snag a pair of the hottest new shoe of the season. From Allbirds online to Allbirds in store, here are three places to buy ASAP!
Where to Buy Allbirds Online and in Stores
Allbirds.com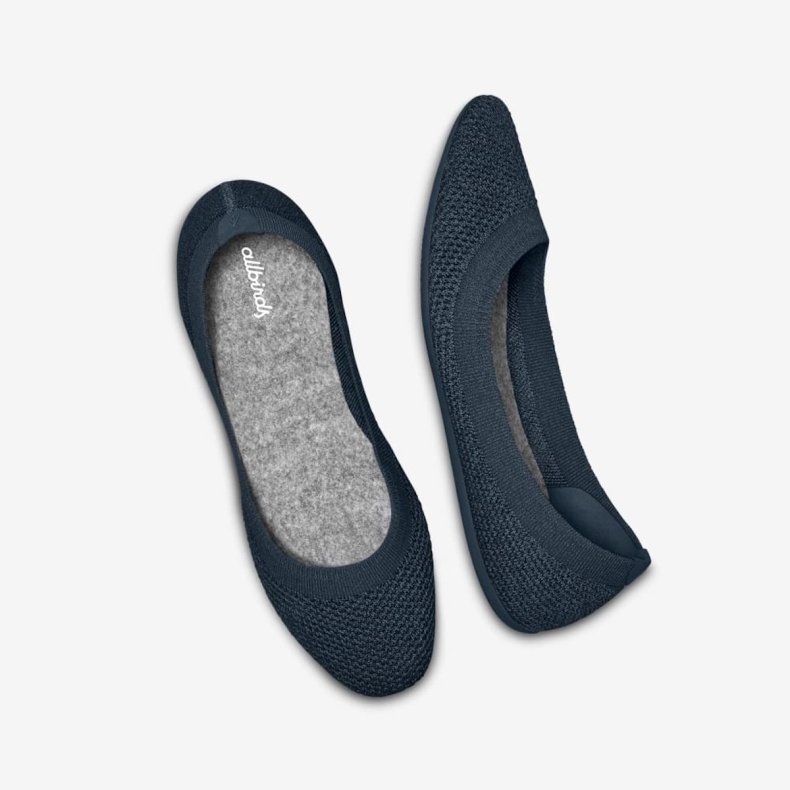 Of course, the best place to score a pair of Allbirds—no matter what style it is you're looking for—is the company's website, Allbirds.com. Online, you'll find men's and women's shoes of all different kinds. From their classic styles, like the Wool Runners and Tree Runners, to best-sellers like the Tree Dashers and Wool Loungers, Allbirds.com definitely has the most variety in styles, sizes and colors.
And if you're in the market for some new Allbirds right now, we recommend checking out the website's new arrivals section. Making waves at this moment is the recently debuted summer style Tree Pipers.
Buy at Allbirds.com.
Allbirds Stores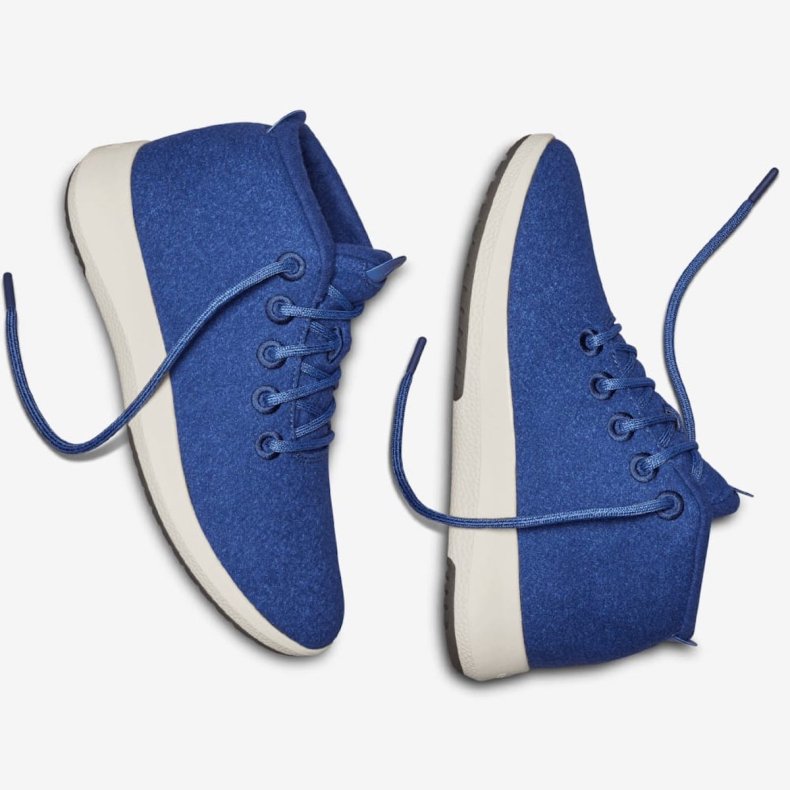 If you didn't know Allbirds has brick-and-mortar stores throughout the U.S., well, now you do! Actually, they have a few international locations, too—Seoul, Korea; Tokyo; Chengdu, Guangzhou, Beijing and Shanghai, China; Berlin; Amsterdam; Auckland, New Zealand; and two locations in London.
Shopping in the U.S.? There are 13 different locations, including an outlet:
New York City—73 Spring Street, New York City, 10012
Los Angeles—1335 Abbot Kinney Boulevard, Venice, California 90291
San Diego—4301 La Jolla Village Drive, Suite 2010, San Diego, 92122
San Francisco—57 Hotaling Place, San Francisco, 94111
San Francisco Hayes Valley—425 Hayes Street, San Francisco, 94102
San Francisco (Outlet)—SF Premium Outlets, 3228 Livermore Outlets Drive,
Suite 675, Livermore, California 94551
Chicago—843 West Armitage Avenue, Chicago, 60614
Austin—1011 South Congress Avenue, Building 1, Suite 120, Austin, Texas 78704
Seattle—2625 Northeast University Village Street, Seattle, 98105
Boston—205 Newbury Street, Boston, 02116
Washington, D.C.—3135 M Street Northwest, Washington, D.C., 20007
Philadelphia—1709 Walnut Street, Philadelphia, 19103
Minneapolis—219 North 2nd Street, No. 106, Minneapolis, 55401
Find an Allbirds store near you.
Nordstrom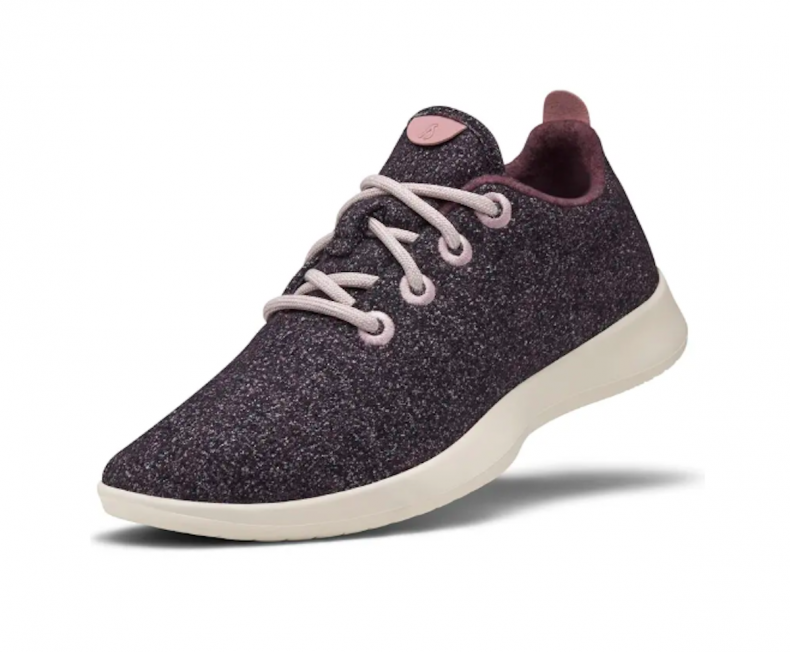 Allbirds finally launched at Nordstrom in 2018, but though this certainly makes buying the brand more convenient (after all, there's a Nordstrom in just about every mall), these shoes tend to sell out quickly. Another downside is that Nordstrom only carries a few select styles. These include the classic Wool Runners for women and men, and the Tree Runners. Unfortunately, all are currently sold out at Nordstrom.com. However, you can still check your local Nordstrom to see what's in stock.
Buy at Nordstrom.
Newsweek may earn a commission from links on this page, but we only recommend products we back. We participate in various affiliate marketing programs, which means we may get paid commissions on editorially chosen products purchased through our links to retailer sites.