Where to Buy Legal Weed in California: Pot Dispensaries Open Doors to Recreational Marijuana Users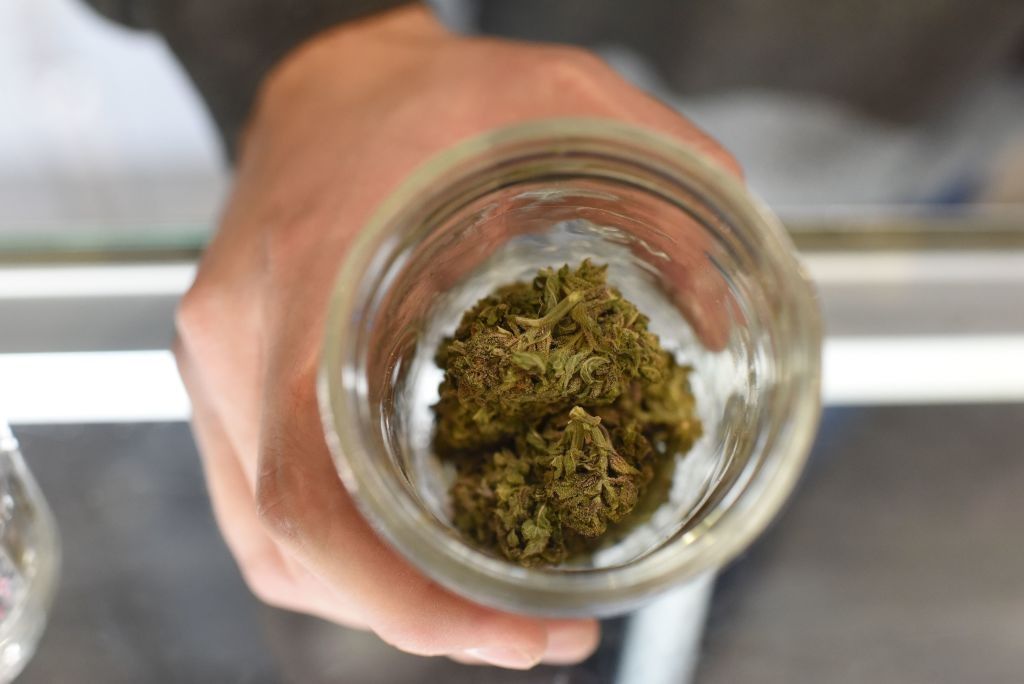 New Year's hangovers are set to be softened for pot smokers in California, as the state ushers in a new era of relaxed marijuana laws.
Starting January 1, more than 90 dispensaries in the state are licensed to sell weed for recreational use.
The move follows the November passage of Proposition 64—the Adult Use of Marijuana Act (AUMA)—which legalizes the use of cannabis for adults aged 21 and older.
It also allows people to possess, transport and share up to an ounce of weed, as well as to grow as many as six marijuana plants without a doctor's letter. The rules, which come into effect from January 1, make the state the world's biggest marijuana market.
While there are more than 1,300 pot dispensaries in California, only 94 have been granted temporary licenses to sell marijuana for non-medical use. State rules dictate that these retailers will not be able to sell weed between 10 p.m. and 6 a.m.
"Last week, we officially launched our online licensing system, and today we're pleased to issue the first group of temporary licenses to cannabis businesses that fall under the Bureau's jurisdiction," Lori Ajax, the head of California's Bureau of Cannabis Control, said in a press release in December.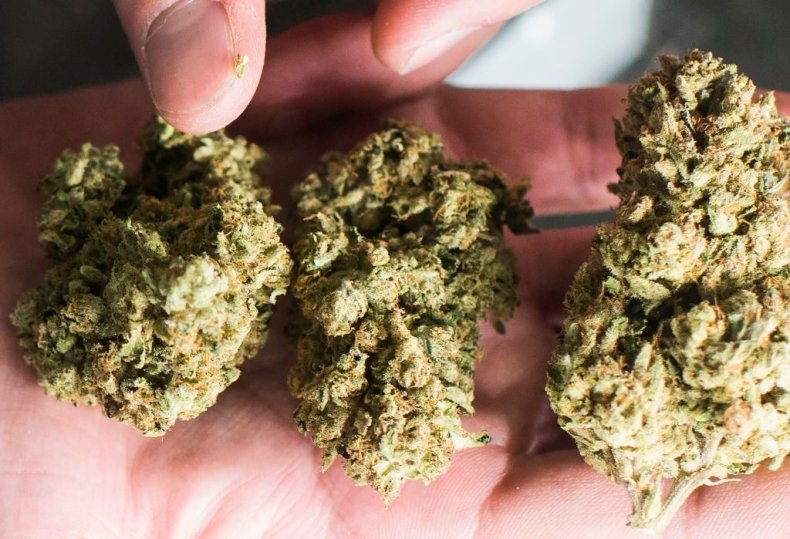 More than 200 applications have been submitted, and more licenses are expected to be issued in the coming weeks.
A full and updated list of dispensaries awarded retail licenses for recreational marijuana sales can be found on the bureau's website. Newsweek has compiled a selection of some of the most popular retailers:
- 3600 Soquel Ave., Santa Cruz (open 8 a.m. to 10 p.m.)
- 140 Dubois, Suite C, Santa Cruz (open 7 a.m. to 7 p.m.)
- 1075 N. 10th St., San Jose (open 10 a.m. to 8 p.m.)
- 1028 Buenos Ave., San Diego (open 7 a.m. to 9 p.m.)
- 3385 Sunrise St., San Diego (open 7 a.m. to 9 p.m.)
- 10671 Roselle St., Suite 100, San Diego (open 7 a.m. to 9 p.m.)
- 1550 Locust Ave., Shasta Lake (open 10 a.m. to 8 p.m.)
- 21227 Foothill Blvd., Hayward (open 9 a.m. to 9 p.m.)
- 3081 N. State St., Ukiah (open 10 a.m. to 7 p.m.)
- 5044 Shasta Dam Blvd., Shasta Lake (open 10 a.m. to 7 p.m.)
- 785 Gravenstein Hwy. S., Sebastopol (open 11 a.m. to 7 p.m.)