Where to Travel in 2018: Countries Open and Close Their Borders to Americans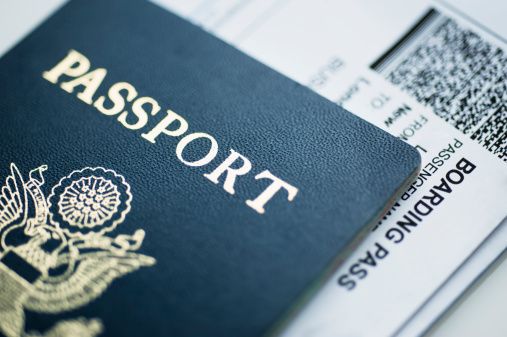 One of the most popular New Year's resolutions this year was to travel more, with nearly 6 million Google searches from people planning ahead in how to see their bucket-list destinations. As the year comes to a close, hopeful 2018 travelers should know which countries will welcome them with open arms, and which are inadvisable getaway spots.
It's been a whirlwind year with a new president in office, and new foreign policy and ever-changing relationships with other nations can have a big effect on where Americans can travel.
The U.S. Department of State provides recommendations on which countries are safest and most accessible and which are considered hostile to American visitors.
For example, the site "urges" U.S. citizens in the Central African Republic to depart, and warns of the possibility of kidnapping or murder. The landlocked nation hasn't had a U.S. embassy since 2012, making it difficult to protect any American visitors. Similarly, travelers are "strongly" warned against visits to North Korea, outlining several instances of harsh punishments against Americans who have obtained visas for travel with educational groups or professional tours groups. Other countries with warnings include Eritrea, Venezuela, Libya, some regions of Mexico, Pakistan and Haiti, to name a few.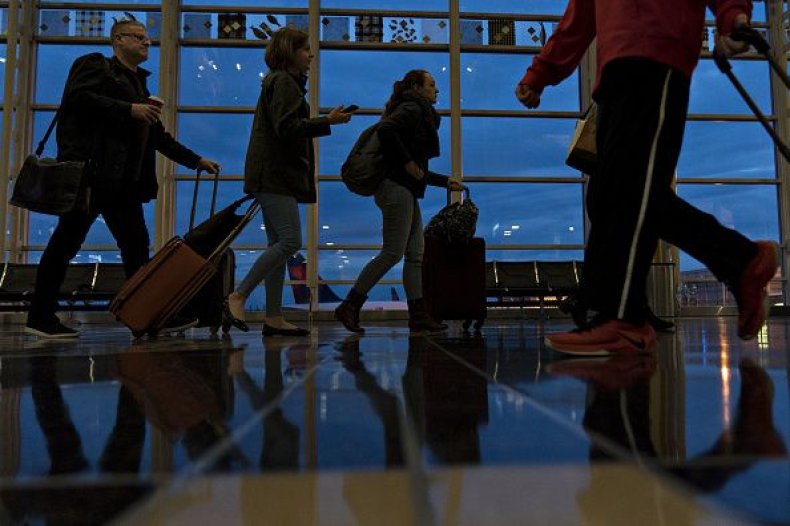 Several other nations are flagged as potentially dangerous, but the State Department doesn't usually outright "ban" American travelers from trying to visit any place they choose.
"It's very rare that the United States prohibits travel to a country. We don't take a nanny-state approach," Joseph DeThomas, a professor of international affairs at Penn State University and former U.S. ambassador, told Newsweek. "The moment you say you cannot go, Americans' immediate response is to disobey. Bless their hearts, they don't listen to us."
Some countries take determination to reach, but others make travel as easy as possible for American tourists. New Zealand, Australia, Panama, Ireland and Georgia all allow U.S. visitors to stay for several months without needing to obtain a visa and are accommodating to American tourism in general.
President Donald Trump's infamous travel ban, which was given the green light by the Supreme Court in November, will block citizens from North Korea, some from Venezuela and six Muslim-majority nations from entering the U.S., but it doesn't expressly regulate tourism going into those nations. Still, some of the countries included in the ruling—Chad, Iran, Libya, Somalia, Syria and Yemen—have travel advisories. Furthermore, tensions between the U.S. and Turkey recently bubbled over, resulting in a two-way visa suspension that has made it nearly impossible to enter.
It's easy for American tourists to travel to places that were once under U.S. administration, like Micronesia, Palau and the Marshall Islands.
It's advisable to check in on the Department of State's website before booking any flights since visa requirements and political climates can change at a moment's notice.