Domestic Violence Victims to Get Paid Leave to Find New Homes, Make Childcare Arrangements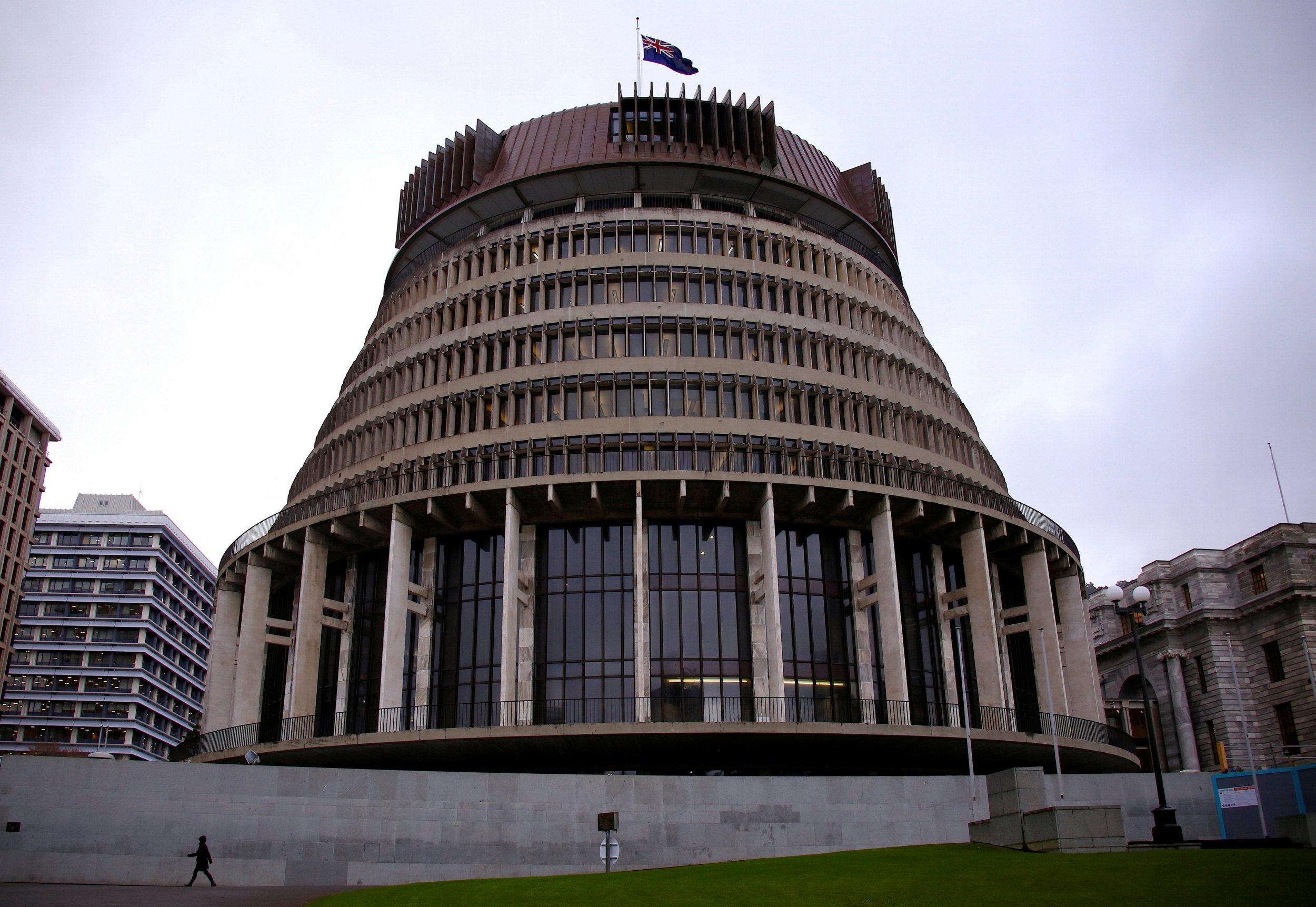 New Zealand is now among the first countries to give paid leave to victims of domestic violence so they can escape their partners.
Lawmakers from across the political divide in the South Pacific nation's parliament clapped when the Domestic Violence Victims' Protection Bill passed by 63 votes to 57.
The move is expected to ease rates of domestic violence which are among the highest in the developed world with police dealing with around 120,000 incidents a year.
Green MP Jan Logie, who was behind the initiative, said the bill was about "changing the cultural norms and saying 'we all have a stake in this and it's not OK,'" The Guardian reported.
Starting from April 2019, victims of domestic violence can get 10 days paid leave from work separate from annual leave and sick leave entitlements.
They will also have access to flexible work conditions to make sure they are safe, including changing their workplace, email address and having their contact details removed from company databases so they cannot be tracked by ex-partners.
Logie said: "I'm beyond delighted to see this law finally become a reality. This is a win for victims, a win for employers and a win for society," Stuff.co.nz reported.
Ang Jury, the chief executive of domestic violence charity Women's Refuge, said the bill would help partners protect themselves and their children.
"We know women's economic situation is pivotal to her choices that decides what she can and can't do. If she can retain her job and retain the confidence of her employer, whilst still dealing with domestic issues, then that is great news."
However, New Zealand's National Party said the law could deter employers from hiring victims. The right-of-center party's justice spokesperson Mark Mitchell told Newshub: "Jan Logie's Bill is not going to prevent or stop one domestic violence attack against a woman."
He said that if the government supported the law they should fund it, rather than allow small and medium-size businesses to foot the bill.
New Zealand is not the first country to pass a law to give paid leave to domestic violence victims. In 2004, the Philippines passed a similar measure. In recent years, laws were put in place in a number of Canadian provinces.
Australia's government has said it would legislate for five days' unpaid family violence leave, although unions in the country had been pushing for 10 days, SBS News reported.