Where Did The Rumors About Aaron Rodgers and Shailene Woodley Start?
Aaron Rodgers is a single man now...or is he? Rumors that the Packers quarterback is dating actor Shailene Woodley are shaking up the internet, but there's right now he hasn't confirmed whether or not there's truth behind them.
Rodgers, quarterback for the Green Bay Packers, was in a two-year relationship with professional driver Danica Patrick before rumours about their split broke on Friday. Patrick's team confirmed the breakup with Newsweek, though both she and Rodgers have stayed silent on social media.
So how does Woodley play into this? It all started with a gossip website called Terez Owens. The site, which operates similarly to Perez Hilton, but emphasizes sports news, claimed Woodley and Rodgers were spotted getting cozy. Here's the exact excerpt.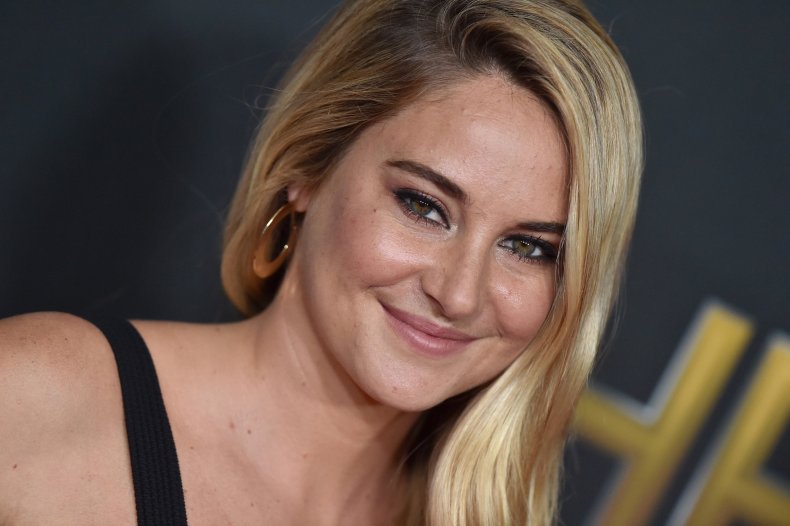 "It seemed like Aaron had found his perfect partner in Danica Patrick. Danica had no idea when she introduced actress Shailene Woodley to Aaron that Shailene would make a play for him. Shailene and Aaron were quite cosy this past weekend in Tahoe (American Century Championship). Looks like Aaron traded to a much younger girlfriend. Danica is devastated by Aaron's betrayal."
Terez Owens claimed this rumor was submitted through the website's "tip box," which means the source was anonymous. There's nothing that actually links Woodley and Rodgers, despite this rumor. But it's really picked up speed online regardless.
Internet users are clinging to the theory with both excitement and disappointment, seemingly depending on their personal favorite football teams.
Woodley and Rodgers are not following each other on Instagram. This may be a key part in debunking the rumors, as Rodgers is still following Patrick. Patrick, on the other hand, has unfollowed Rodgers since the breakup.
Woodley didn't immediately respond to Newsweek's inquiry on the rumors.
While not much is known of Woodley's involvement, the public was given curated looks into Patrick and Rodgers' love life through social media. The pair often posted photos together from their travels, the most recent being of a trip to Machu Picchu in April.
Rodgers appeared on Patrick's podcast, Pretty Intense, in December. He revealed what he loved about Patrick. "From an emotional standpoint I think you're a very steady person, so that's been nice to have a steady energy," he revealed.
"Energetically, I think you have a steadiness about you. You know who you are and that brings even more calm to the house, which you know me, I'm always about calm and energetic cohesiveness and peace. And you're a peacemaker. Sometimes you fight for it, but you're a peacemaker."