Where Do Most Ultrarich People Live? It's Not New York
The capital for the world's wealthiest people is no longer New York. Hong Kong now boasts the largest population of ultrarich residents, according to a new ranking.
The World Ultra Wealth Report, compiled annually by Wealth-X, found that the metropolis on the South China Sea is home to more people worth at least $30 million, or more than any other city in the world in 2017, surpassing the Big Apple, which topped the list previously. Hong Kong, the report noted, had 10,000 extremely rich residents in 2017 compared with New York's 8,900. New York posted the weakest growth among the top 10 cities, while the ex-British colony's ultrawealthy increased by 31 percent.
Ranking behind them was Tokyo, with 6,800 residents worth $30 million or more, followed by Los Angeles, with 5,300, while Paris leapfrogged London as the world's fifth biggest congregation of ultrarich dwellers, making the City of Lights Europe's top-ranked spot with 4,000 ultrawealthy to the Old Smoke's 3,800.
The capitals of France and Great Britain are also Europe's only entries in the top 10, as Chicago (3,300), San Francisco (2,800), Washington D.C. (2,700) and Osaka (2,700) complete the list, in that order.
Worldwide the number of ultrarich residents worldwide rose by 12.9 percent last year, totaling 255,810 individuals. But it is Asia, driven by the economies of China and Hong Kong, that marked the biggest growth, with 27 percent increase in its ultrawealth, according to the report.
Despite China's economy playing a big part in Hong Kong's rise, no cities in China itself cracked the top 10, and the U.S. remains the world's wealthiest's preferred destination, as almost a third of the ultra-high-net-worth (UHNW) individuals live Stateside.
Related: Russia's super rich just lost $3 billion in a single day: Report
However Asia, and specifically China, are reducing the U.S. lead with increasing consumer spending, more investment in infrastructure and economic reforms boosting wealth in Asia.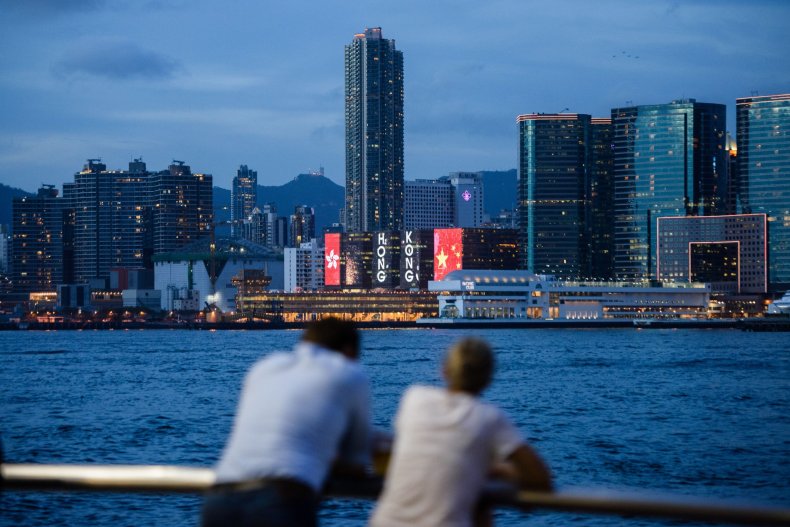 "Asia-Pacific is forecast to close the ultrawealth gap with other regions over the next five years," the authors of the report wrote. "The global UHNW population is forecast to rise to 360,390 people by 2022, an increase of almost 105,000 compared with 2017. The level of UHNW wealth is projected to increase to $44.3tn [trillion], implying an additional $12.8tn of newly created wealth over the next five years."