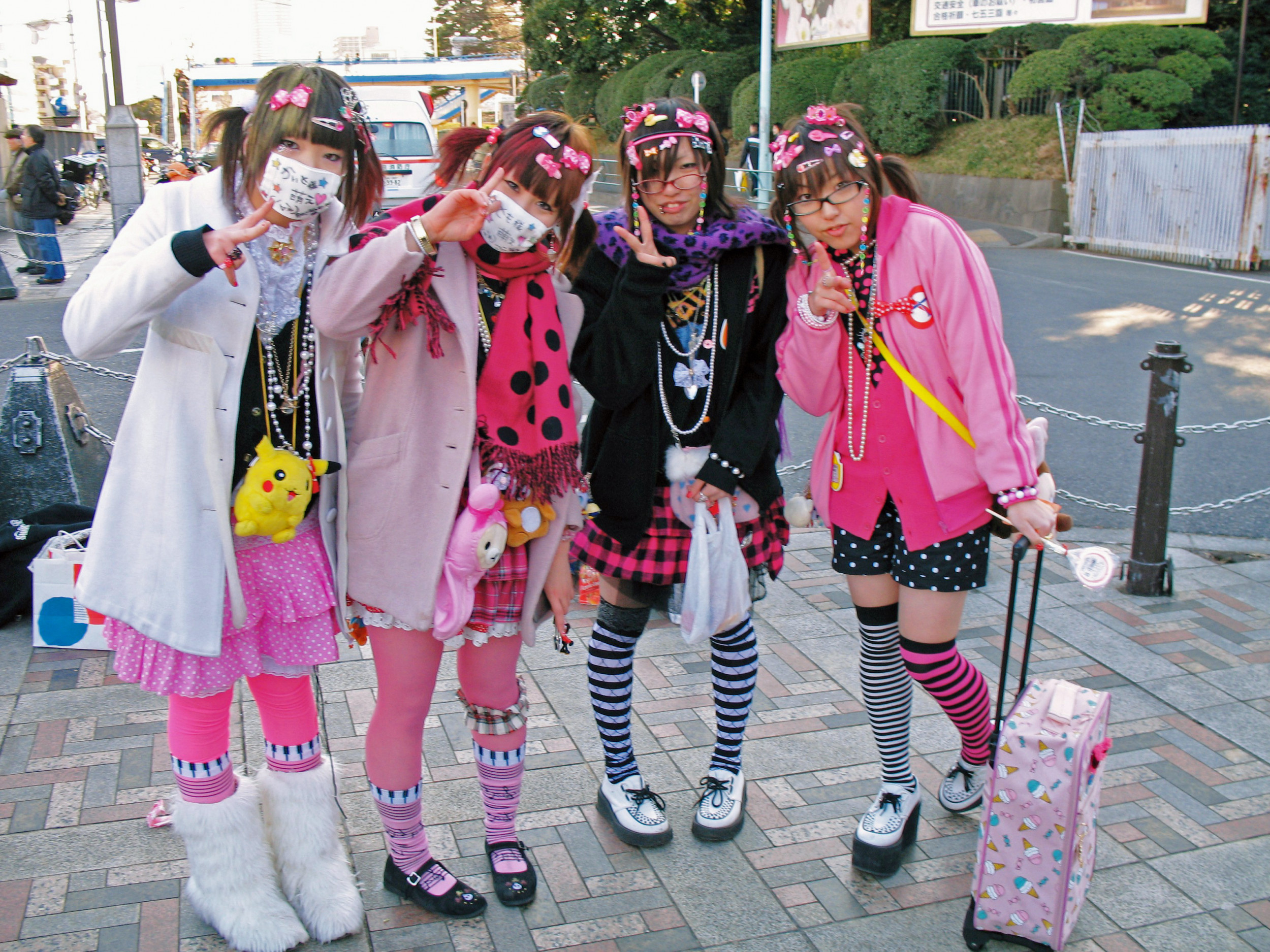 Where to spot a Harajuku Girl? In Harajuku, of course. But if you want to spot these fashionable females – popularized by the Gwen Stafani song of the same name – there are a few places you can ensure you'll see one of these over-the-top dressed girls around the Tokyo neighborhood Harajuku. Here are six places to go to:
Expect lots of hot pink and neon colors and school girl (aka Lolita) fashion at this Harajuku clothes shop where you might walk out looking a lot brighter than you did when you walked in.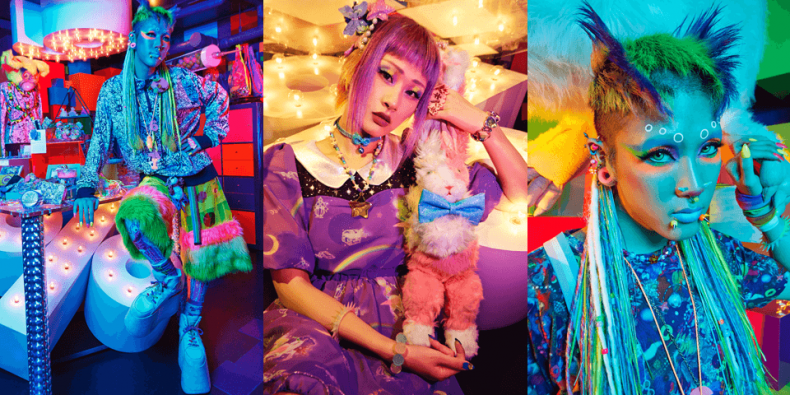 G2?
Does the question mark in this vintage store's title suggest it's unsure of itself? You can take your best guess. We're sure, however, that the Harajuku girls don't question where they go to get the coolest vintage fashions.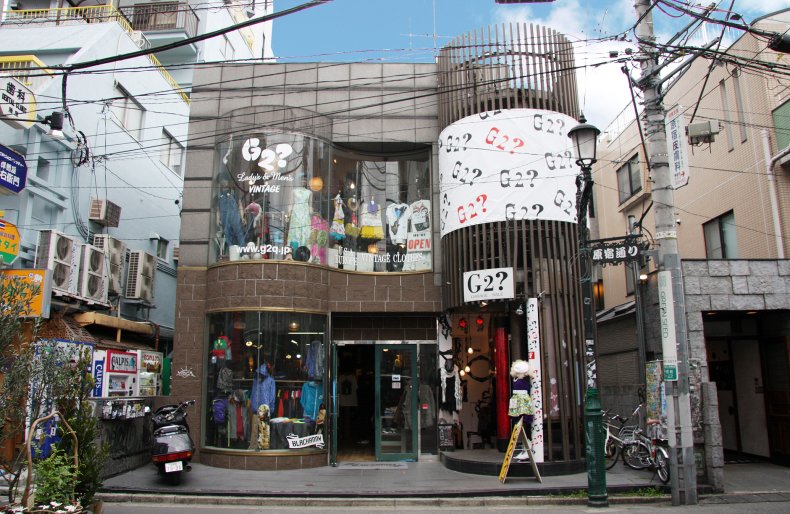 The monster in question is what you walk through – or at least its mouth – when you enter this colorful café. It's not advised to take LSD or any other psychedelic drugs while visiting this restaurant. Then again, you might wonder if you're on drugs. The life-sized gummy bears and multi-colored pasta dishes may leave you feeling like you've taken quite a trip, dude.
A teenage Japanese girl's paradise. At least if she's into colorful clothes and accessories. Or anything colored pink. This 13-floor mall is the epicenter of Harajuku fashion with shops galore selling the latest and greatest.
We love a misplaced possessive apostrophe. But we also love a place where Harajuku girls can buy all manner of brightly colored accessories for cheap, cheap, cheap. This is the place to go to accessorize yourself.
Yoyogi Park
One of the largest parks in the Japanese capital, Yoyogi is a great place to spot Harajuku girls and the people who love them. Come on a Sunday and you'll see gals and guys dressed to the nines in all manner of extravagant fashion, including rockabilly boys and Lolita girls.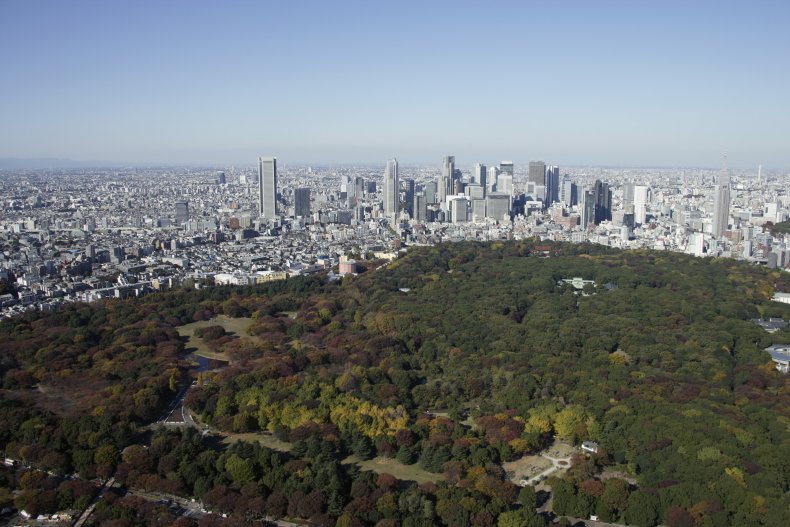 Correction: This story has been updated to correct a typo in the headline and replaced an image from Laforet Causeway Bay in Hong Kong, which was misidentified as the Harajuku location.