Where Is Gay Marriage Legal? Cuba Is Set to Become Next Country to Recognize Same-Sex Marital Rights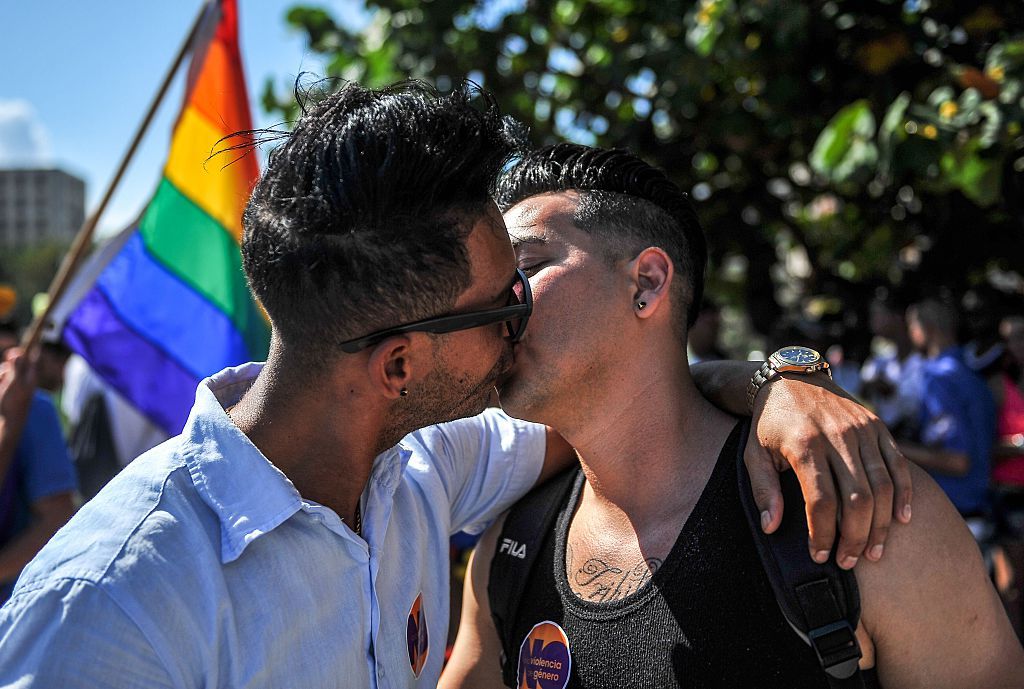 Cuba is set to become the next country in the world to fully legalize gay marriage after the island nation's National Assembly agreed to reform the constitution.
A draft of a new constitution was approved by the Caribbean nation's legislative body on Sunday, Spanish newspaper El País reported. The draft also guarantees private property rights for the first time in decades, and it defines marriage as "the consensual union of two people, regardless of gender."
Geoff Thale, vice president of programs at the Washington Office on Latin America, told Newsweek that the country has been heading in this direction for a while.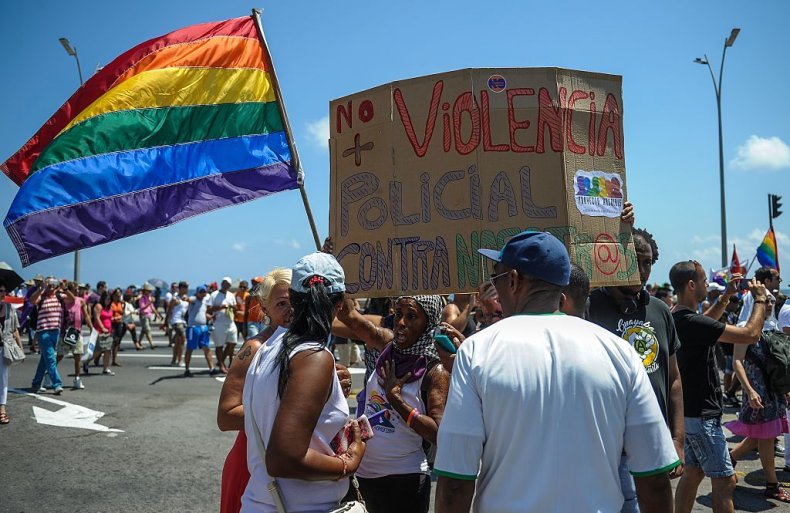 "Cuba has been moving toward more open and tolerant approaches on gay rights issues for some time," Thale said. He also pointed out that former President Raul Castro's daughter Mariela Castro "runs an organization [National Center for Sex Education in Havana] that promotes respect for LGBTQ rights."
Thale also noted that the new constitution will "reportedly enshrine anti-discrimination provisions, including for LGBTQ people."
In the past, LGBTQ individuals in Cuba faced significant persecution for their sexual identity. In the 1960s, many were even sentenced to years of hard labor in correctional camps due to their sexuality.
Commenting on the government's decision, Pablo Navarro, 70, who spent two years working in one such camp cutting sugar cane, told The Guardian that "this is marvelous."
"I feel proud that the new generation can enjoy this achievement even though we couldn't," he said.
Despite strong opposition from evangelical Christian groups in the country, lawmakers unanimously approved the new constitution. Although the document does not specifically discuss the issue of LGBTQ individuals and adoption, experts suggest that this will likely follow, according to the British newspaper.
Cuba previously moved in 2008 to legalize sex-change operations, with the government covering the costs of the procedures under its socialized medicine scheme.
The Caribbean nation will join numerous other Latin American nations and countries around the world with the landmark decision.
The Netherlands became the first country in the world to legalize same-sex marriage back in December 2000. Since then, more than 20 other countries have moved to recognize and perform same-sex marriages in all or part of their territories. These include Argentina, Australia, Austria, Belgium, Brazil, Canada, Colombia, Denmark, Greenland, Finland, France, Germany, Iceland, Ireland, Luxembourg, Malta, Mexico, New Zealand, Norway, Portugal, South Africa, Spain, Sweden, the United Kingdom, the U.S. and Uruguay.
Additionally, Armenia, Estonia and Israel legally recognize same-sex marriages that were entered into in other countries.