The Hottest Restaurants in Miami
From authentic dives to luxe late night snacks, enjoy the diverse flavors of Miami at these amazing eateries.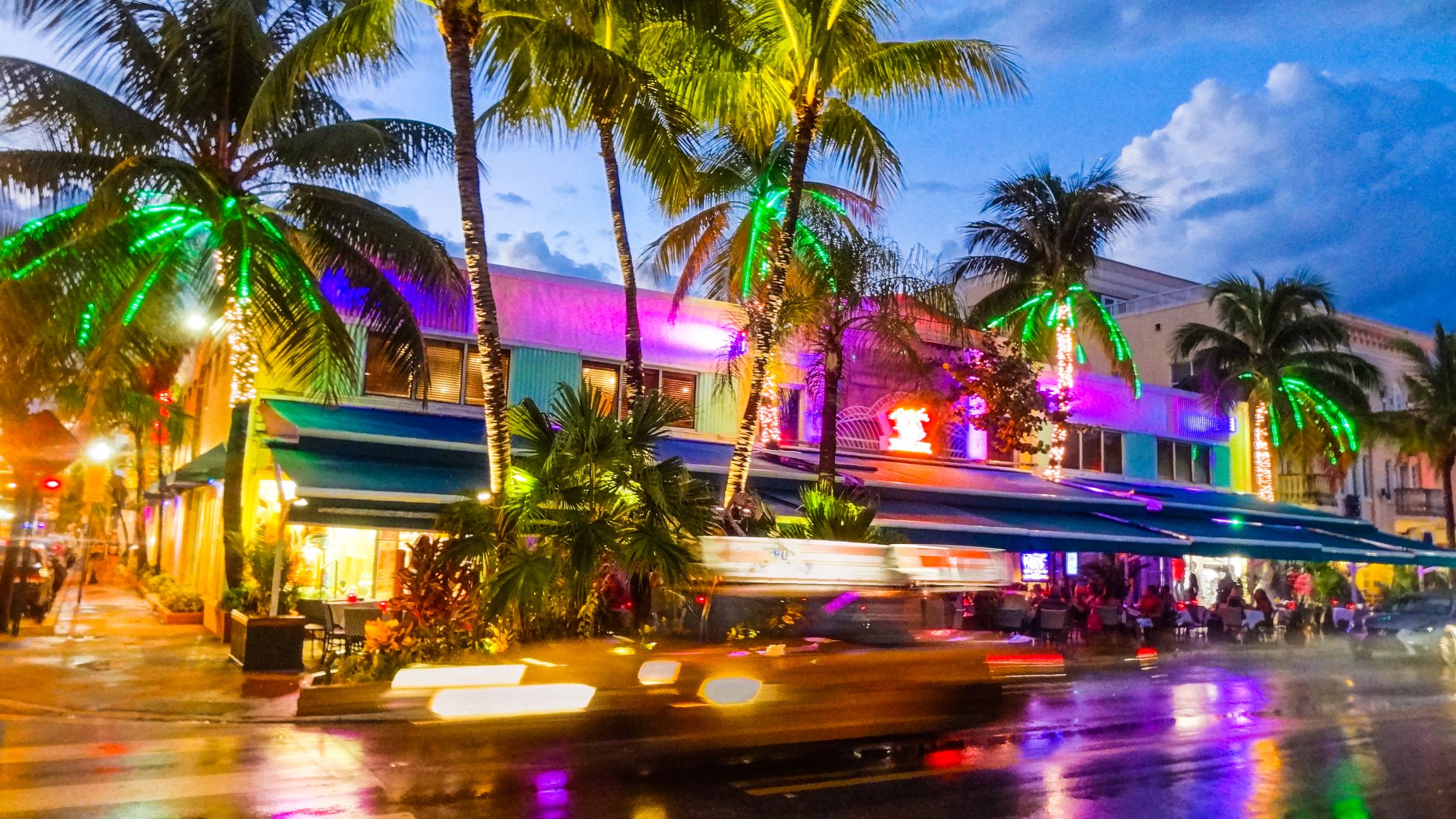 The South Beach Wine & Food Festival is one of the hottest food fairs in the nation. Whether you're in town for the festivities, or traveling to the Magic City for another reason, we'rve got the hottest restaurants and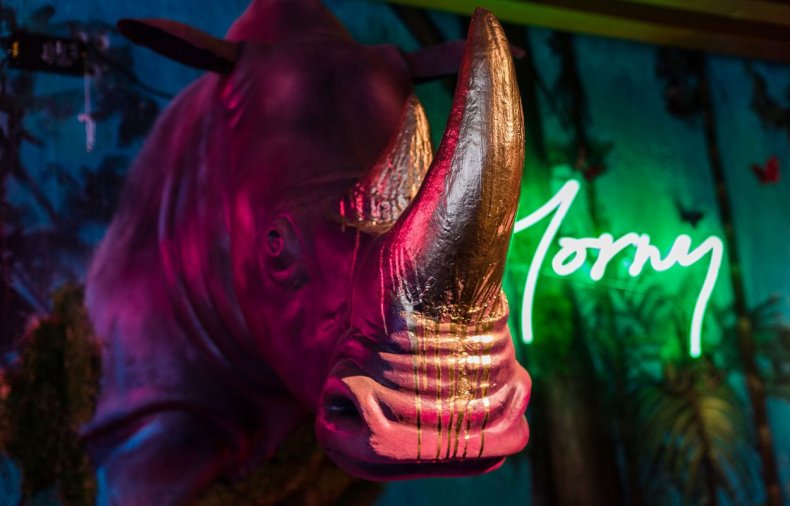 For Indulgence: Mandrake
210 23rd St, Miami Beach
The sister restaurant to Kiki on The River, Mandrake is a slice of Mykonos in Dade County. It flew onto the Miami scene in the reins of nightclub impressario Roman Jones. A slew of Nobu alumni serve modern Pan-Asian cuisine in a dining room decked out in LaCroix fabrics and shocking pink accents. Outside, the patio is draped in greens with a zen garden.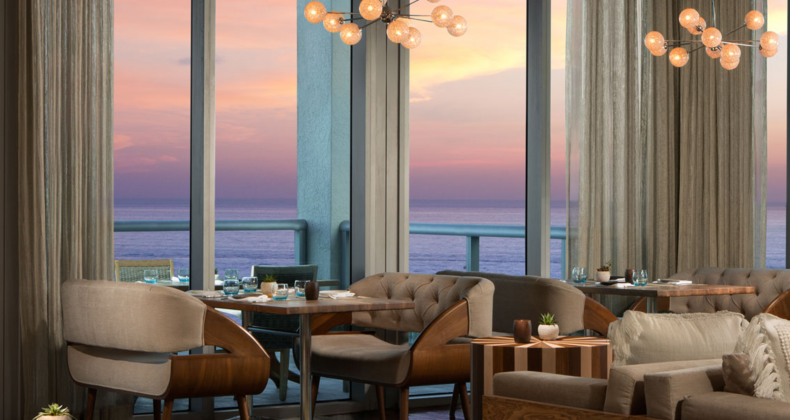 For a Sultry Seaside Dinner: Baleen Kitchen
17315 Collins Ave, Sunny Isles Beach
Baleen Kitchen just washed up on the shore of Sunny Isles Beach at ocean resort Solé. The third iteration of the Noble House restaurant brand, it offers an eclectic international menu, from skirt steak with chimichurri to cioppino made with fresh shrimp, calamari and clams.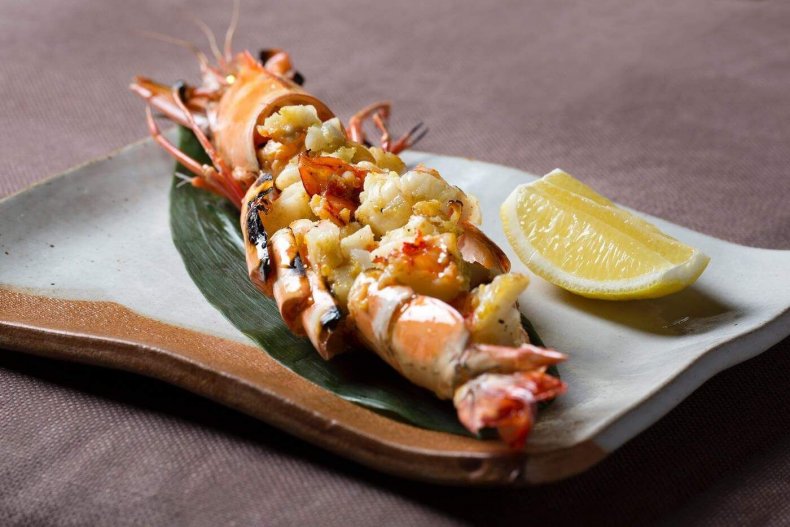 For the Chic Celebrity Spotting: Zuma
270 Biscayne Boulevard Way, Miami
Zuma Miami brings Chef Rainer Becker's take on Tokyo hole-in-the-wall bites to a grandiose stage. Guests feasting on pork belly and rock shrimp, can feast their eyes on David Beckham, Gwyneth Paltrow and the other stars who frequent this contemporary izakaya.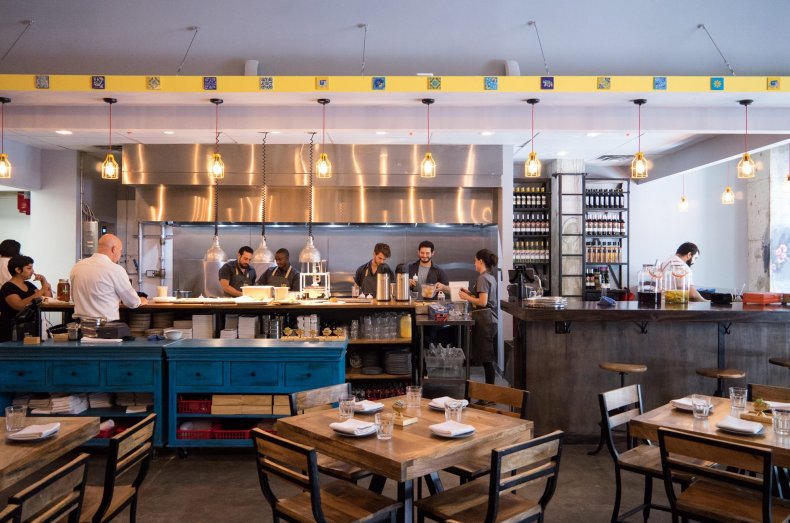 For a Novel Nosh: Ghee Indian Kitchen
3620 NE 2nd Ave, Miami; 8965 SW 72nd Pl, Kendall
Ghee boasts a menu of locally sourced ingredients from the owner's own farm, Rancho Patel, since Miami's arid climate is so close to India's. Snack on pani puri with sprouted moong or starfruit with cilantro, lime and peanuts.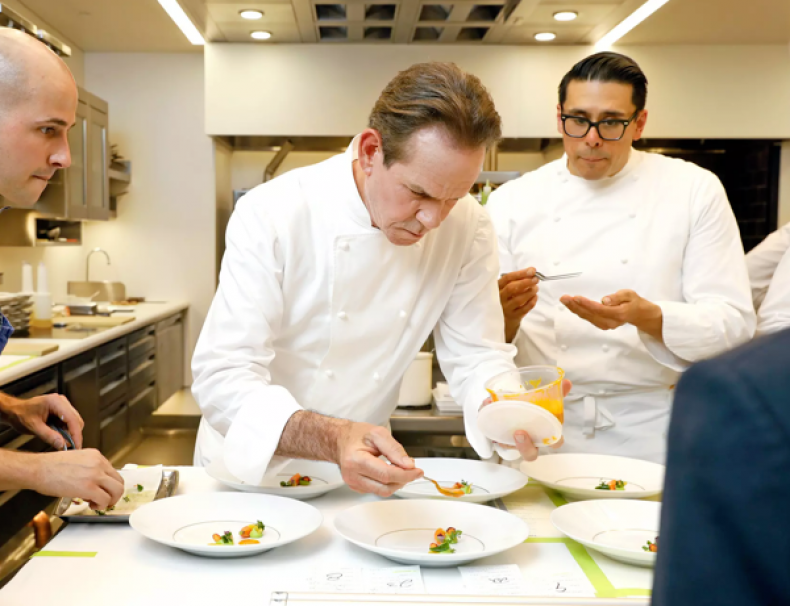 For Hearing The Buzz Around Town: The Surf Club
9011 Collins Avenue, Surfside
With an ambiance of a bygone era, Thomas Keller's Surf Club at the new Four Seasons was well worth the two-year wait, as the mastermind behind California's French Laundry delivers exquisite grilled tournedo and oxtail consomme.
The cherry on top? Le Sirenuse, one of the most gorgeous champagne rooms in town.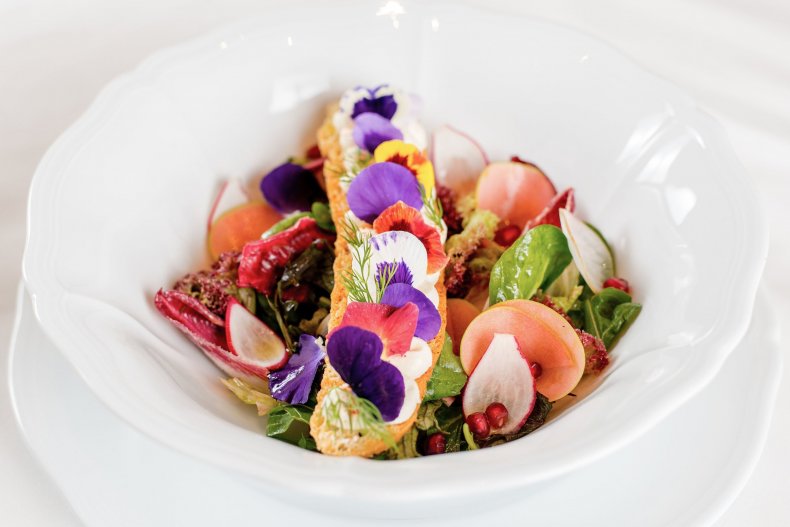 For Something Palatable Out of Washington: Fiola
1500 San Ignacio Ave, Coral Gables
The new destination foodies are flocking to is Fiola in the Gables. Helmed by Fabio and Maria Trabocchi, this high-end D.C. transplant dishes out regional Italian classics with a contemporary spin. With hearty wild elk chop and guanciale and risotto dusted with périgord black truffles, it gets our vote.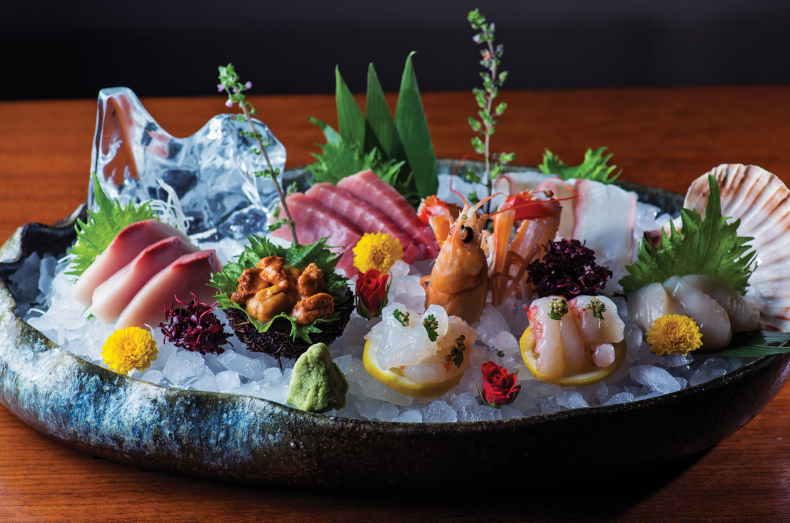 For High-Class Hamachi: Novikov
300 South Biscayne Boulevard, Miami
Sister to the legendary London location, Miami's Novikov brings the Land of the Rising Sun to the Sunshine State: Opt for melt-in-your-mouth sashimi or heat up the night with robata, a luscious Japanese version of slow barbeque.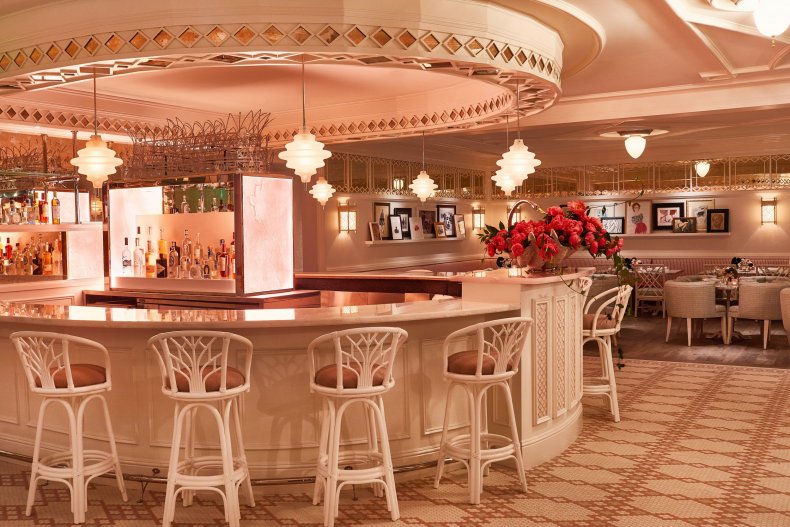 For a Burst of Bliss: Swan & Bar Bevy
90 NE 39th St
A stroll through the Design District is enough to make anyone hungry—especially if it's topped off with a stop at David Grutman's Swan, designed in think-pink hues by Ken Fulk. Upstairs , get immersed in sultry tones and Moroccan vibes at Bar Bevy.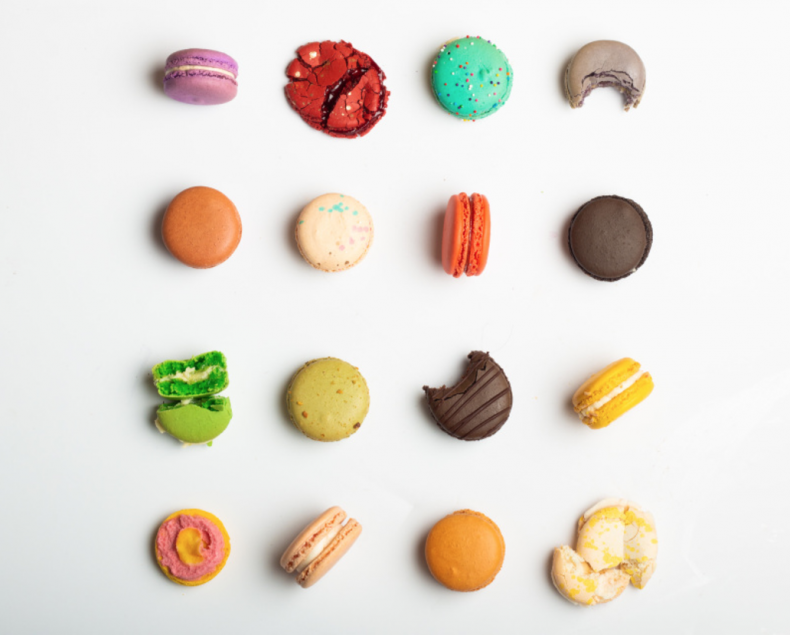 For a Luxe Late-Night Snack: dbakers Sweet Studio
3501 NE 2nd Ave
A modern take on the family-run bakery, dbakers just opened in midtown. Indulge in goat-cheese-and-fig macarons or oversized apple crumble cream puff. You might even lucky enough to taste one of their Instagram-famous unicorn cakes.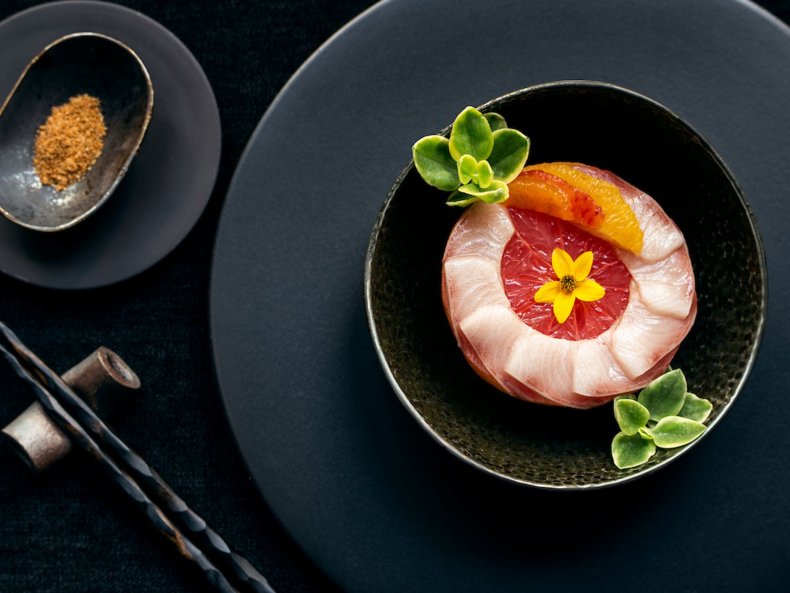 For Evening Class: Kaido Miami
151 NE 41st St, Unit 217
Miami culinary media darly Bradley Kilgore opened this new late-night Japanese eatery, where guests are greeted by a gorgeous bar, outfitted with a custom 1,000 butterfly-knife chandelier. At Kaido, tiny plates pack a punch.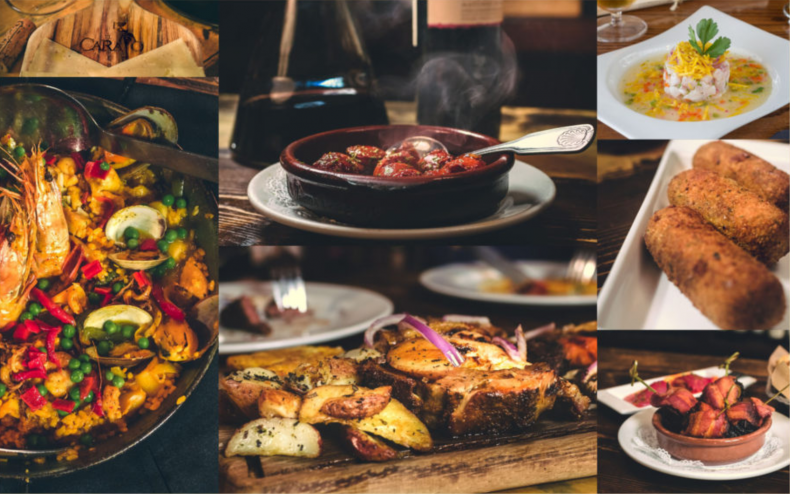 And For A Taste of Authenticity
If you need to gas up—in more than one way—head to El Carajo. An unassuming gas station blossomed into a gorgeous eatery, thanks to father-and-son team of Carlos and Javier Fonseca. Now locals know it as a tapas go-to with a bigger selection of wine than any restaurant in Florida.
El Rinconcito Latino's eight locations across Miami combine Cuban, Italian, and American fare like carne asada, club sandwiches and spaghetti with shrimp.
Carlos and Maryam Miranda's chic open-air haunt Seaspice opened a few years ago to fabulous fanfare. Diners can drive up—or sail up—to feast on octopus, steak and fresh vegetable dishes.
Nearby, get a taste of the Atlantic with fresh0caught stone crabs, conch fritters and whole fish at Garcia's. The neighborhood staple only serves what's caught that day.