Where to Get a PCR COVID Test Near Me? How to Find a Testing Site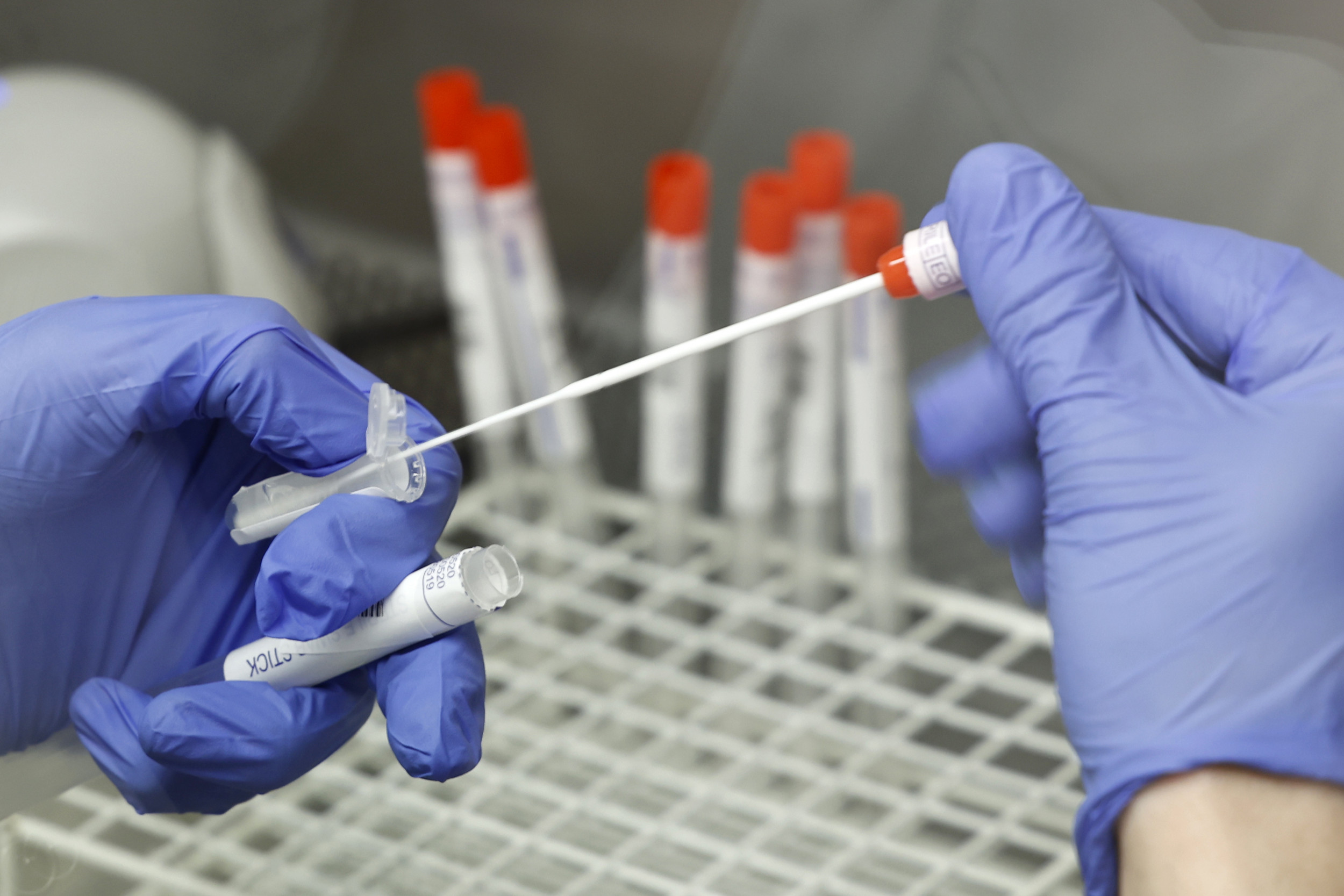 President Joe Biden announced Tuesday the government is taking several measures to fight the new surge of COVID-19. Along with offering 500 million free rapid home-testing kits and increasing vaccination and boosting efforts, the administration has partnered with Google to help people locate free COVID testing sites.
"We've arranged for it to be easier for you to find a free COVID testing site near you on Google," Biden said. He added people can simply type the phrase "COVID test near me" into a Google search bar, and they will "find a number of different locations nearby."
An additional online resource for finding testing locations is offered by the U.S. Department of Health and Human Services (HHS), which maintains a searchable database of testing sites.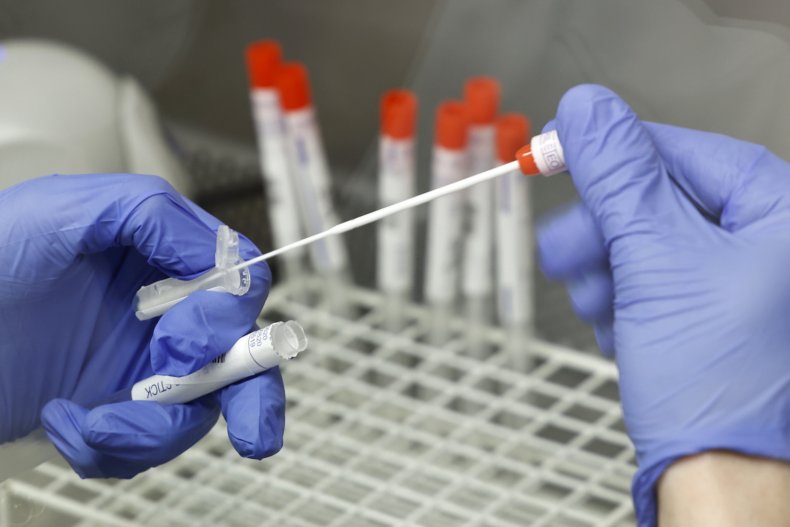 The partnership with Google will reportedly now allow people to find testing locations that may not have turned up before in search results.
José Castañeda, a Google spokesperson, told Newsweek that partnership is part of the company's continuing efforts to help users get necessary resources during the pandemic.
"We're constantly making improvements to the COVID information we provide on Search and Maps," Castañeda said. "We recently made an update that added info about thousands more free testing sites, and have been working with the administration and government agencies on these efforts."
New testing sites will be opened throughout the country, and the government will use the Defense Production Act in order to fund the manufacturing costs of more tests. New York will see the first new government-supported testing site this week, and 20,000 new sites will soon be rolled out.
On Tuesday, Biden also announced a government-run website will soon be available for people to order free COVID tests.
"We will have more information as it is available including what the website looks like," White House press secretary Jen Psaki said about the initiative on Tuesday. "We will make the website available as soon as these tests are available."
Recent research from the Kaiser Family Foundation found the U.S. would need approximately 2.3 billion tests per month for people 12 and older to be tested at the recommendation rate of twice a week. That number is far higher than the 500 million free rapid home tests the Biden administration has announced will be available.
The emergence of the Omicron variant has left health officials scrambling to deal with the new COVID surge. The variant quickly became the dominant version of the virus in the U.S. and accounted for 73 percent of new infections last week.
The Biden administration has also said 1,000 troops with medical training are ready to be deployed to hospitals feeling strained by the surge. Federal medical personnel will be immediately sent to Michigan, Indiana, Wisconsin, Arizona, New Hampshire and Vermont.