Where Is Gypsy Rose Blanchard Today? 'The Act' Subject May Not Be In Prison For Long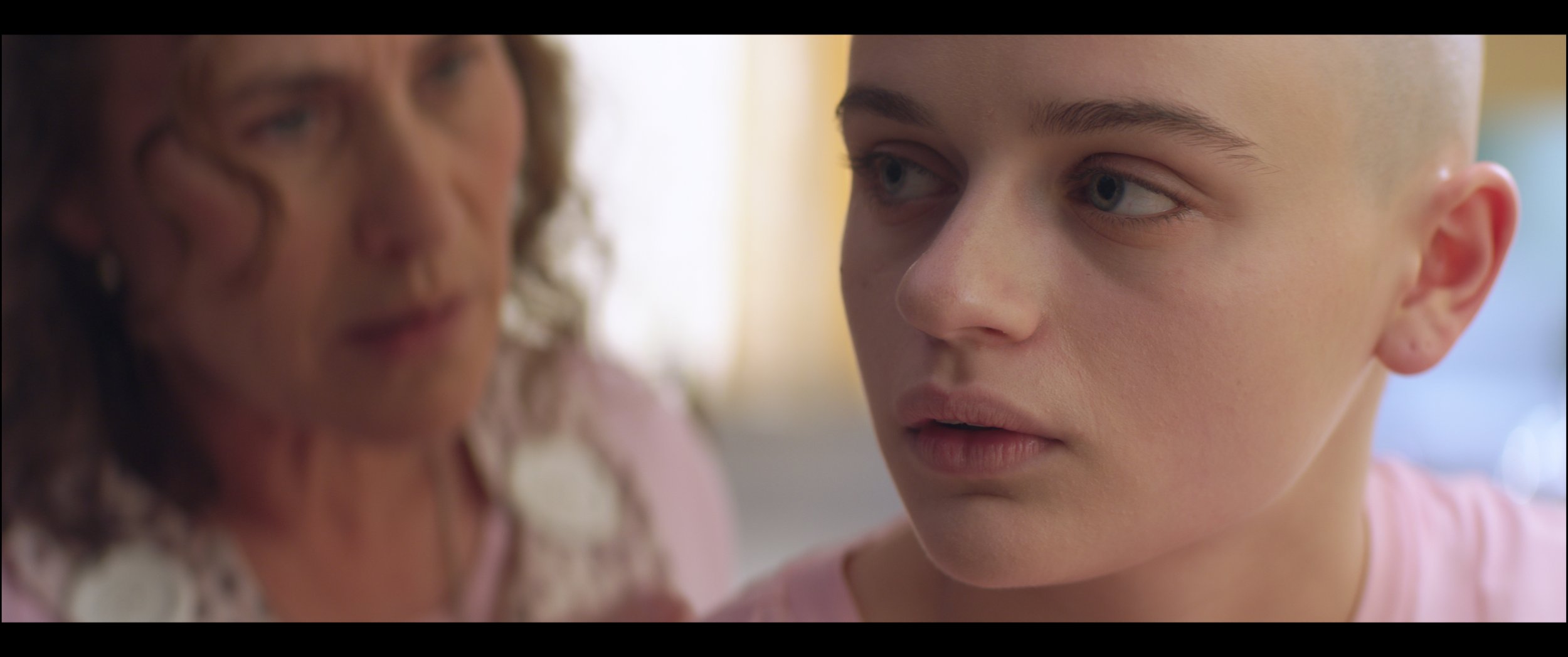 Gypsy Rose Blanchard was convicted of murdering her mother Dee Dee Blanchard in 2015, but she may not be behind bars for long. Blanchard, who was a victim of her mother's munchausen by proxy syndrome, is eligible for parole as soon as 2024. That means Blanchard, if allowed, could enter a normal life for the first time in her life.
Blanchard, whose story is featured on Hulu original series The Act, enlisted her then-boyfriend, Nicholas Godejohn, to kill her mother. Her mother had kept Blanchard sick, in a wheelchair, and in and out of hospitals into her adult life. The only way Blanchard felt she could escape was by killing her mom, Godejohn explained in a 2018 interview with KOLR10.
"If she tried to go to the police, due to the way her mom was making her be portrayed to look as, she would have basically looked like a lunatic that no one would believe due to what her mom was putting in everyone else's head," Godejohn said. "She felt that it was a non-escapable path she was on and she needed someone to understand her enough to be willing to basically risk their life for her."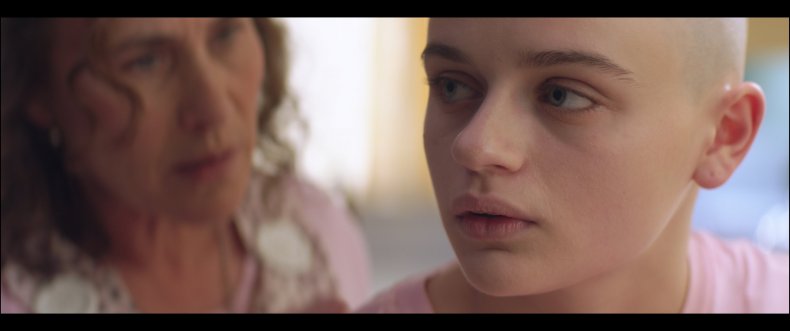 Get your unlimited Newsweek trial >
Dee Dee and Blanchard were loved and celebrated by their community, who gave extra assistance to the seemingly-loving mother and disabled daughter. But in 2015, everything changed.
After meeting Godejohn online, and once in person, Blanchard let him into their home, provided him with gloves and a knife, and heard him kill Dee Dee. Then, the pair fled. They were found when Facebook posts from Dee Dee's account were linked to Godejohn's home.
Blanchard was sentenced to prison for the murder after she pled guilty in her 2016 trial. She's currently in prison, but has previously expressed her life in prison is the freest she's ever felt, according to her stepmother, Kristy Blanchard. "Despite everything, she still tells me that she's happier now than with her mom," Kristy told People. "And that if she had a choice to either be in jail, or back with her mom, she would rather be in jail."
And her family members don't necessarily blame Blanchard for her rash actions. "She was just a bad mother," Blanchard's father, Rod Blanchard, told Fox News in November. "You can call it Munchausen by proxy or whatever, but you can't keep somebody like that all their lives. It's just part of nature, to want to be free. If you think you can manipulate someone all their lives and for them not to bite back at one point when they had enough, then you're completely mistaken. I think she asked for what she got."
Where Is Gypsy Rose Blanchard Today? 'The Act' Subject May Not Be In Prison For Long | Culture