Florida Residents Must 'Be Prepared to Evacuate' as Hurricane Irma Heads to the Bahamas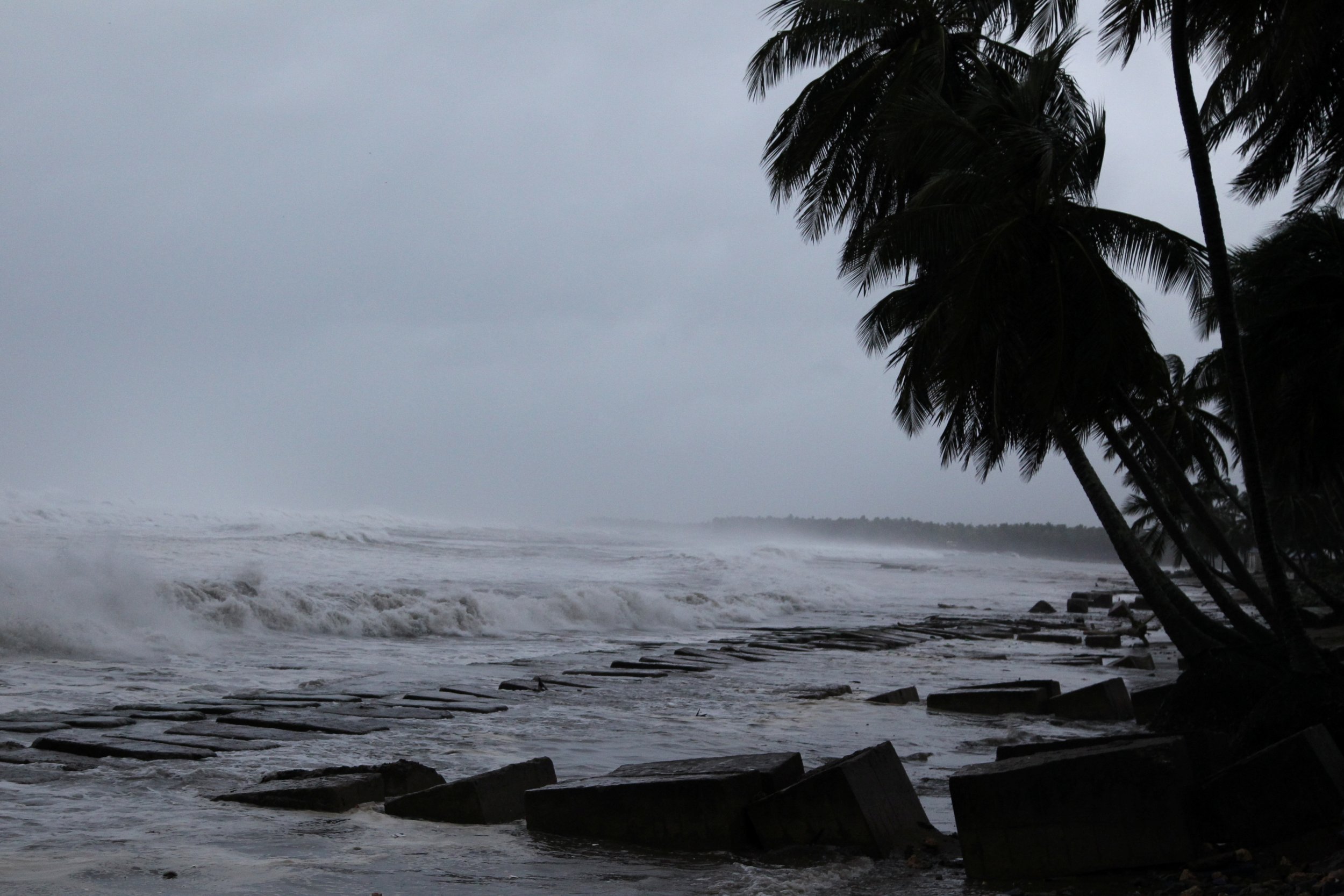 Hurricane Irma barreled its way toward the United States Thursday, leaving destruction in its wake across the Caribbean.
The massive storm, one of—if not the—most powerful Atlantic hurricanes in recent memory, had spun its way past the Dominican Republic in the early hours Thursday, ABC News reported. The latest advisory from the National Weather Service reported that Irma was bearing down on the Turks and Caicos Islands, just north of the Dominican. The hurricane was tracking west-northwest at a clip of about 17 miles per hour. A storm surge warning was already in effect for portions of Florida and the Florida Keys.
"Irma is a potentially catastrophic category 5 hurricane and will bring life-threatening wind, storm surge and rainfall hazards to the northern coast of Hispaniola [Thursday], the Turks and Caicos [Thursday night] and the Bahamas [Thursday night] through Saturday," the National Weather Service said in a statement.
Much of Cuba was under a hurricane watch, and the island expected to get hit from the storm Friday and Saturday. From there, Irma is expected to turn toward the United States.
"The threat of direct hurricane impacts in Florida over the weekend and early next week continues to increase," the National Weather Service warned Thursday morning. "Hurricane watches will likely be issued for portions of the Florida Keys and the Florida peninsula later [Thursday]."
By about 11 a.m. local time, some watches had been issued for parts of south Florida, notably the Keys and some parts of Broward and Miami-Dade counties. The storm is incredibly dangerous—it has killed at least 10 people and reportedly laid waste to nearly every structure on the small island of Barbuda. Its winds are registering at about 180 miles per hour. The entire Florida peninsula could potentially be in danger.
"Regardless of which [Florida] coast you live on, be prepared to evacuate," Florida Governor Rick Scott said Thursday in a news conference, according to CNN. "This is not a storm you can sit and wait through.... We can't save you after the storm starts."