ISIS Paranoia Reaches America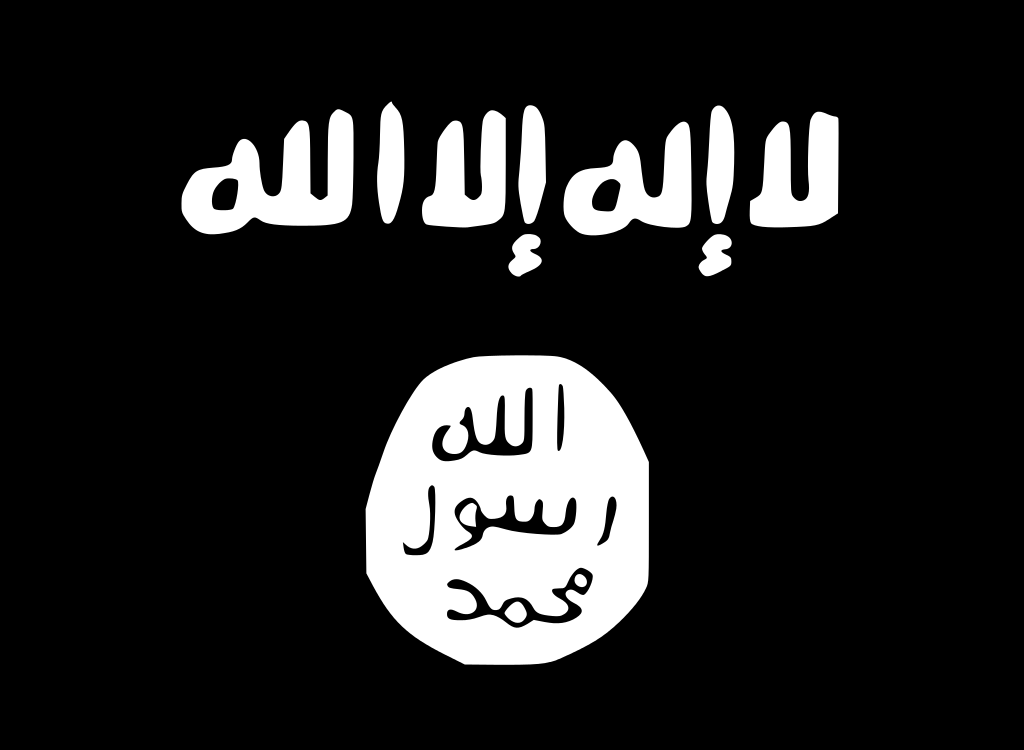 For now, the Islamic State poses no specific, credible threat to the United States, according to the FBI, the Department of Homeland Security and multiple intelligence sources.
But that hasn't stopped news stations and politicians from being on high alert for the possibility of the group, commonly known as ISIS, springing into action on U.S. soil.
"They are coming," GOP Senator Lindsey Graham of South Carolina said in August, describing the group as "a direct threat to our homeland" and criticizing the president for not being "honest" about the threat the group poses.
The media and high-ranking officials are describing the group, also referred to as ISIL, and the threat it poses "in lurid terms that are not justified," Daniel Benjamin, President Barack Obama's top counterterrorism adviser during his first term and now a scholar at Dartmouth College, told The New York Times.
"It's hard to imagine a better indication of the ability of elected officials and TV talking heads to spin the public into a panic," Benjamin said.
Local news stations have pounced on tenuous stories that the terror group might have American towns and cities in its sights. The latest comes from Houston ABC affiliate ABC13 Eyewitness News, which reported on the following photo making the rounds on Facebook: