Where is ISIS Now? Islamic State Group Kills 10 Egyptian Soldiers After Deadly U.K. Attack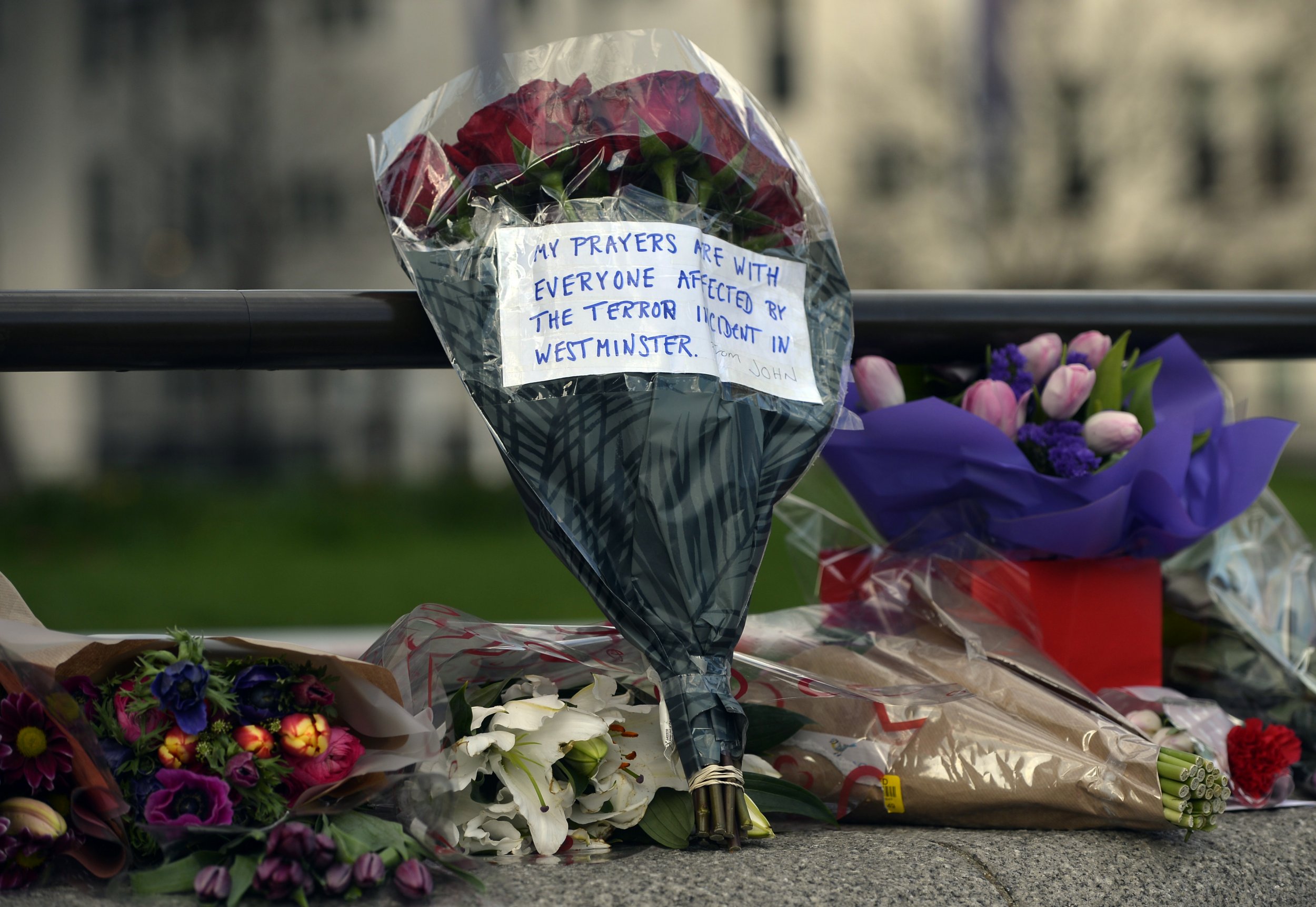 As officials in the United Kingdom investigated a deadly terror attack that killed three people and injured 40—an attack apparently inspired by the Islamic State group—ISIS supporters miles away in Egypt killed 10 soldiers in the latest sign of the militants' global reach.
Police in London said Khalid Masood, a 52-year-old British man, was inspired by Islamist ideology, and an ISIS-affiliated news agency said the Islamic terrorist group had claimed responsibility for Wednesday's attack outside the U.K. Parliament. Masood rammed his car into crowds of people on Westminster Bridge and then fatally stabbed a police officer. He was then shot and killed by police.
A day later, 10 security personnel, including three army officers, were killed in two roadside bombings in the Sinai peninsula, an Egyptian army spokesman said. Soldiers fought back, killing at least 15 fighters linked to ISIS and arresting seven others. They found explosives, weapons and hundreds of mobile phones, Al Jazeera reported.
"While pursuing the terrorists, two army vehicles struck roadside bombs, leading to the martyrdom of three army officers and seven other military personnel," army spokesman Tamer al-Refai said in a statement.
ISIS released a video in February where fighters threatened to kill Christians across Egypt.
"Cases of sectarian violence usually have a trigger, like building a church or (interfaith) affairs, but this is targeted violence solely because they are Christian," Ishak Ibrabim, the freedom of faith officer at the Egyptian Initiative for Personal Rights, told CNN.
ISIS supporters have increasingly carried out terror attacks beyond the group's main strongholds in Iraq and Syria in recent years, fueling mass murders in Pakistan, Turkey, France, the United States and many other nations. ISIS controlled about 23,300 square miles in Iraq and Syria in December 2016, down from 30,100 square miles a year ago, according to a report from IHS Conflict Monitor.