Where Is Josh Powell Today? Everything You Need To Know About The Person of Interest In Susan Cox Powell's Disappearance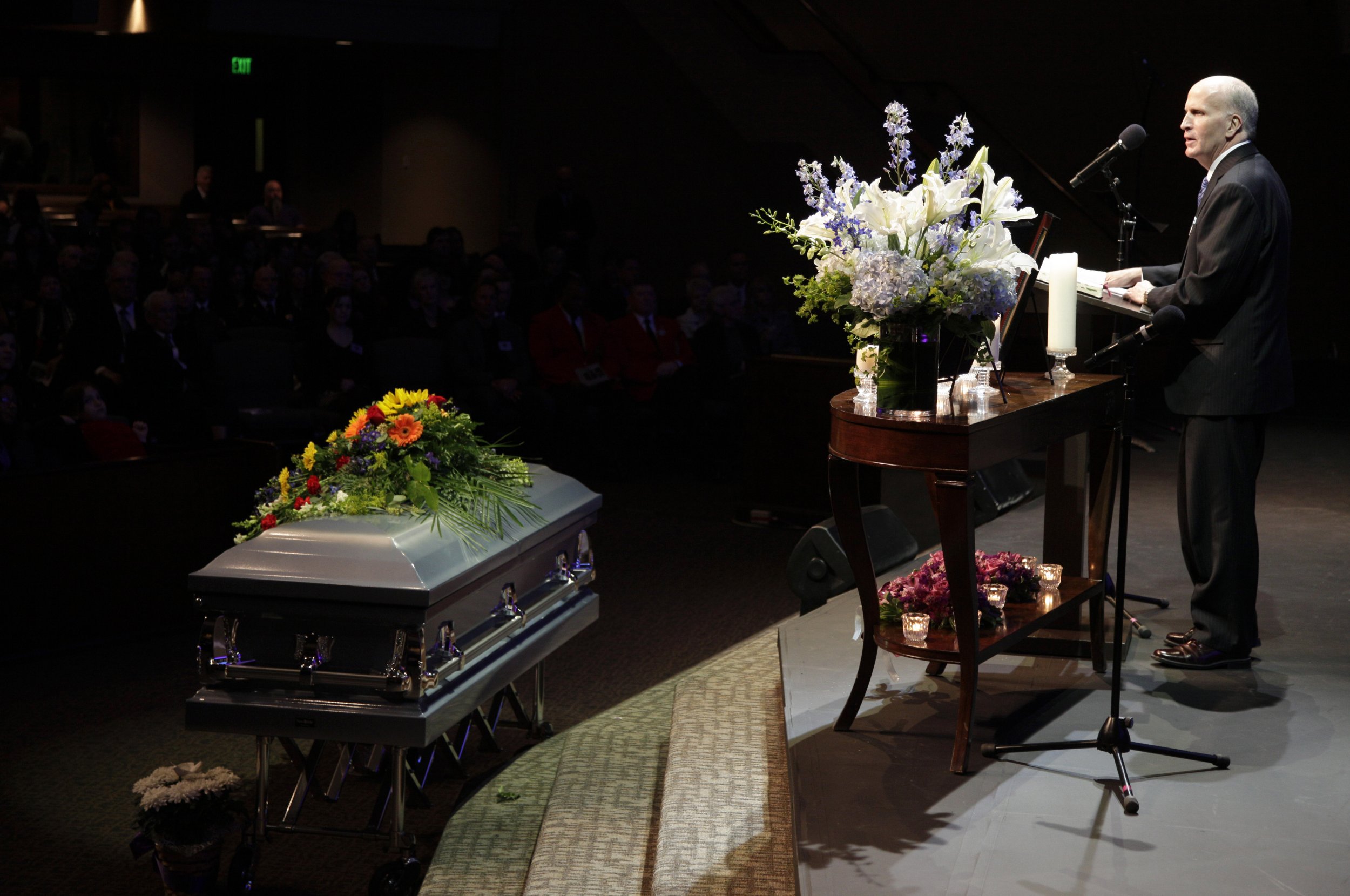 Josh Powell married Susan Cox Powell young, and in 2009, failed to work with investigators to find his missing wife. The husband and the couple's two young sons, were not at the Powell family home when concerned friends, family and neighbors watched police discover an empty home, with Susan's purse and personal belongings untouched.
Susan did not appear at work that day, and Powell claimed he'd taken his two sons camping. Investigators questioned Powell's alibi, which suggested he'd left the house with his kids around midnight the previous night, and took his sons to camp in a temperature below freezing.
Throughout the investigation and media frenzy to find Susan, Powell and his father, Steve, began to slander the mother, and claimed she wasn't who the media thought she was. They used her personal journals as ammunition in their claims, and said she'd lived a double life.
Today, Susan is still missing. Here's what happened to Powell.
In 2012, Powell, who had lost custody of his children, Charles (7) and Braden (5), was scheduled to see them through supervised visit with a social worker present. When the social worker showed up to bring the children to a home Powell had rented, he took his children and shut the door, leaving the social worker outside. The woman called 911, and while waiting for patrols to be dispatched, explained that she smelled gasoline.
Minutes later, Powell set the house on fire, killing himself and his two sons. The home, and his sons, had been doused in gasoline. Josh had never confessed to killing Susan, or having a hand in her disappearance.
The only clue that could connect Powell to the disappearance of his wife comes from his now-deceased sons, Charles and Braden. According to the Cox family attorney, Steve Dowing, the young sons were beginning to share their memories of the infamous camping trip around the time they were murdered.
"They were beginning to verbalize more," Dowing told the Associated Press "The oldest boy talked about that they went camping and that Mommy was in the trunk. Mom and Dad got out of the car, and Mom disappeared."
The Disappearance of Susan Cox Powell, an Oxygen special on the case, will feature interviews with family members of both Susan and Powell, and will present a theory of what happened to Susan. Teams of investigators are still looking for her remains today.