Where Is MH370? U.S. Firm to Search for Missing Malaysia Airlines Flight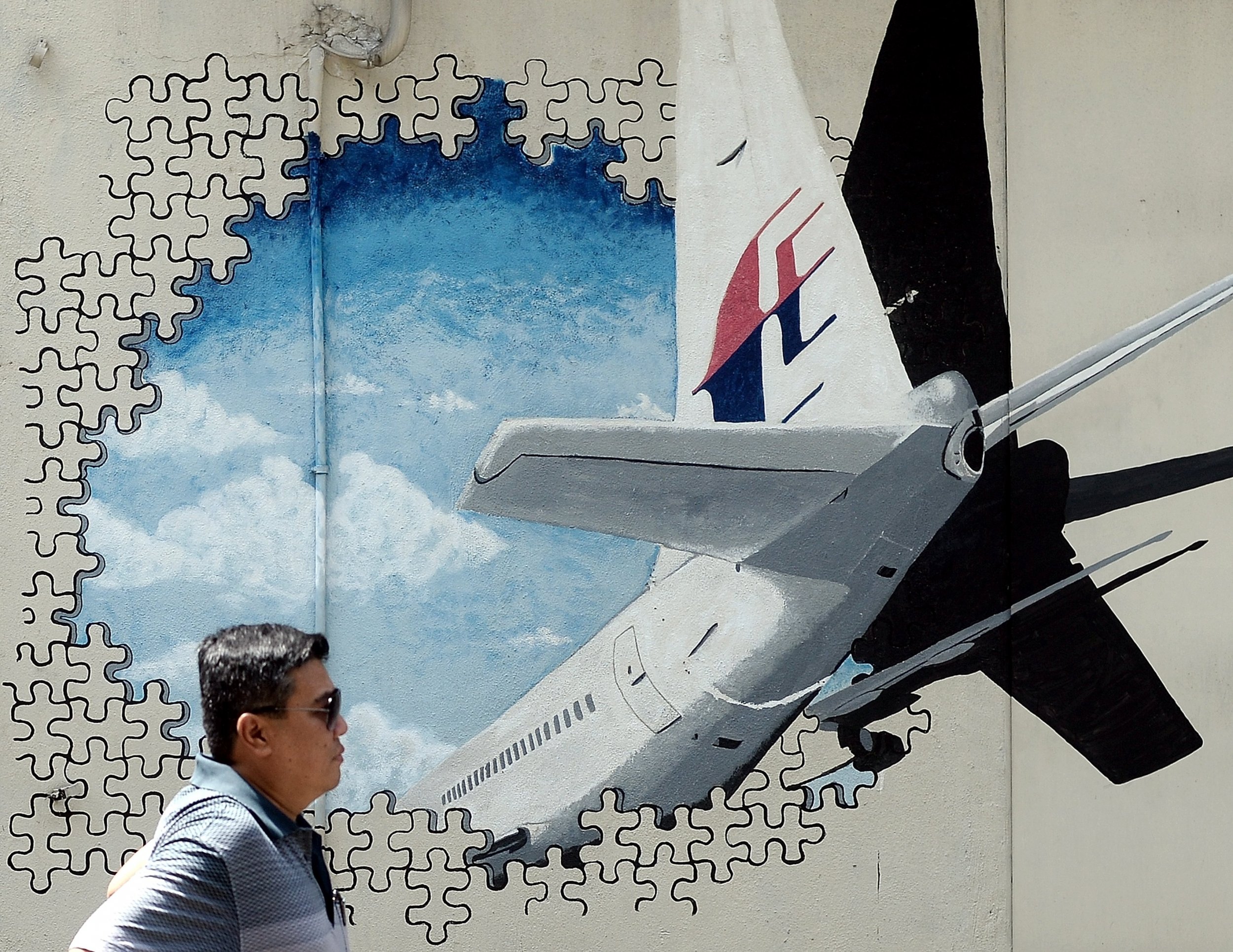 A U.S.-based seabed exploration firm has finalized a deal with the Malaysian government to pick up the search for the missing Malaysia Airlines Flight MH370.
It has been nearly three years since the Malaysian flight went missing, vanishing with 239 people on board while en route from Kuala Lumpur, Malaysia, to Beijing in March 2014.
A fruitless search for traces of the airlines led by Australia, China and Malaysia ended in January last year.
However, it seems the Malaysian government has accepted an offer from Ocean Infinity to resume the search on a "no cure, no fee" basis, meaning the company will only receive payment if they are able to find the plane.
An email sent from the MH Family Support Centre and seen by Reuters said the government had accepted the offer from the exploration firm.
A government spokesman declined to confirm to Reuters that an email had been sent to families but did say that more details on the deal would be released in the future.
Related: Missing MH370 search: Eight submarine drones set to scour ocean floor to help solve mystery
A report released in August by Australia's Commonwealth Scientific and Industrial Research Organization identified three locations off the coast of Western Australia as potential crash sites. The region is located just north of the former search zone and is less than a third of its size.
Ocean Infinity told Newsweek earlier this week it would be moving in that direction, with Reuters shipping data showing the firm's vessel leaving Durban, South Africa, on Tuesday and heading in the direction of Perth, Australia.
The ship is expected to arrive at the search zone by mid-January. Now that the project has been approved, the team should be able to launch its investigation upon arrival.
Several pieces of aircraft debris have been found along Indian Ocean islands and along Africa's east coast, at least three of which have been confirmed as belonging to the missing plane.
Investigators have said they believe someone may have intentionally switched off the transponder of the Boeing 777 before diverting it over the Indian Ocean.
So far, underwater searches for the plane wreck have come up empty-handed, aside from the three pieces found on beaches in the island country Mauritius, the French island Reunion and on an island off the coast of Tanzania.