Where Is Neverland Ranch? Michael Jackson's Estate Calls HBO Documentary 'Character Assassination'
Formally described as a "fantasy," the image of the King of Pop's estate has seen a downfall. Following the premiere of the jarring HBO documentary Leaving Neverland, many have started to question what really happened on the nearly 2,700-acre private estate and amusement park.
Situated on the edge of Los Padres National Forest, Michael Jackson's estate is located in Santa Barbara County on 5225 Figueroa Mountain Road. Initially worth $100 million in 2015, was recently slashed to $31 million, according to Forbes.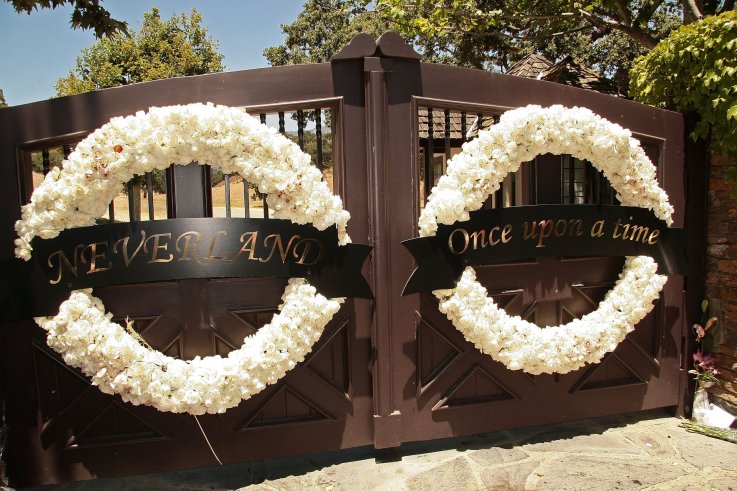 While Jackson's estate has already issued a statement regarding the documentary, calling it "character assassination," the late singer's nephew Taj told NME Monday that "it's nothing new" in terms of worldwide radio bans of Jackson's music.
"This is nothing new for us. In Germany, when the trial was going on, they banned Jackson music, not even just Michael Jackson music. So [3T] was banned and Janet [Jackson] was banned. So I think there was a natural reaction to punish everyone," Taj said to NME.
"But why I'm saying that is my uncle's already gone through the system and my uncle's already been declared not guilty. My uncle's already had a 10-year FBI investigation. It's so unfair to convict him now off of a one-sided documentary, literally one-sided."
According to CNN, radio stations in Canada and New Zealand have removed Jackson's entire catalog from its playlists.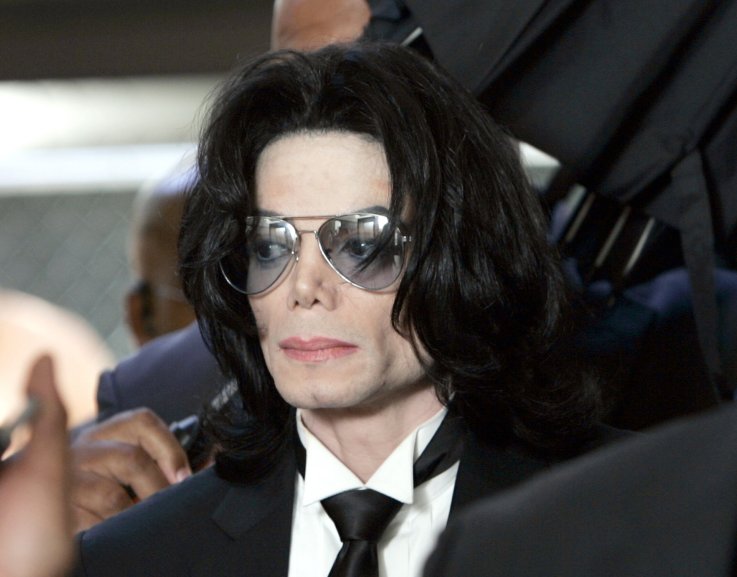 MediaWorks, a top network in New Zealand that with nine radio brands, released a statement announcing its decision to remove Jackson's music from rotation.
"Michael Jackson isn't currently on any MediaWorks Radio stations' playlists," Leon Wratt, the company's director for radio, told CNN on Wednesday. "This is a reflection of our audiences and their preferences — it is our job to ensure our radio stations are playing the music people want to hear."
Aside from plummeting estate value and banned music, the boycott of Jackson reached television as well. As previously reported, The Simpsons decided Friday to pull an episode that featured the singer.
In September 1991, Jackson appeared on a Season 3 episode of the acclaimed animated series, called "Stark Raving Dad." Homer encounters a mental health patient named Leon Kompowsky (Jackson) who believes he's the "Thriller" singer. For years, fans were not sure whether Jackson had actually voiced the character. He was credited as John Jay Smith.
"He has the voice of someone doing a Michael Jackson bit. He did the show, he didn't want credit for it — it was some kind of deal with his record company or whatever," Simpsons creator Matt Groening told The Weekly in 2018.
Where Is Neverland Ranch? Michael Jackson's Estate Calls HBO Documentary 'Character Assassination' | Culture