Where is Robert Berchtold Now? True Story about 'Abducted in Plain Sight' Villain
For fans of the unbelievable true story of Netflix's Abducted in Plain Sight, the life of Robert Berchtold is somewhat frustrating. The man, who was accused of kidnapping the same girl twice, as well as sexually abusing her, was never charged for his crimes, though many would argue the evidence was more than sufficient. Jan Broberg, who was Berchtold's victim for years speaks out against Berchtold in the documentary, but what happened to her accuser?
After Broberg's first kidnapping, her family did not pursue legal action. They attempted to, but were blackmailed by Berchtold. Berchtold had previously asked Broberg's father to enter into a sexual relationship with him, which he did. Holding their reputation above them, the Brobergs issued a letter stating they would not take legal action against Berchtold because the kidnapping a "misunderstanding." In her first kidnapping, Broberg was taken by Berchtold to Mexico for five weeks, where he married the underage child.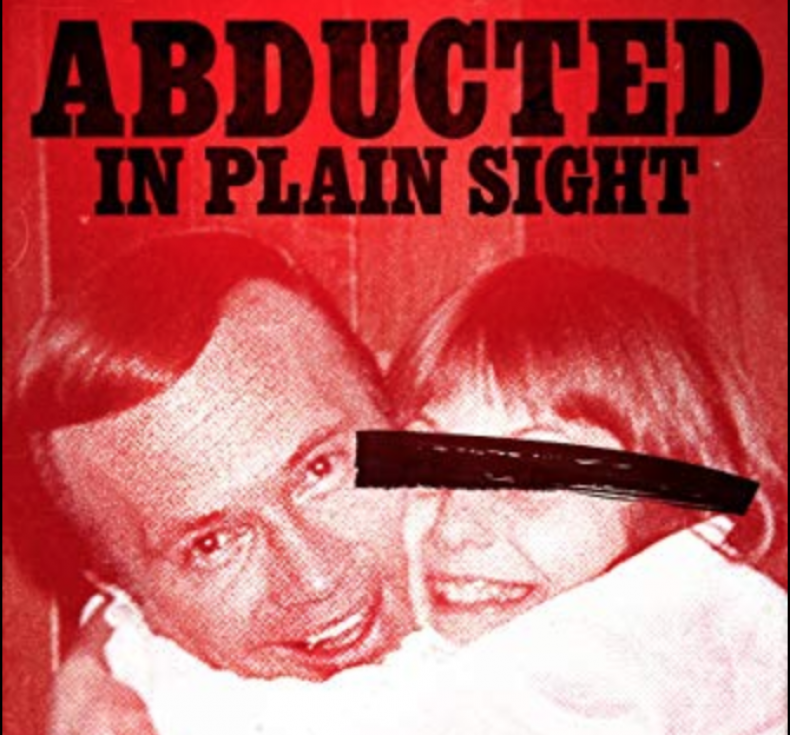 Berchtold went on to kidnap Broberg again. At the time, she said she believed she was truly in love with him. Broberg, who was still underage, wanted to really marry Berchtold and have his children. To have children with him, he said, was a mission brought to them by aliens, who had previously abducted the pair. Broberg believed the lie until she turned 16 and began to question the consequences of their seemingly failed pact to have a child before she turned 16. Berchtold had said Broberg's family would suffer, and one of her sisters would go blind. She told her family about the abuse when she saw her life remained the same.
After the realization, Broberg did not see Berchtold again until 2004, when she was an adult and wanted a restraining order against her former kidnapper, according to Oxygen. The restraining order came after Broberg and her mother released a non-fiction book about Broberg's life, titled Stolen Innocence. Berchtold filed a lawsuit against them and publicly spoke, saying the book was full of lies. He also showed up at some of their book talks.
From the public conversation, six other women confessed Berchtold had sexually abused them as children. Berchtold served one year in prison for the rape of one of the children.
A group of bikers, the Bikers Against Child Abuse, began to come to Broberg's book talks to offer her protection from Berchtold. Berchtold ran into them at one talk, where a fight ensued. Berchtold was charged for aggravated assault and possession of a firearm. Fearing prison again, he killed himself before his sentencing.