Where Is Sammi Giancola? Snooki Instagrams 'Jersey Shore' Picture Without Ronnie's Ex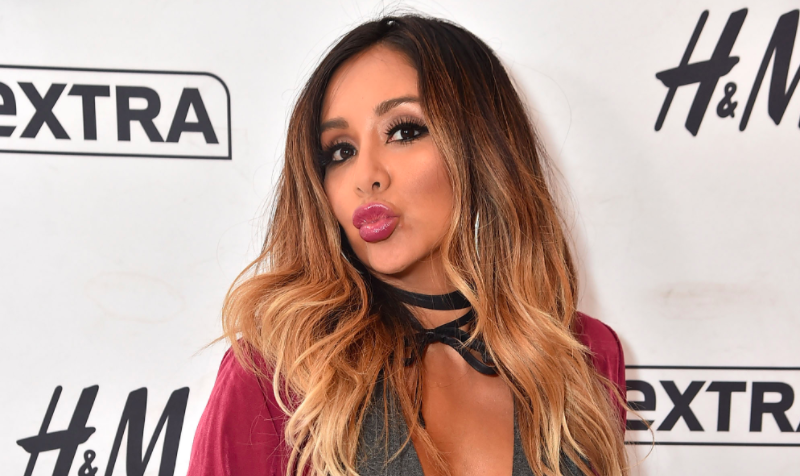 On Monday, thousands of fans took to the comment section of Nicole "Snooki" Polizzi's Instagram account after the reality star posted a photo with the cast of Jersey Shore. The photo included all the familiar faces, except for Sammi "Sweetheart" Giancola.
Polizzi, 30, wrote a lengthy caption about reuniting with the people who helped make her famous:
While some people were confused Giancola wasn't included in the picture, the cast previously said she wouldn't return to the show because of potential drama with her ex, Ronnie Ortiz-Magro. Their dysfunctional relationship was a pinnacle of the show, with them once getting into a fight over Giancola's "Fred Flintstone toes." They dated from 2009 to 2012.
Polizzi talked about Giancola not returning the shore, even though she wanted her to come back. "Everyone's asking why Sammi's not doing it. You have to ask her that—I'm not gonna speak for her," she said on her podcast in November. "But Sammi is just in such a happy place that I feel like she doesn't want to jump back into that drama if it does happen."
Polizzi added: "And being that there was a lot of Ron and Sam drama when we did film, it was just really hard on both of them. So I just think she doesn't want that anymore."
However, Ortiz-Magro moved on with girlfriend Jen Harley, who is pregnant with their first child. Harley is a mother to an 11-year-old son from a previous relationship.
"If you can't tell we're beyond excited for this babygirl," Harley wrote via Instagram at a gender reveal party in January. "thank you to my bff for setting up the reveal party you guys are amazing … #waitwhat #itsagirl #wereintrouble @realronniemargo your going to be such a good daddy I love u!"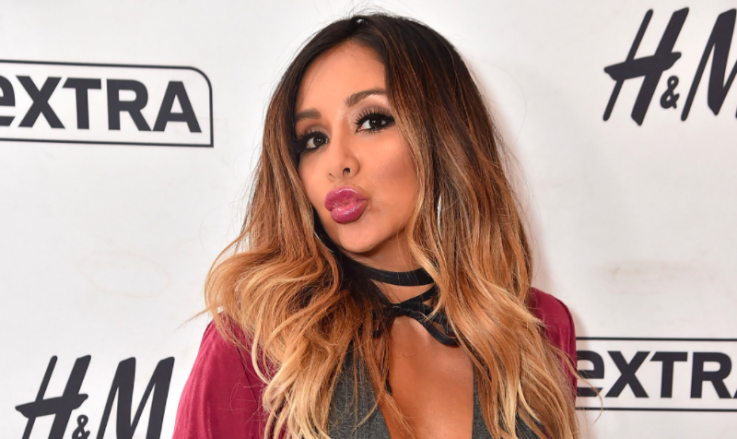 Where Is Sammi Giancola? Snooki Instagrams 'Jersey Shore' Picture Without Ronnie's Ex | Culture