Where to Travel this Spring
Spring is one of the best times of year to travel and these destinations will inspire you.
As the first flower buds appear and balmy weather ensues, spring fever lights up several of our favorite destinations worldwide. Spring is one of the best times of year to travel; summer crowds have not yet descended, and many destinations begin to bloom. Read on for several of our favorite places for a long weekend this spring, and what's new in each locale.
NAPA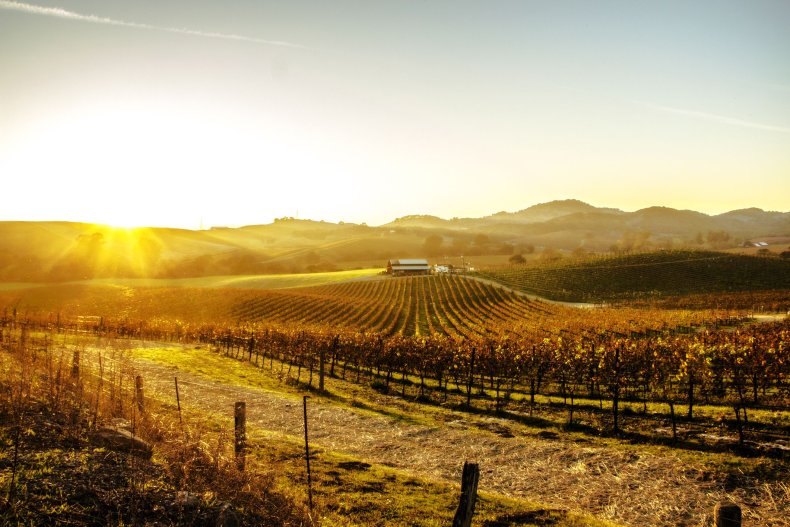 In the aftermath of the wild fires that impacted Napa, Sonoma and Mendocino in the fall of 2017, many feared the area would take years to come back. But thanks to a new downtown scene and thriving wellness offerings, the region is in full recovery mode. The once-sleepy downtown now offers a number of hotspots; our favorites are the rooftop at the Archer Hotel Napa, which offers addictive bar food and live music; and Compline, a restaurant and retail shop on buzzy First Street. Following days of wine tasting and gastronomy, visitors can take advantage of the over-the-top spas that have become the newest bragging right among Napa Valley's top hotels. Meadowood is adding a 10,000-square-foot fitness center, adults-only pool and pool café over the course of 2019. Carneros Resort recently unveiled a $3.5 million renovation of its spa, with new cutting-edge treatments like an antigravity chair and an elixir bar serving shots of collagen-boosting tonics. Add in the much-anticipated opening of the Four Season Calistoga later this year, and the region that put American wine on the international map is having a resurgence—and it shows no signs of stopping.
Related: The 14 Best Farm-to-Table Restaurants in the World
CABO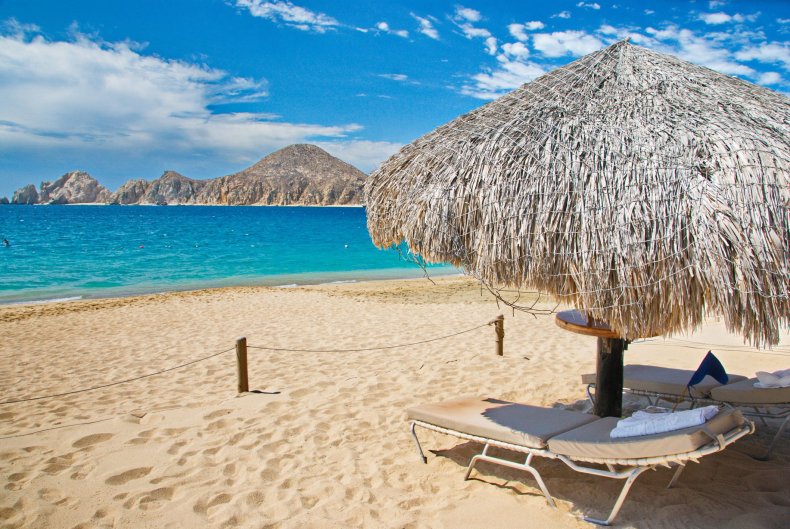 This longtime weekend escape for Los Angelenos is famous for its fleet of luxury resorts, and the past year has welcomed several new stalwarts, including the Solaz, a Luxury Collection Resort, and Viceroy Los Cabos. Over the next two years, the destination has even more on the way, including the Four Seasons Costa Palmas, which opens in mid-2019 and welcomed Gwyneth Paltrow and her friends for a pre-wedding party last summer, and Amanvari, set to debut in 2020. Also buzzed-about is a roster of new restaurants, such as Ventanas al Paraiso's Arbol, with its Asian fusion menu and eclectic décor, and Viceroy's Nido Cevicheria & Bar, housed in a nest-like structure overlooking the water. Those looking to soak up some authentic Baja culture should check out the weekly Art Walk through the Gallery District (every Thursday, November to June), during which the neighborhood is closed off to cars and guests can enjoy complimentary gallery visits and talks with local artists.
NORWAY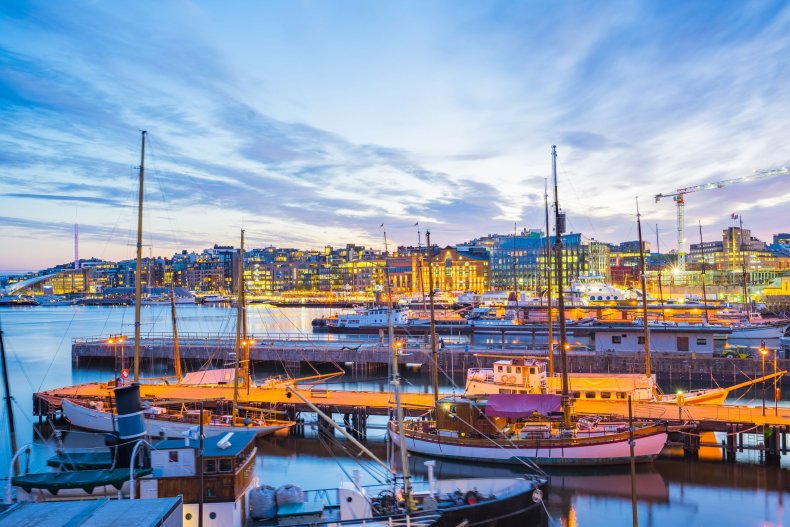 Norway abounds with dramatic landscapes, Norse mysticism, adventurous pursuits and the regal Norwegian fjords. This year, the country is upping the ante with the addition of two resorts, both with deeply historical roots. In Trondheim, a quintessentially Nordic city in the country's central Fjordland, the Britannia hotel was originally opened in 1870 and has been restored to its former glory following a 1.2-billion-dollar renovation. The grand dame features sophisticated rooms and impressive restaurant offerings, including Jonathan Grill, where guests can savor Norwegian specialties like halibut prepared on traditional Japanese grills. Across the country in Oslo (known as Europe's fastest-growing capital), the new Amerikalinjen hotel breathes life into an iconic building that once housed a prominent shipping company. With a stylish interior featuring chic Nordic design mixed with historical elements, including the building's original staircase, the hotel has a Finnish sauna and cozy courtyard that's home to a cocktail bar and brasserie.
THE SOUTH: TENNESSEE AND AUSTIN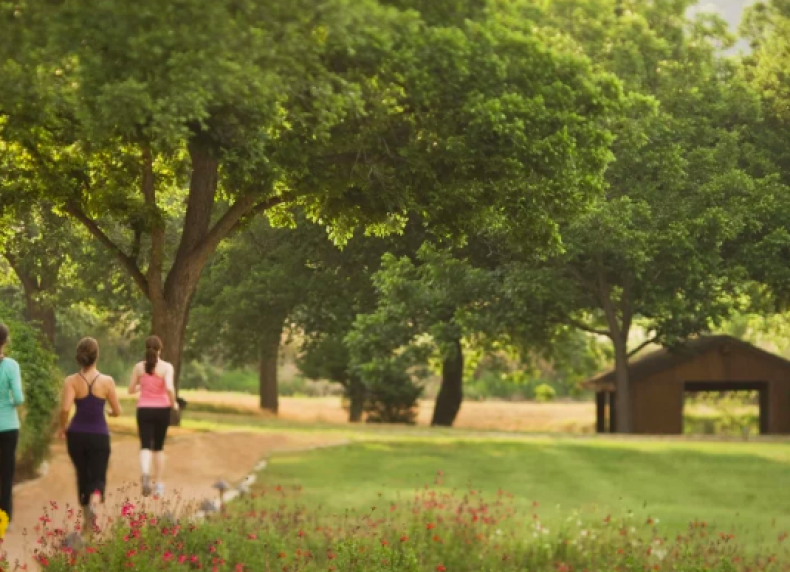 The ever-charming American South comes alive in the springtime. Austin is experiencing a veritable tourism boom, thanks to its undeniably Texan spirit, cosmopolitan style and, as of late, serious sophistication in the form of two recently opened (and much-anticipated) spa resorts, Lake Austin Spa and Miraval Austin. But the big news this year is the wilder sequel to Blackberry Farm, Blackberry Mountain, which is set amongst 5,200 acres of Tennessee's Smoky Mountains. The property will have 19 private stone cottages, traditional cabins or multi-bedroom homes and will feature a seemingly endless selection of outdoor adventure activities, spa treatments and farm-to-table dining experiences. Blackberry Mountain is a 20-minute drive from the Blackberry Farm sister property.
Related: Austin Itinerary: A Perfect Weekend in the Texas Capital
LONDON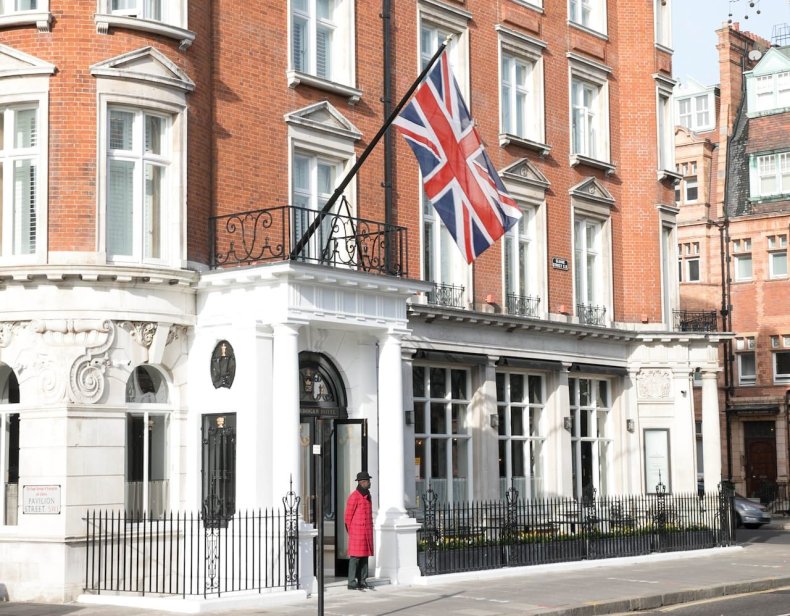 This spring, the British capital is heating up as luxury hotel brand Belmond christened its first London property, the Belmond Cadogan, earlier this year. Set at the intersection of three coveted neighborhoods—Knightsbridge, Chelsea and Belgravia—the nearly 130-year-old historic Cadogan hotel will now house 54 rooms, a modern British restaurant and an elegant afternoon tea room that transforms into a cocktail lounge at night. A highlight is the hotel's exclusive access to the 93-acre Cadogan Estate Gardens across the street. The Belmond also plans to offer its guests several uniquely British experiences, such as a private breakfast with a London cabbie. Also notable in the city are two exciting exhibitions: Leonardo da Vinci: A Life in Drawing, a once-in-a-generation showing of 200 of the master's works at Buckingham Palace; and Christian Dior: Designer of Dreams, which presents more than 500 objects, including 200 rare pieces, alongside accessories, fashion photography and film at the Victoria & Albert.
Related: Top Tables London: 22 Great Restaurants in the British Capital
THE CARIBBEAN: ST. KITTS AND GRENADA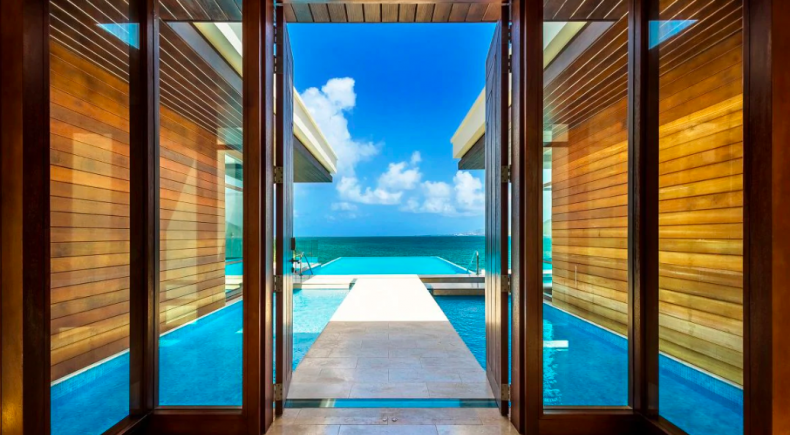 We're keeping an eye on two under-the-radar Caribbean islands that have recently welcomed big-ticket properties and prove to be competitors with their tried-and-true counterparts. A lush jewel in the West Indies, St. Kitts welcomed the Park Hyatt St. Kitts in late 2017. The sleek and modern retreat wraps around a crescent beach and offers spacious, ocean-view accommodations with private decks and pools. The location at Christophe Harbor is currently under development and is poised to be one of the Caribbean's most luxurious marinas, with Ritz-Carlton and Six Senses properties on the horizon. Also on the rise is Grenada, home to the luxurious Silversands. Owned by an Egyptian developer who has a passion for the island, the property opened in December 2018 and is redefining what luxury looks like here, with the longest pool in the Caribbean (at 330 feet) and an innovative spa. Now is the time to go, while the paradise still feels a bit undiscovered.
REYKJAVIK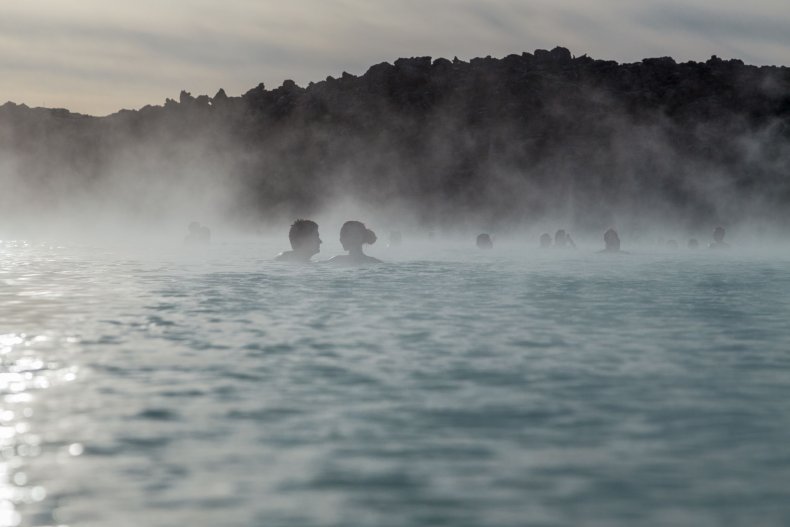 The Icelandic capital is even more appealing this spring with several exciting debuts, and April is a particularly excellent time to venture to the island nation to catch a glimpse of the Northern Lights. With the opening of the Reykjavik Edition later this year, as well as the awarding of Iceland's first Michelin star to the New Nordic restaurant Dill, the capital has gotten a healthy dose of style. Opened last year, The Retreat at Blue Lagoon is a luxurious, spa-focused haven with 62 suites, a sophisticated restaurant and private access to the iconic geothermal lagoon and has already become a destination in its own right.
This is an excerpt of the article that originally appeared on Indagare.com.
Indagare is a members-only boutique travel company. To find out more, click here.
Where to Travel this Spring | Culture