Where is Trisha Meili Now? Victim at the Center of Central Park Five Case, Subject of Netflix Series 'When They See Us'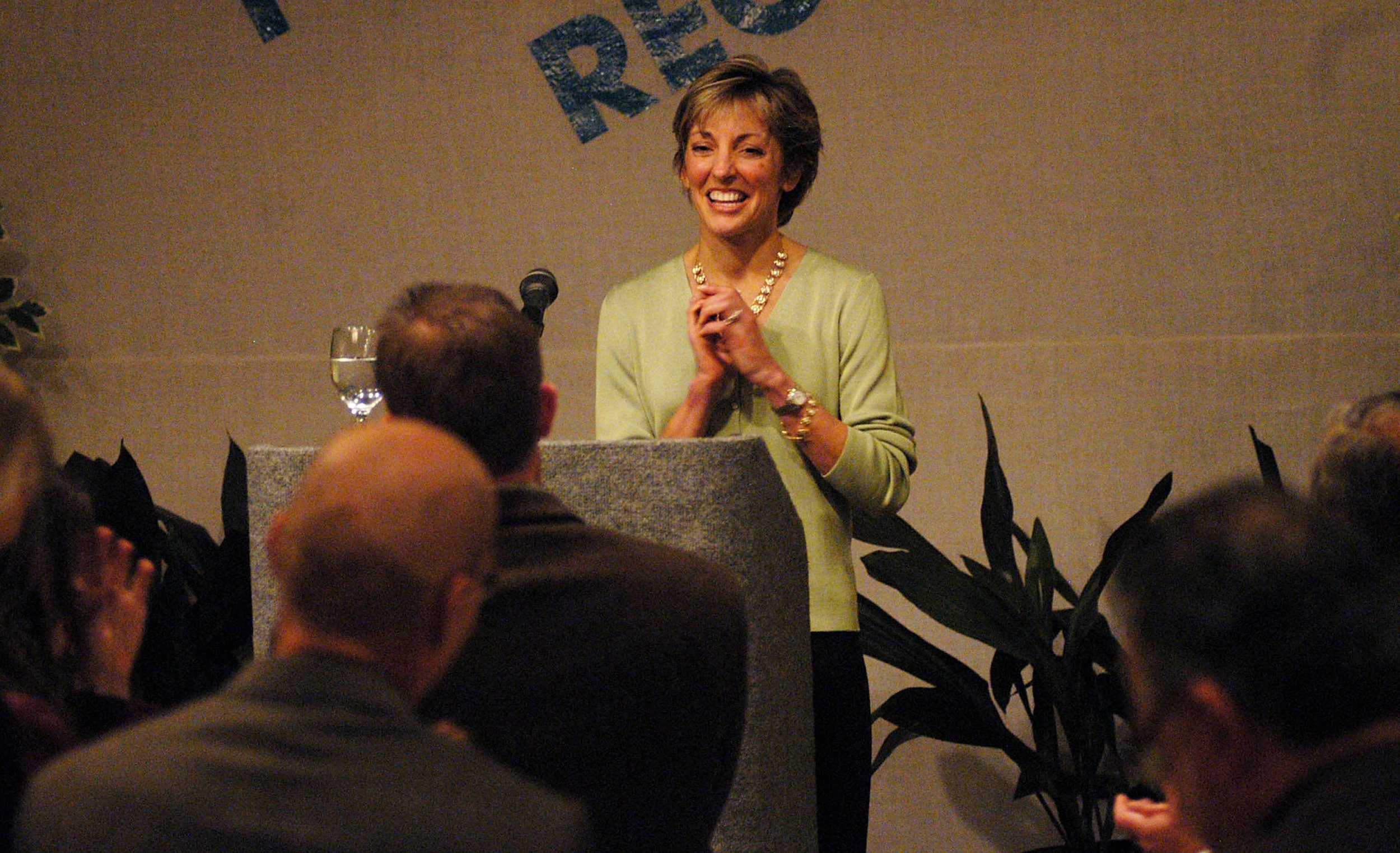 On the night of April 19, 1989, 28-year-old banker Trisha Meili was on a jog in Manhattan's Central Park. Wearing headphones during her daily exercise, Meili wasn't able to hear two men approaching her from before and subsequently hitting her over the head with a tree branch.
Knocked unconscious, the 28-year-old was dragged, raped, beaten and left for dead. Hours later, two individuals found Meili, tied up with her own shirt with severe lacerations. The attack left her with a fractured skull and she lost nearly 80 percent of her blood.
Taken to the Metropolitan Hospital, doctors suspected Meili wouldn't survive, or if she did, the young woman would live the remainder of her life in a vegetative state. However, after 12 days in a coma, Meili awoke but with zero memory of the attack.
Despite discrepancies in the timeline and no DNA evidence, Antron McCray, Kevin Richardson, Yusef Salaam, Raymond Santana and Korey Wise — the young men who would soon become known as the Central Park Five — were suspected and charged with the heinous attack.
Meili's identity was kept under wraps. Known simply as the "Central Park Jogger," she testified twice throughout the 1990 trial. The five teenagers were found guilty and sentenced to 10-15 years in prison. In 2002, over 10 years after the trial, inmate Mathias Reyes came forward claiming he was the one he orchestrated the attack. His confession was confirmed by DNA evidence
The five men who had been convicted of the rape had their convictions vacated, despite having spent as many as a dozen years in prison. They sued the city in 2003, and in 2014 — a full quarter century after the original attack — they received a $41 million settlement for their wrongful conviction.
While the focus of the Central Park Five story has often focused — with good reason — on the trial, the ensuing appeals and exonerations of the young men wrongly convicted of the crime, the victim has also tried to make sure her story was known.
Meili published a memoir in 2003, I Am the Central Park Jogger: A Story of Hope and Possibility. Currently, the now 58-year-old works with survivors of sexual assault at Mount Sinai Hospital and Gaylord Hospital, according to a Refinery 29 report.
"I do wish the case hadn't been settled," Meili told ABC News' 20/20 in January. "I wish that it had gone to court because there's a lot of information that's now being released that I'm seeing for the first time. I support the work of law enforcement and prosecutors.... They treated me with such dignity and respect."
Meili has not regained her memory of the brutal attack but has remained skeptical of Reyes' claim that he acted alone.
"I always knew that there was at least one more person involved because there was unidentified DNA," she said in the ABC interview. "So when I heard the news that there was an additional person found whose DNA matched, that wasn't a tremendous surprise. But when he said that he and he alone had done it, that's when some of the turmoil started, wondering 'Well, how can that be?'"
When They See Us is now streaming on Netflix.