Where Was Janet Jackson? Twitter Fans Wanted #JusticeForJanet After Justin Timberlake Used Their Super Bowl Song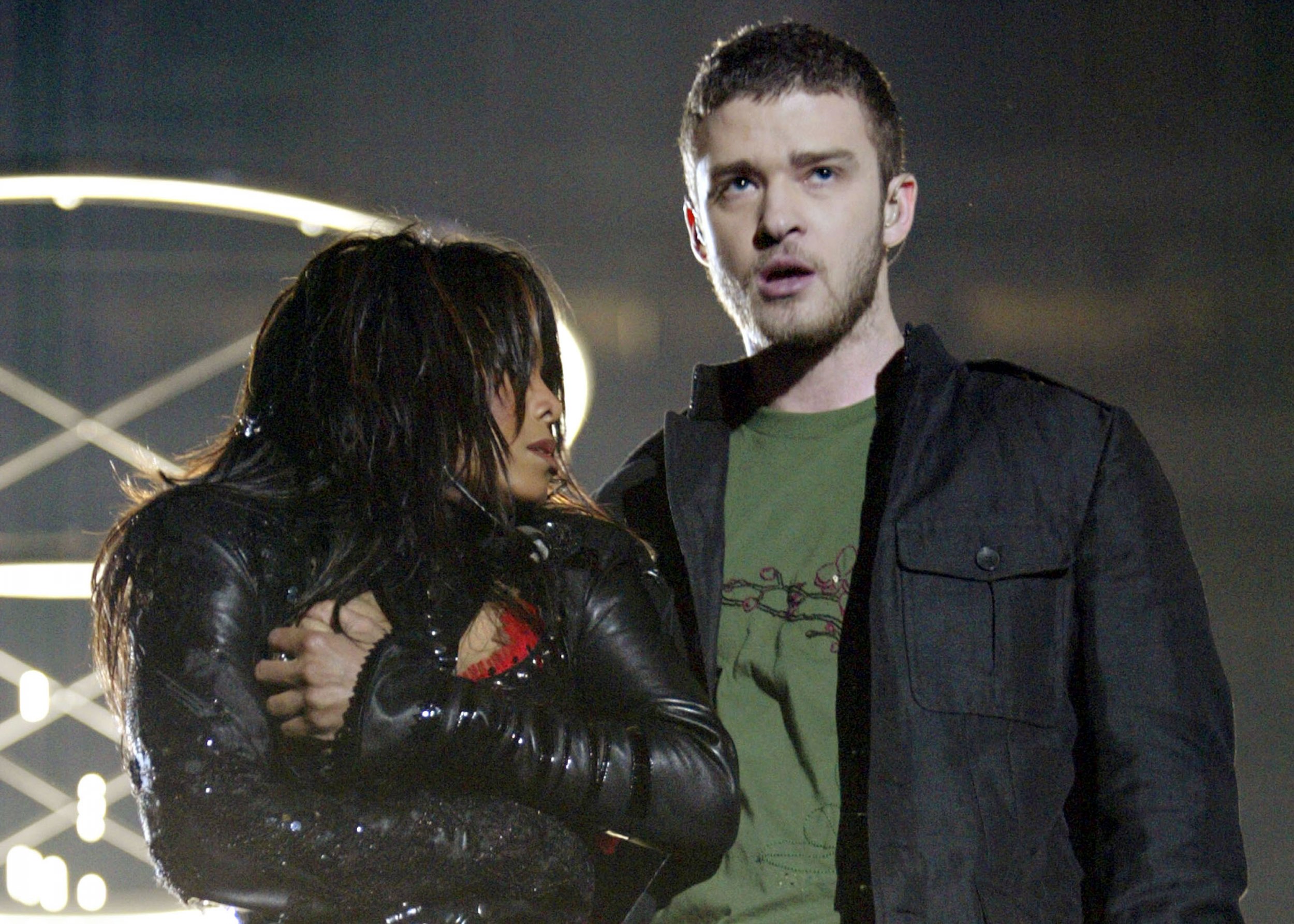 Fourteen years after 2004 Super Bowl halftime show "wardrobe malfunction" in which Justin Timberlake ripped off a piece of Janet Jackson's costume and exposed her breast, many of her fans used Timberlake's Super Bowl solo performance as an opportunity to honor her.
The female singer did not perform with Timberlake as her fans would have liked, because she was blacklisted by the NFL and heavily fined along with CBS by the Federal Communications Commission. The FCC later lost its case but Jackson's career took a major hit, while Timberlake, as his Super Bowl LII show demonstrated, has enjoyed a long run in the spotlight.
On Sunday, though, Jackson fans banded together on social media with hashtags like #JusticeForJanet and #JanetJacksonAppreciationDay, making her a top-five trending topic on Twitter.
The social media campaign began as a way to protest Timberlake after the so-called Nipplegate incident. Jackson wore a pastie underneath her costume. By Sunday, the campaign morphed into celebrating the influence Michael Jackson's sister had on pop music and culture.
"The Super Bowl stage won't be graced with Janet's presence, after all. We will, however, stream her iconic catalog in appreciation of her unmatched talents in crafting and delivering music. Join us today," the fan group, Janet Jackson Brasil posted on its Facebook page Sunday. "Janet has a legacy that survives any malfunction," it wrote in another post.
Celebrities including Chance The Rapper, Jussie Smollett and Questlove tweeted pictures of Jackson and paid tribute to her contributions to the music industry.
Jackson was quiet on Twitter on Sunday but is being booked for performances. On January 31, she tweeted the lineup for the Panorama NYC Music Festival which she is set to headline on July 28. Two days prior, she tweeted the lineup for Essence Festival which she is also listed as a headliner for.