Where to Watch Aretha Franklin's Funeral Service
Aretha Franklin's funeral service will be held on Friday at the Greater Grace Temple in Detroit. The private service is limited to invited guests only, but can be viewed by the public online and on television.
Coverage will begin at 9 a.m. on Friday and the funeral is scheduled to begin at 10 a.m. The service will be broadcast in full on Michigan news stations such as WDIV-TV (Channel 4), WJBK-TV (Channel 2) and WXYZ-TV (Channel 7).
National news stations like CNN, Fox News and MSNBC will broadcast portions of the service, according to The Detroit Free Press. BET Networks will also air the funeral in its entirety with commercial free coverage by BET News Correspondent Marc Lamont Hill.
ClickOnDetroit will also be offering a full, uninterrupted live-stream of the Queen of Soul's service. You can watch the live-stream here.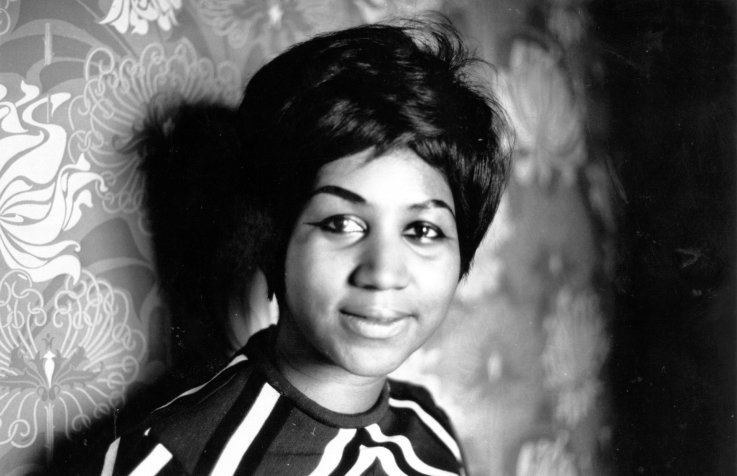 You can view the official program for the service here. Processions will begin at 9:30 a.m. with a musical prelude by the Aretha Franklin Orchestra and the event is expected to conclude at 3:00 p.m. with a performance by Jennifer Holliday and the Aretha Franklin Celebration Choir.
Her funeral will feature tribute performances from Stevie Wonder, Jennifer Hudson, Chaka Khan, Faith Hill and Fantasia.Speakers will include former President Bill Clinton, the Reverend Jesse Jackson, Clive Davis, Smokey Robinson, Cicely Tyson, Detroit Mayor Mike Duggan, Michigan Governor Rick Snyder and former U.S. Attorney General Eric Holder.
Where to Watch Aretha Franklin's Funeral Service | Culture