Where We All Want to Travel to in 2021, According to Google
While most of us are postponing any upcoming travel plans for the foreseeable future, it doesn't mean you can't dream of a getaway and start to plan ahead. Luxury travel firm Kuoni analyzed Google search data from 131 countries and found that searches for 2021 vacations have increased by 121 percent compared to the results at the end of March.
A lot has happened in the past four months as countries around the world fight the coronavirus pandemic and experience varying degrees of lockdown. Now that restrictions are beginning to loosen, travelers might be able to envision a vacation a bit more. In the past few weeks, some countries have begun opening their borders to tourists, though the State Department still advises against any unnecessary international travel for those traveling from the U.S.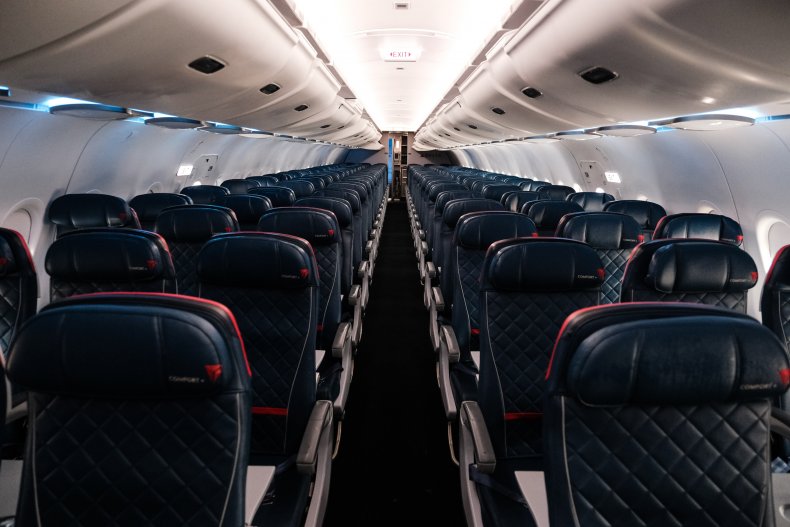 If Americans do choose to travel in the upcoming weeks, destinations like Turks and Caicos, Cambodia, and Bermuda are open—but not without restrictions. Most destinations are requiring a negative coronavirus test upon arrival (how recent of a test varies by country.) Destinations such as Bermuda are taking more precautions and requiring an additional test upon arrival, as well as several times during your stay and daily temperature checks.
Looking forward, where are people hoping to travel in 2021? To gather their results, Kuoni combined Google search data from April 2020 and found the average monthly search volume in each country for the terms '[destination] 2021' and '[destination] holiday 2021' for hundreds of the most popular destinations.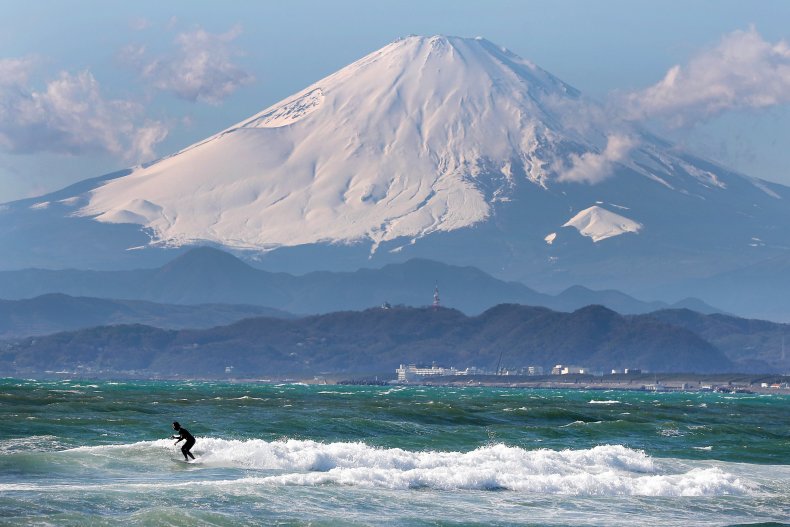 Data from searches in the U.S. showed that Japan, Italy and Greece top the list followed by Ireland and Egypt. In an unprecedented move, the 2020 Tokyo summer Olympics were postponed this year and are set to take place in the summer of 2021—we wonder if this might contribute to Japan's number one spot? For now, you can take a virtual trip to Japan through Google maps and explore places from Mount Fuji to Arashiyama Bamboo Grove.
America's Most Popular 2021 Vacation Search Destinations
1. Japan
2. Italy
3. Greece
4. Ireland
5. Egypt
When looking at data continent by continent, the results were a bit different. In Europe, the top destination was the Maldives. In Asia, the UAE and Canada topped the list. In Africa, the UAE also came out on top, and in South America, it seems searchers are looking to stay a bit closer to home as their top searched 2021 destination was Peru.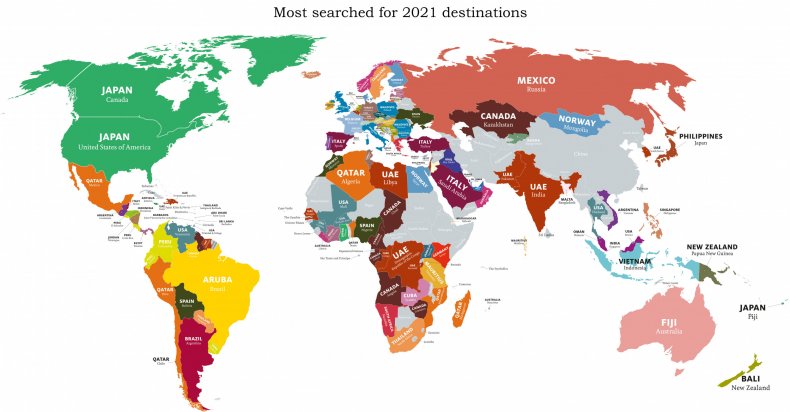 Overall, the top searched destinations combining the worldwide data have UAE coming in at number one followed by Qatar, U.S., Canada and Egypt.
In Europe, countries are hesitant to allow American tourists at the moment, issuing a travel ban on all countries within the EU. Croatia, however, has chosen to ignore the recommendation and began allowing American tourists earlier this month. Other countries not affected by the ban, including some on Kuoni's list such as the Maldives and Dubai within the UAE, are allowing American visitors this summer, though many might choose to hold off until the new year to make any big plans.
Where else are Americans allowed to travel at the moment? Check out our country-by-country guide, which will be updated as restrictions and bans change.