Where Will Apple Build Its Second Headquarters? Tim Cook 'Narrows the List'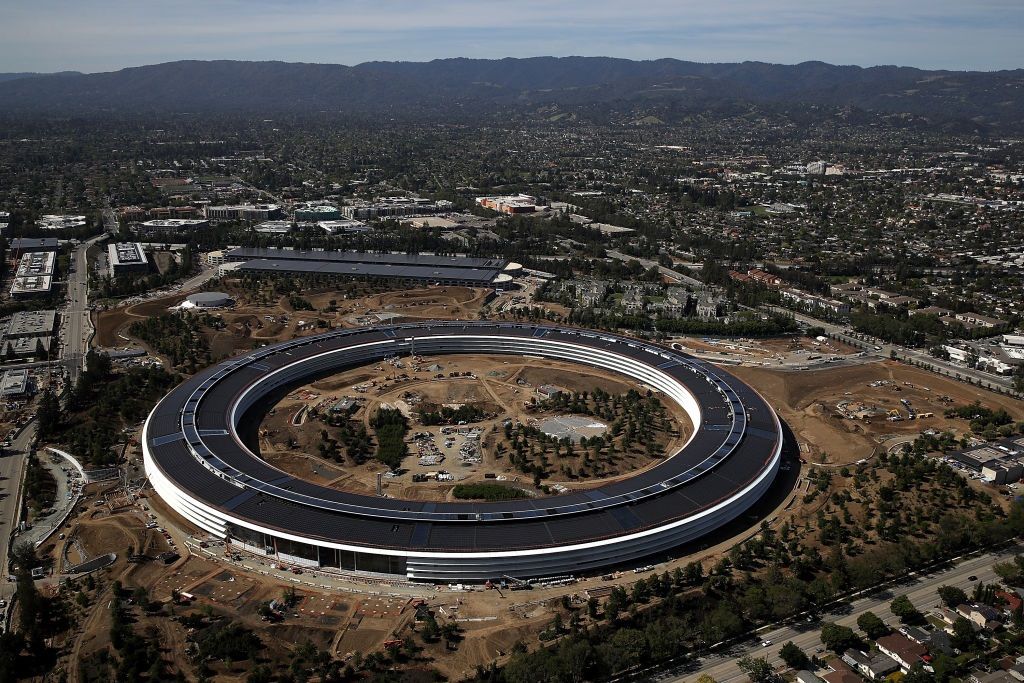 Apple is set to part with a portion of its quarter-trillion dollar cash pile, with CEO Tim Cook revealing this week that he has "narrowed the list" for a location for a new company headquarters.
The new site will officially be announced later this year and will provide a significant economic boost to whichever city is chosen. Apple said the new campus will initially house customer support operations.
Cook's comments came shortly before Amazon announced the shortlist of the 20 cities for its new HQ2 headquarters. More than 200 locations across North America made bids for the $5 billion headquarters, though Cook said Apple will not be following Amazon's lead by taking bids for the new campus.
"We've narrowed the list a lot," Cook told ABC News. "We wanted to narrow it so we prevent this kind of auction process that we want to stay out of."
Cook said the new campus will not be in California—where its new $5 billion "Spaceship" headquarters is located—nor will it be in Texas, where the company already has a significant presence.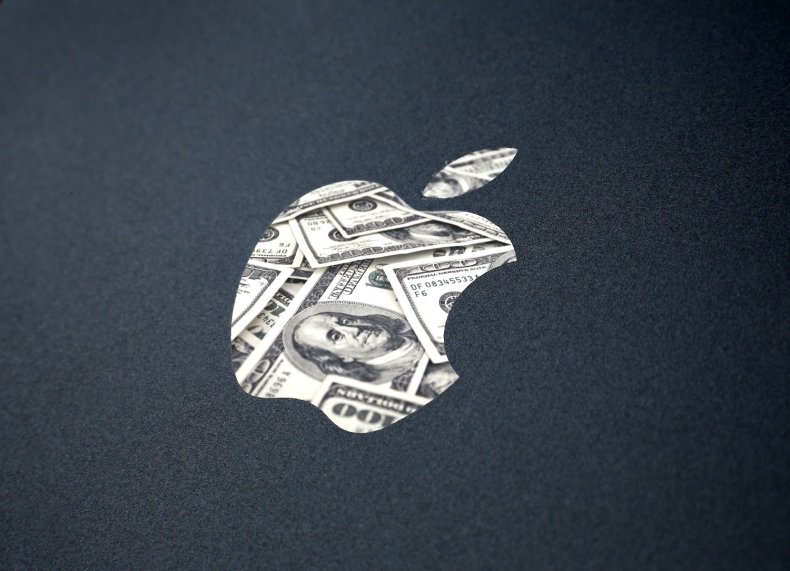 With the amount of cash Apple has at its disposal—a sum greater than the foreign reserves of Spain and Germany combined—Apple could technically afford to build a Spaceship headquaters in every U.S. state.
Read more: Alexa is now a feminist but doesn't understand consent
Apple also pledged this week to create 20,000 new jobs in the U.S. over the next five years through a $30 billion spending plan. The iPhone maker also said it would be making one of the largest tax payments ever made by a U.S. company through repatriation of overseas profits.
"Apple, already the largest U.S. taxpayer, anticipates repatriation tax payments of approximately $38 billion as required by recent changes to the tax law," Apple said in a statement. "A payment of that size would likely be the largest of its kind ever made.
"Combining new investments and Apple's current pace of spending with domestic suppliers and manufacturers—an estimated $55 billion for 2018—Apple's direct contribution to the U.S. economy will be more than $350 billion over the next five years, not including Apple's ongoing tax payments, the tax revenues generated from employees' wages and the sale of Apple products."
During the ABC interview, Cook addressed recent concerns about Apple deliberately slowing down older iPhones through software updates. The controversy led to Chair of the Commerce, Science and Transportation Committee John Thune writing a letter to Cook, demanding answers from Apple.
"About a year ago, we released some code that essentially what it does is all batteries age over time, they become unhealthy at a point in time, and an unhealthy battery has a probability that it will create an unexpected restart," Cook said.
"When we did put it out, we did say what it was but I don't think a lot of people were paying attention. Maybe we should have been clearer as well, so we deeply apologize for anyone who thinks we have some other kind of motivation."