Where Will Barbara Bush Be Buried? Former First Lady's Grave Will Be Near Daughter Robin
Updated | Former first lady Barbara Bush will be buried on the grounds of the George H.W. Bush Presidential Library at Texas A&M University, where the Bushes' 3-year-old daughter Robin was buried in 1953.
According to ABC News, the invitation-only funeral service for Barbara Bush will take place on Saturday at St. Martin's Episcopal Church in Houston, where she and former president George H.W. Bush were regular attendees.
Barbara Bush, who died on Tuesday, April 17, at age 92, will lie in repose on Friday from noon until midnight so that members of the public can pay their respects. Around 1,500 people are expected to be invited to Saturday's funeral service, ABC News said, including several former presidents and first ladies.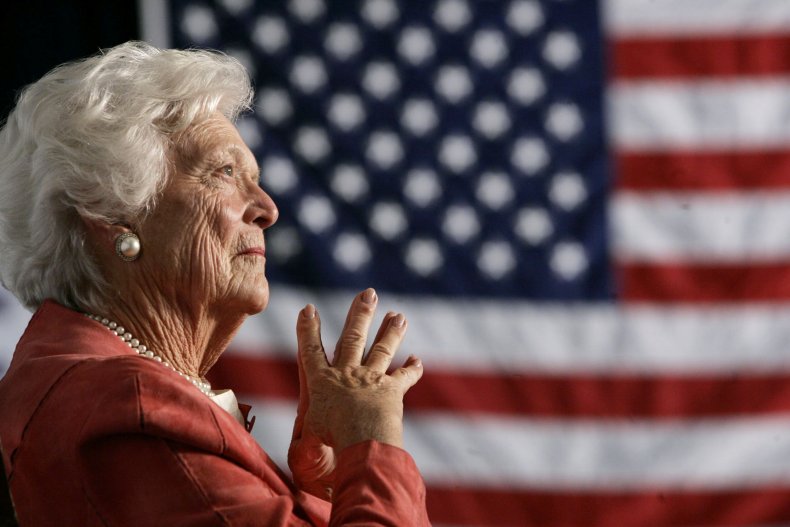 The Texas A&M George H.W. Bush Presidential Library is approximately 100 miles northwest of Houston. After the service, the funeral party will proceed to the library grounds, where Pauline Robinson "Robin" Bush, daughter of Barbara and George H.W. Bush, is also buried.
Robin was just 3 years old when she died of leukemia in October 1953. Following her daughter's tragic death, Barbara Bush said: "Because of Robin, George and I love every living human more." The couple subsequently became active in their support for cancer research, especially for the Leukemia Society of America.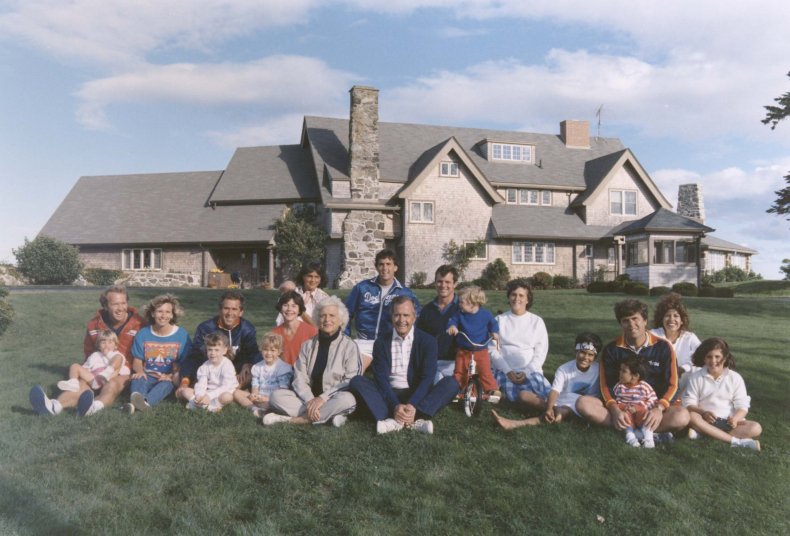 In a 2012 Today interview, Barbara Bush said doctors told the couple there was no chance of Robin recovering, and suggested they make her as comfortable as possible and "let her gently slip away."
Regardless, the Bushes sought treatment. Robin had several bone marrow tests and received regular blood transfusions at Sloan Kettering hospital in New York, but it was not enough to save her. When she died, Barbara Bush recalled, "I was combing her hair and holding her hand. I saw that little body, I saw her spirit go."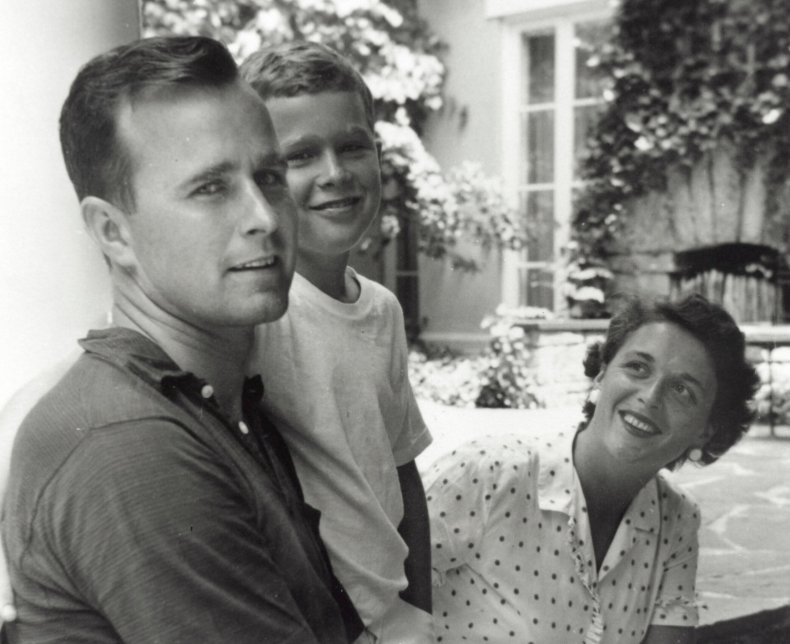 But Robin's death did not break her parents, and her memory became a much-loved companion to the former first lady. "Robin to me is a joy. She's like an angel to me, and she's not a sadness or a sorrow," she said.
Barbara Bush had been suffering from chronic obstructive pulmonary disease and congestive heart failure in the lead-up to her death. Having been hospitalized several times, she took the decision this weekend to stop seeking further medical treatment, instead focusing on palliative care.
Tributes have been pouring in from all across America and the rest of the world following her death. She was married to former president George H.W. Bush for 73 years, and gave birth to six children. One—George W. Bush—would go on to serve two terms as U.S. president, while another—Jeb—would serve as Governor of Florida for eight years.
Barbara Bush was only the second woman in U.S. history to be the wife of one president and the mother of another. The first, Abigail Adams, was married to John Adams and was the mother of John Quincy Adams. Abigail Adams died before her son was sworn into office, making Barbara Bush the only woman in American history to see both her husband and son take the oath of office.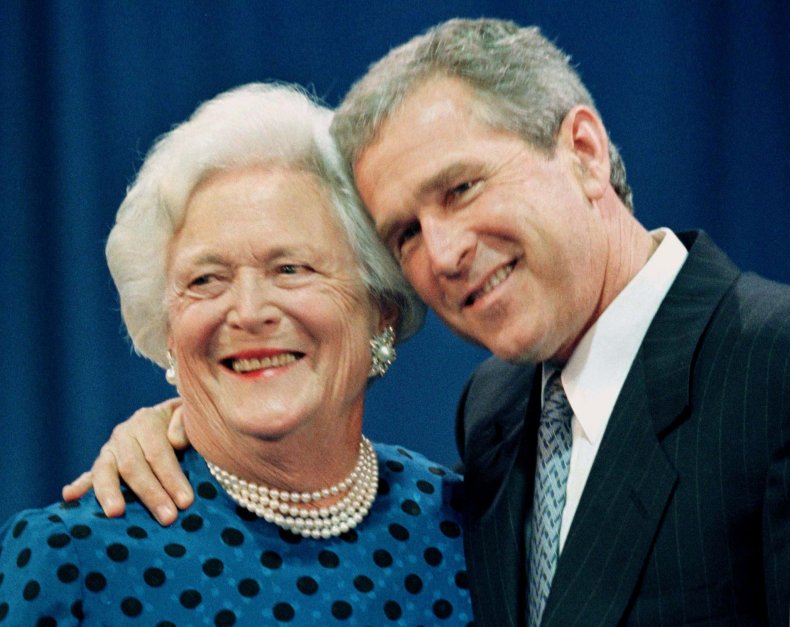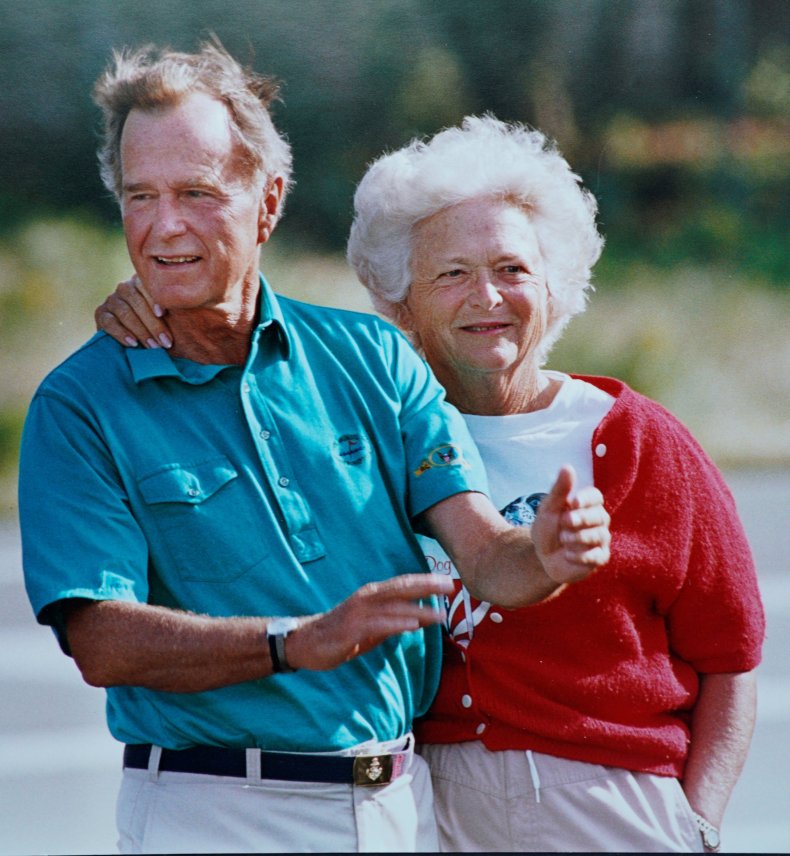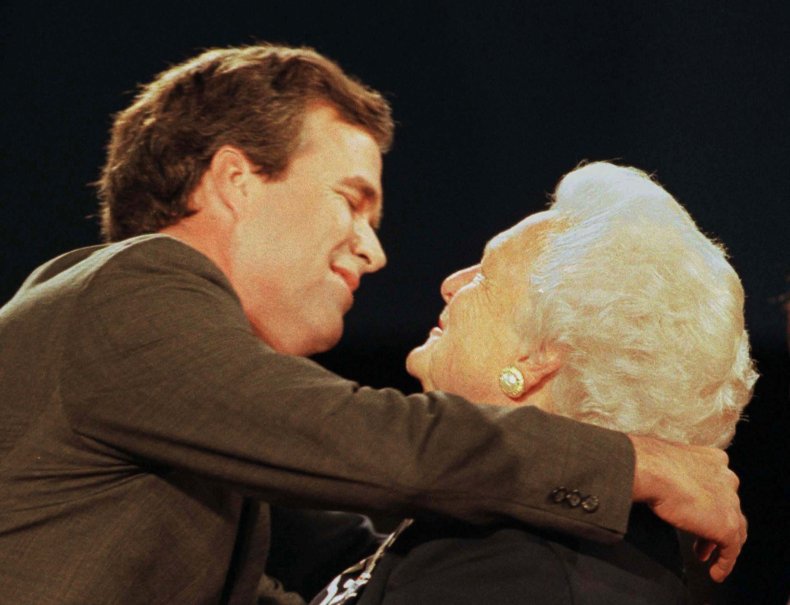 This article has been updated to include reference to Barbara Bush being the only woman to have seen a husband and son become U.S. president.