Where Will Charles Manson Be Buried? GoFundMe Pulls Plug On Funeral Fundraising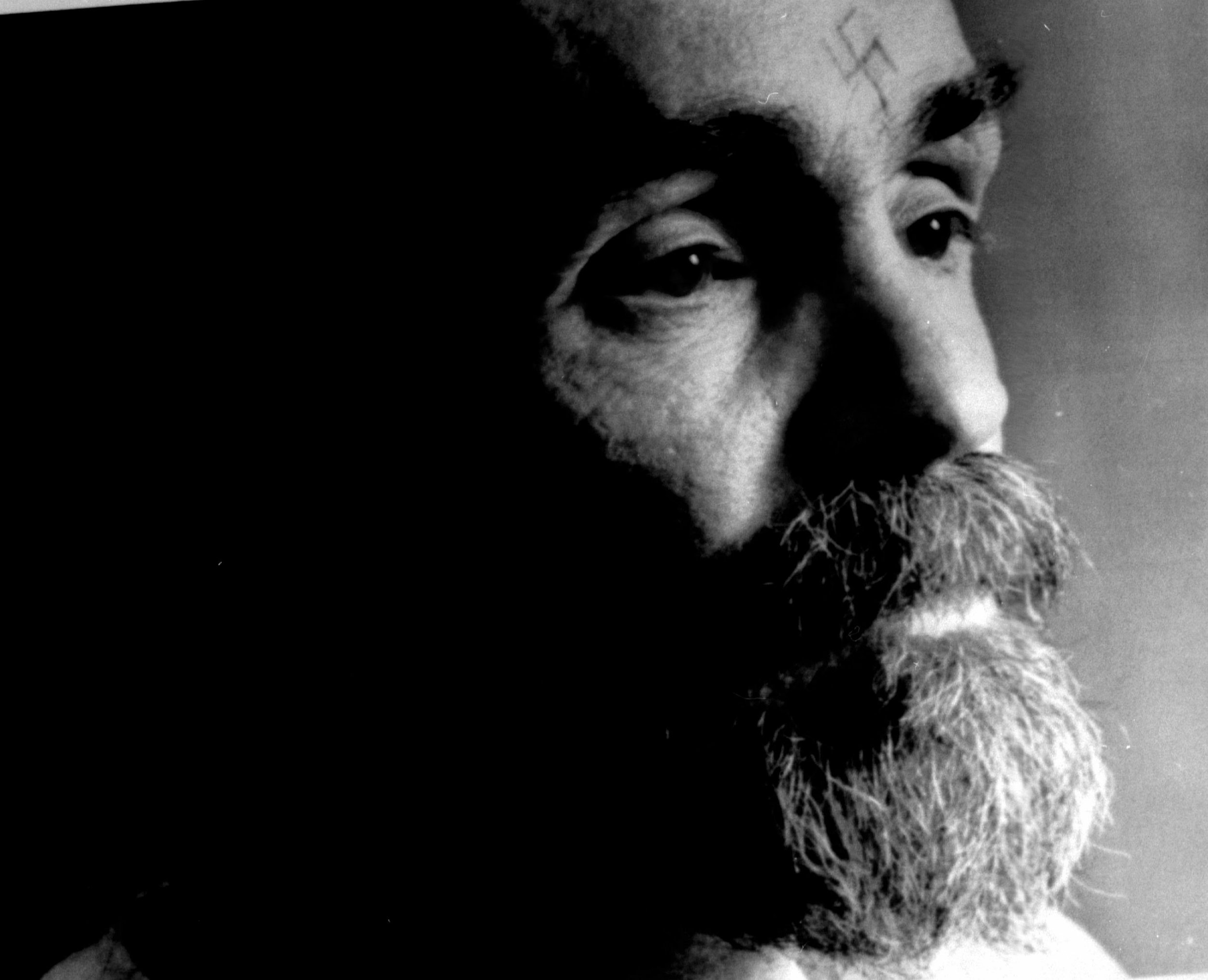 Updated | GoFundMe has shut down a fundraising effort to pay the funeral expenses of notorious cult leader Charles Manson.
A friend of Manson's grandson, Jason Freeman, started the campaign, which had raised $979 before it was taken down, according to the New York Daily News. The fundraising page would have paid the legal, travel and burial fees for Manson's body, currently held by the Kern County coroner. Manson died Sunday.
GoFundMe spokeswoman Nadia Gilani confirmed to Newsweekthat the page was removed and the money was refunded back to donors.
"It's going to be a lot (of money)," Freeman said. "There's a lot of people who want to contribute, and then there's a lot of people who want to protest."
Freeman only has until November 29 to prove his next-of-kin status and claim Manson's body or officials will cremate the corpse. Freeman's friend, John Jones, reportedly created the page because Freeman had said he lost his job and needed some extra help paying the expenses.
"We will not sit back & let them throw Mr. Manson away like trash," the campaign's site had previously said according to Vibe. "His whole life he lived with the pain of feeling unclaimed. We must not let this happen in death. Together we can help Jason bring his grandfather home & prove to the world Charles WAS LOVED & WILL BE CLAIMED!"
Freeman said it is his family obligation to claim the body. Freeman is the son of Charles Manson Jr., who was the cult leader's only child with his first wife, Rosalie, who divorced him in 1958. The notorious killer later had two other sons.
Freeman's father changed his name to Jay White to distance himself from Manson's wicked legacy, but he later committed suicide. Charles Manson orchestrated the murders of seven people including pregnant actress, Sharon Tate. Several of Manson's cult followers, who were known as his family, remain in prison.
Freeman never got the chance to meet his grandfather before his death Sunday after spending decades incarcerated for his role in the 1969 murders. Freeman said he had tried to visit Manson in prison when his grandfather was suffering from gastrointestinal bleeding in January, but Manson declined.
"Most people in the world wouldn't understand," he said. "We all look at anybody and everybody who kills as a killer. But all I have is my love."