Where You Can Buy Taylor Swift's Lace Dress From Her 'willow' Music Video
In case you haven't heard, Taylor Swift is gracing us with another album this year. On Thursday morning, Swift announced that the sister album to the dreamy folklore, titled evermore, will be released on Friday at midnight ET.
"To put it plainly, we just couldn't stop writing songs," she wrote on Instagram. "To try and put it more poetically, it feels like we were standing on the edge of the folklorian woods and had a choice: to turn and go back or to travel further into the forest of this music. We chose to wander deeper in. I've never done this before. In the past I've always treated albums as one-off eras and moved onto planning the next one after an album was released."
Midnight also marks the premiere of the first music video from the album for the song "willow." Swift revealed that she will be directing the video, like she did for "cardigan," and gave fans a sneak peak of a dress she wears in it. Although we don't know anything about the song or the video, it's safe to say it looks like it will be gorgeous.
In the picture, Swift kneels, wearing a charming off-white lace dress. Her hair is braided and the look is completed with her signature red lipstick. It won't be long until folks will want to mimic this ethereal aesthetic, and look for new Swift-inspired wardrobe staples.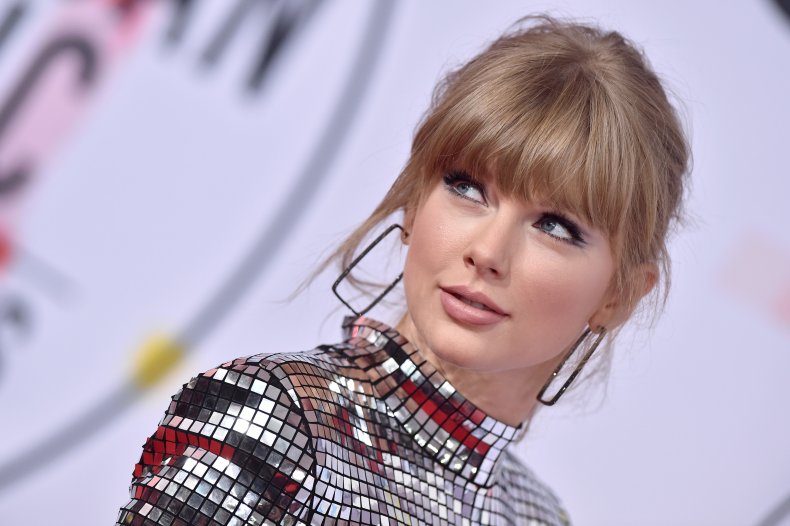 For those curious about where they can get the dress Swift wore in the picture from the music video, we got good news for you. After some Googling and armchair detective work, we found it. The "Charm Star Lace & Ruffle Trim Silk Dress" is available for purchase from Nordstrom for a cool $2,650.
According to the listing on Nordstrom, the cream-colored dress is described as having "delicately scalloped lace in mixed widths." The "gauzy silk" dress also features "an asymmetrical bodice with long, trailing ties and a ruffled skirt." The V-neck dress has two elegant tie-straps in the back and an uneven hem, making it equal parts elegant and whimsical.
It's a bit more than the "cardigan" branded cardigan from folklore, but recreating the look Swift wore in a music video is priceless. As of writing, hundreds were currently viewing the dress on Nordstrom's website, and there were only a few left in stock. How long it will be available for purchase after the music video for "willow" drops, however, remains to be seen.