Where's Ghislaine Maxwell Now and What Has She Said About Jeffrey Epstein?
Some believe that Ghislaine Maxwell allegedly played a part in Jeffrey Epstein's sexual abuse and trafficking scandals, and the Netflix documentary series Jeffrey Epstein: Filthy Rich doesn't shy away from the accusations. A handful of Epstein's alleged victims claim Maxwell was responsible for coercing them into sexual situations with Epstein, even sometimes participating.
Epstein was arrested on sex trafficking charges and died in prison of an apparent suicide. But Maxwell has not been arrested or formally associated with Epstein's alleged crimes. That doesn't mean she's in the clear, though.
Since Epstein's arrest, Maxwell has completely evaded public life. The last time she was seen in public was at a Los Angeles In-N-Out. Otherwise, she's seemed to drop off of the face of the earth, and from her once-glamorous social circles. Maxwell moved out of New York in 2016 and her ocean protection nonprofit, the TerraMar project, ended in 2019, according to Oprah Mag.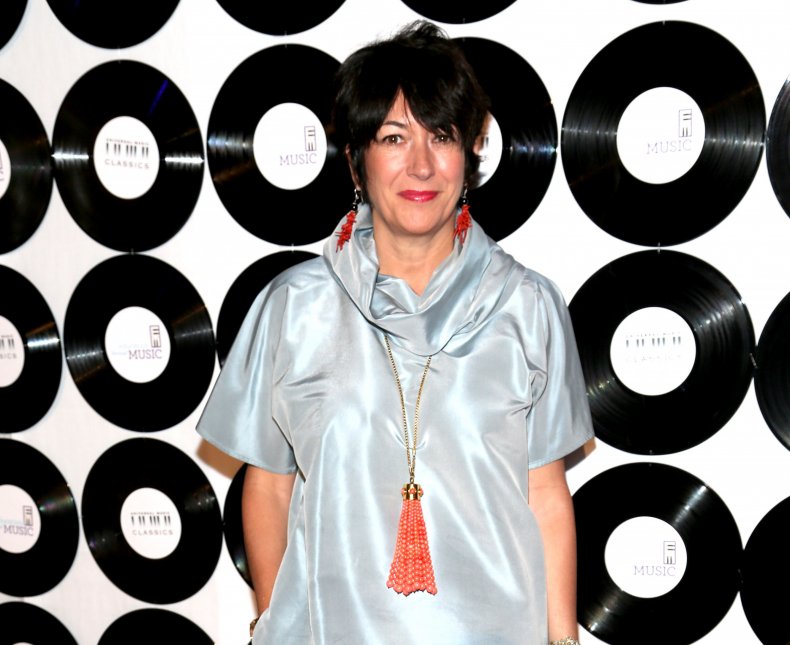 But if Maxwell played such a giant part in recruiting underage girls for sexual acts, as Epstein's accusers claim, why isn't she being investigated? There's a chance she may be.
CNBC reported Maxwell is under investigation by the FBI, but this news, reported in December, came from anonymous sources.
"This is not a television show where you see a crime in the first minute and an arrest in the 10th," explained Jacob Frenkel, former criminal prosecutor to Business Insider. "These cases take time, and prosecutors do not want to file charges until they are ready to go to trial."
Former Florida U.S. Assistant Attorney David Weinstein continued the point. "[Epstein's] death makes her the top of the food chain in terms of who you're going after. Because if she was the right-hand person who was the most involved in this, then everyone else was working under the two of them," he told the source. "She gets now put in the kingpin position."
There are already some civil lawsuits involving Maxwell. One is that of Annie Farmer, who is featured in Filthy Rich. The deposition has been postponed, according to ABC.
Epstein's former girlfriend hasn't said much about Epstein's death, or her relationship with him, only that she firmly denies she was involved in sex trafficking schemes.
"She absolutely denies that she participated in this or any other sexual abuse or trafficking or assault, and no court, judge or jury has ever determined that she has," said her lawyer, Laura Menninger, in a court letter this month.
The other large piece of information outsiders have on Maxwell's current position is that she's suing Epstein's estate for financial compensation to help her pay for the lawsuits. "Unlike the estate, she is not a multi-millionaire and must self-fund her defense," Menninger's letter included.
The lawsuit also notes Epstein's apparent wish to secure Maxwell financially. "Maxwell reasonably and justifiably relied on Epstein's promises and put her trust in Epstein that he would fulfill his promises," the lawsuit says of financial backing from the now-deceased financier.