Where's The Proof Big Sean Cheated on Jhené Aiko? Twitter Wants To Know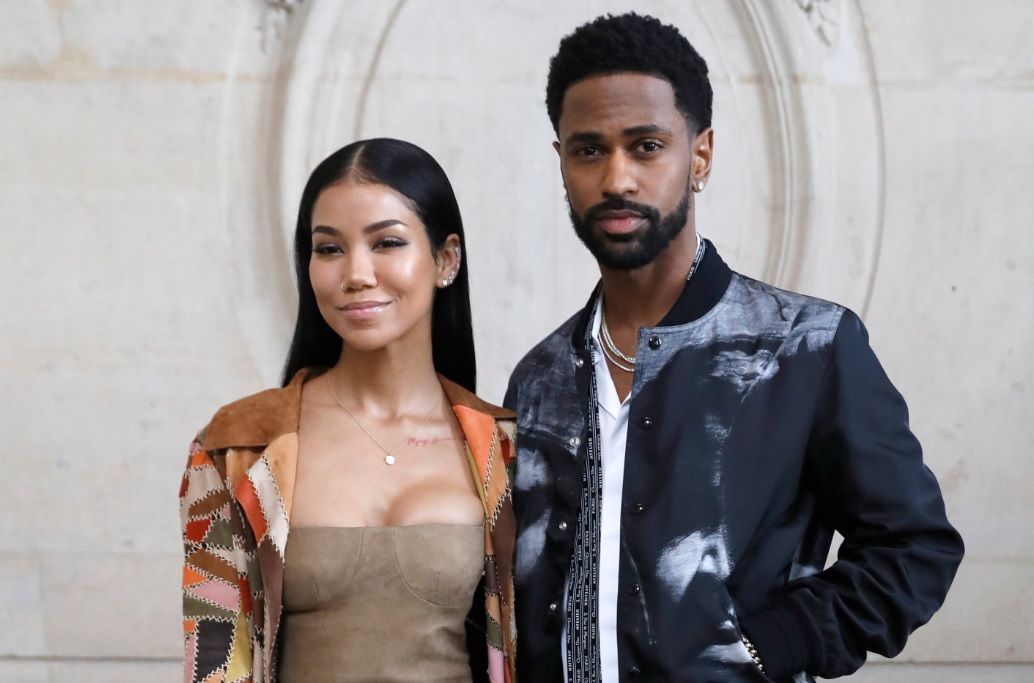 After rumors swirled that rapper Big Sean cheated on Jhené Aiko with former Pussycat Doll singer Nicole Scherzinger, the "While We're Young" singer took to Twitter to dismantle the gossip.
"Sorry, but nothing about you guy's fan fiction stories are true... I still love you tho," she tweeted on Monday. "The internet is a wild place. it's a whole other reality. bless the internet. amen."
Big Sean did not directly respond to the controversy, except for re-tweeting Aiko's message with clapping hand emojis.
On Monday, Twitter was abuzz after The Jasmine Brand wrote the rapper was caught flirting with Scherzinger at an Oscars party. Then Aiko unfollowed her boyfriend on Instagram, stirring the rumor further. Now, however, she is following Big Sean again.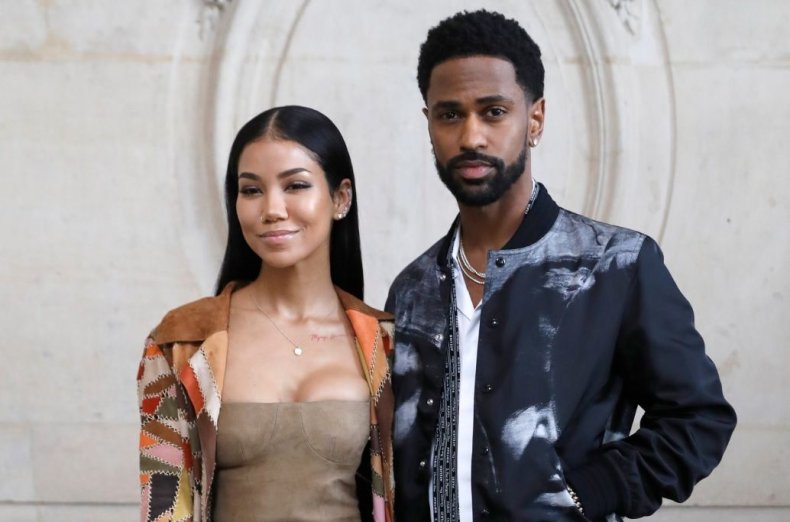 The Jasmine Brand's "source," who of course was anonymous, implied Big Sean crossed the line: "They were all over each other and they looked really comfortable around each other. They looked like they were a couple."
Then the blog anonymously (and erroneously) claimed Aiko was hurt by the reported flirting: "She was pissed, she confronted him about it, and he didn't really deny it."
Some Twitter users weren't convinced by The Jasmine Brand's blog and took to the social media platform to demand proof of the supposed infidelity.
Monday wasn't the first time Aiko took to Twitter to respond to rumors. Last month, she denied cheating on her ex-husband, producer Dot da Genius, with Big Sean after a quote from her interview with BBC Radio was taken out of context. Though she admitted to seeing another man while in a relationship, she didn't betray her ex-husband.
"I saw a negative spirited tweet about myself, with lots of retweets and likes... based on one QUOTE from a FULL interview that was about ONE MOMENT in my life in which i did nothing but go to a basketball game lol... this quote has turned into gossip because of speculation," she tweeted. "in 2012 i was in a relationship w/someone who was secretly still married to his baby's mother the while hear and a half we were together... this person was not Dot."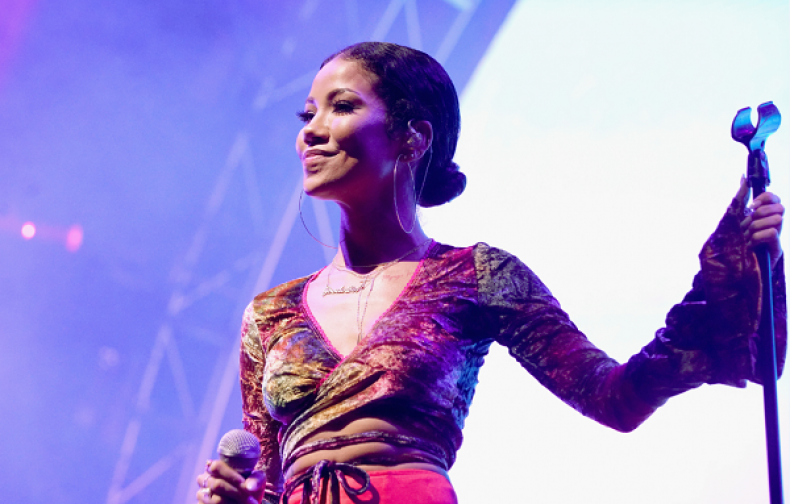 Aiko and Big Sean's relationship has been tabloid fodder after she got a portrait of Big Sean's arm on her forearm in October, days after her divorce from Dot was finalized.