Where is Waldo on Google Maps: How to Find Him, Play April Fools' Day Game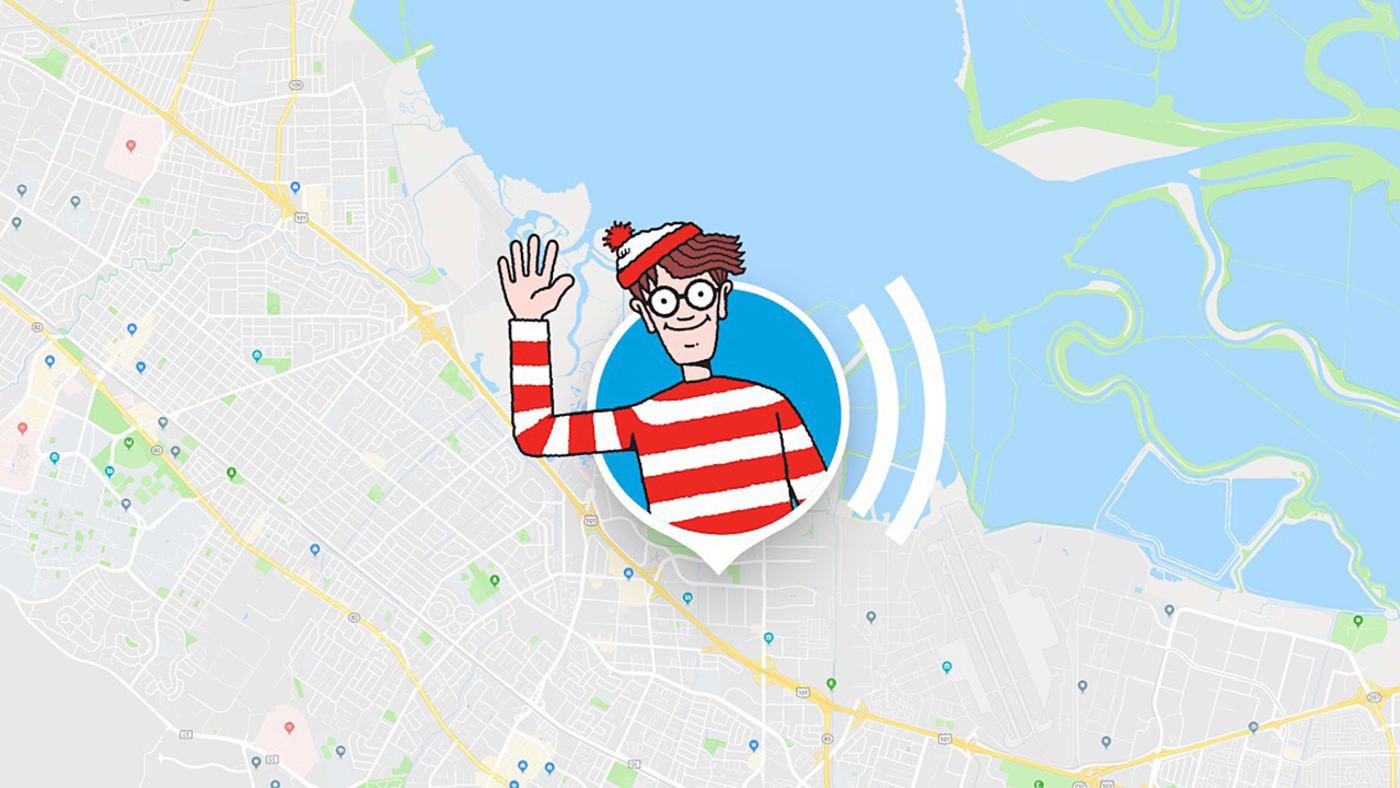 Google Maps got in on the April Fools' Day fun, yet again. However, instead of hunting for Pokémon or playing Pac-Man, this year you'll finally be able to track down Waldo.
It's not a prank—you'll actually be able to search for the candy-cane-striped, children's puzzle book character. And his friends, too: Wenda, Woof, Wizard Whitebeard and Odlaw.
In order to join in on the fun, users should update their app. Upon opening Google Maps, Waldo will be waving at you from the left side of the screen. Click on him and you'll be ready to start searching.
"The fun doesn't stop there. Once you spot me, you'll be transported to places all around the world, where you can search for me over and over again. Incredible!," Waldo wrote in a Google Maps statement.
The game takes its user to places, such as the PyeongChang Olympic Stadium in South Korea, where you'll have to look among hundreds of other athletes to find the hidden characters. Once you locate Waldo, you can move on the next level. Or, you can choose to remain on the current level until you locate all of his friends.
Google is encouraging players to take a screenshot and share it with @GoogleMaps on Twitter and Instagram with the hashtag #WaldoMaps. Here's a glimpse into where the game has taken some users:
Although the game is a bit easier than the illustrated books, due to your ability to zoom, many took to social media to say that they spent at least an hour completing all the maps. Users will be able to play the game, which launched yesterday, for the next week, The Verge reports.