Which Are the Most Fun Cities in America?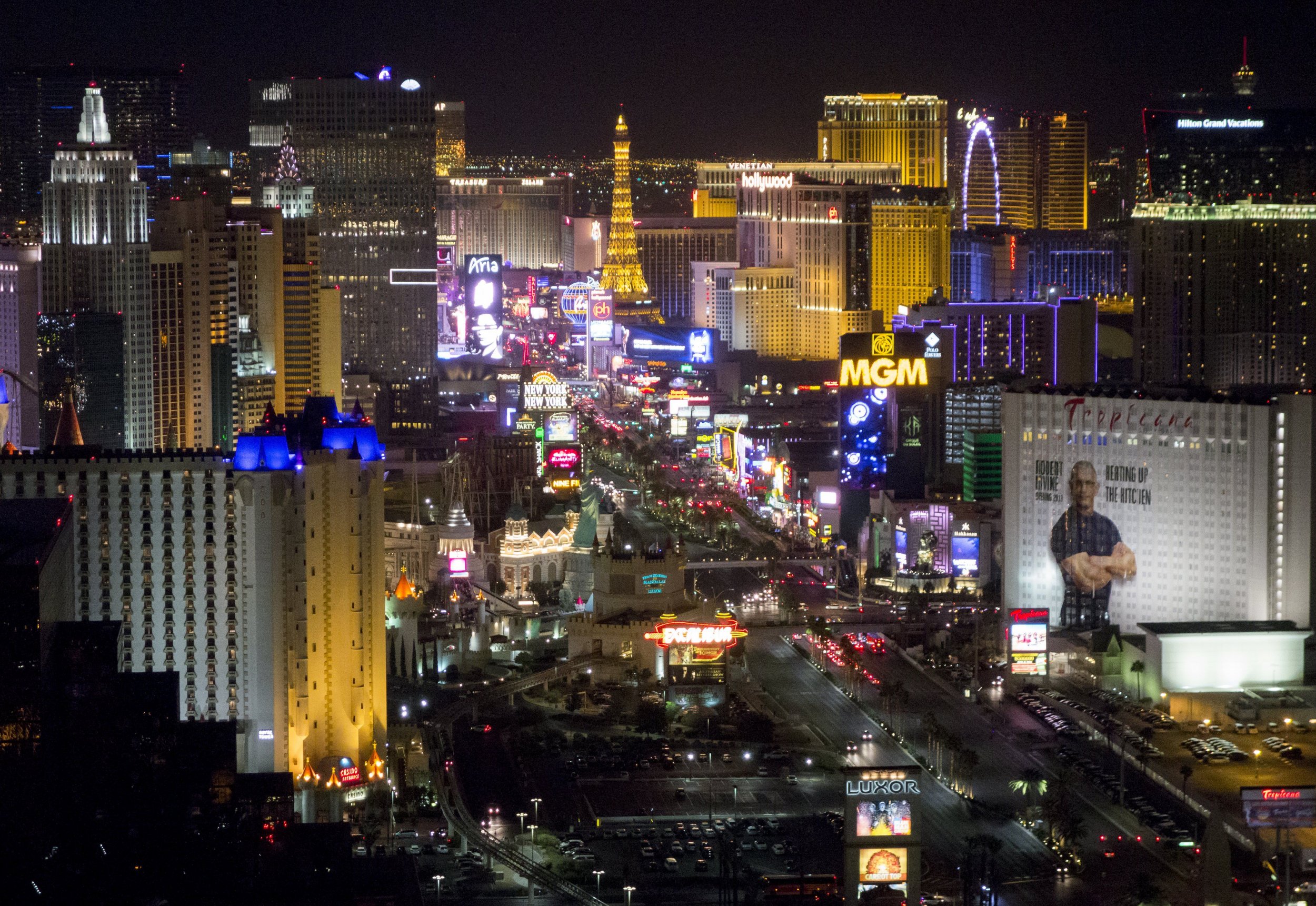 Some cities may have a lot of restaurants, bars and dance clubs, and others may have hiking trails, parks and beaches, but which cities have everything?
Experts at WalletHub, a personal finance website, looked at 65 fun-making factors in 182 American cities to see which ones offered the most of everything. Published Tuesday, the list shows the cities that passed with flying colors—and those that fell to the bottom.
Americans spend an average of $2,941 on entertainment each year, according to the Bureau of Labor Statistics. Since people value different qualities over others, the team considered a variety of factors.
The criteria the team considered were the number of ice cream and frozen yogurt shops, coffee and tea shops, diversity of restaurants, the weather and number of basketball hoops per capita. It also looked at how many beaches the cities had, and how good those beaches were, as well as spas, fishing facilities, the price of a party ticket, and how sports-fan friendly they were. The number of attractions was given double weight versus all the other criteria.
Topping the list was Las Vegas, which received 70.37 points out of a total possible 100. Orlando (61.31 points), New York (55.29 points), Atlanta (54.11 points) and Miami (53.53 points) rounded out the top five.
Sitting in last place was Pearl City, Hawaii, which received only 17.55 points. The other cities in the bottom five were Oxnard, California (19.34 points), Bridgeport, Connecticut (19.36 points), Santa Rosa, California (20.07 points) and Fontana, California (20.60).
The team also tested the cities for more specific rankings. Honolulu received first place in "most festivals per capita," while Corpus Christi, Texas, came in last. The city with the most restaurants per capita was New York. Peoria, Arizona, had the fewest number of restaurants.
New York also had the most park playgrounds, but Honolulu had the most acres of parkland. Atlanta, despite being in the top five overall, had the highest movie prices in the country (Port St. Lucie, Florida, had the lowest).
Some, however, believe the criteria could have been more specific.
"We know that 'foodie tourism' is a major trend, yet, the methodology only ranked cities according to restaurant diversity, restaurants per capita and restaurant costs," Sheryl Elliot, an associate professor of marketing and tourism at George Washington University told Newsweek. "Foodies might be far more interested in knowing the number of restaurants in a city that were Michelin-starred."