Which Are the World's Most Expensive Cities to Live In?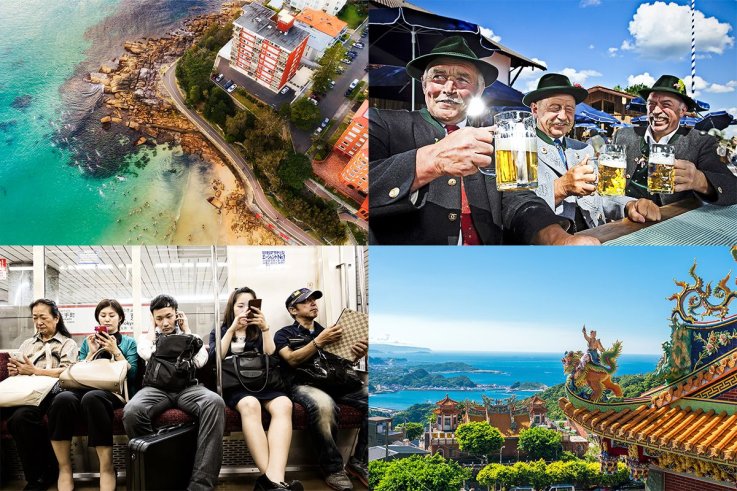 There are thousands of cities across the globe, each with its own means of attracting—or driving away—new residents. But culture, environment and the job market aside, the factor that sways most people is a good cost of living. There's little point moving to a great city if you spend most of your life shuttling between a tiny apartment and an exhausting job.
Swiss investment bank UBS has crunched the numbers to find out which global city is the costliest to live in. The company collected data from 77 cities worldwide, including prices for household goods, rent, living costs and income.
New York City was used as a benchmark, and was given a $100 ranking for both the Price Leverage Index (how much things cost) and Earnings Level (how much people bring home from work). So in Bangkok, $52.80 will buy you $100 worth of goods in New York. But don't start apartment hunting just yet—for every $100 a New Yorker earns, their Bangkok equivalent will earn just $18.50.
UBS also looked at which city gets the most reward for their working time. Hong Kong came out top, with residents having to work just 11.8 minutes in order to buy a Big Mac. Spare a thought then for the residents of Nairobi, who have to work for 133.8 minutes to buy the same product.
New Yorkers know their city is expensive, but they might be surprised to know that they've been beaten to the number one spot. Although Europe dominates the list, three other U.S. cities have also made the top fifty—is your city among them?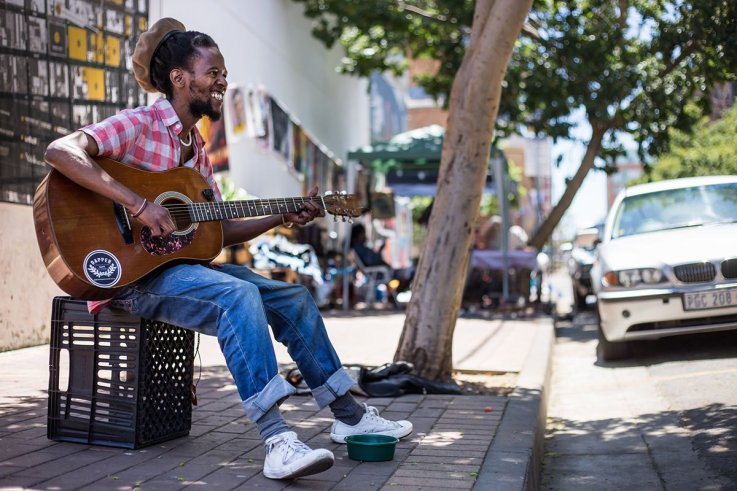 Getty Images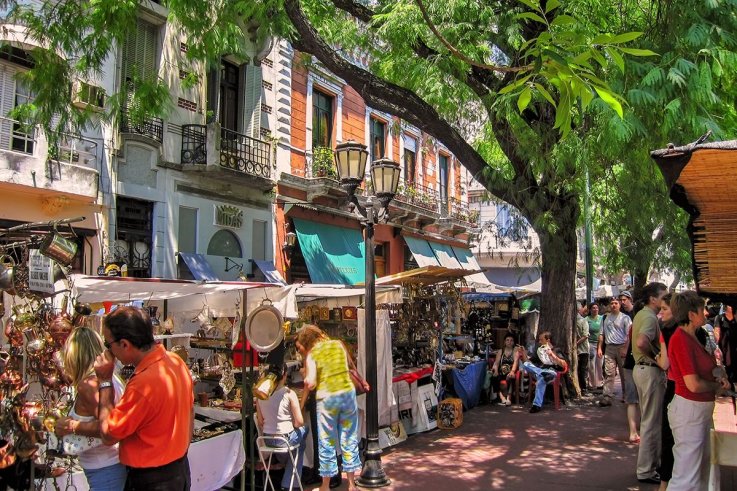 Getty Images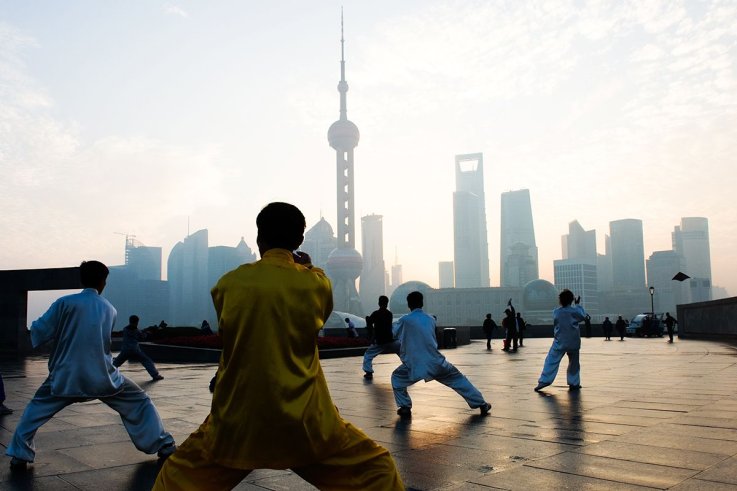 Getty Images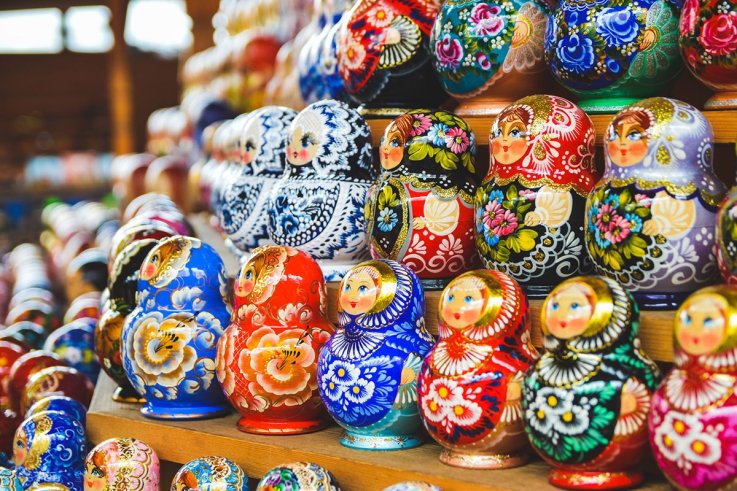 Getty Images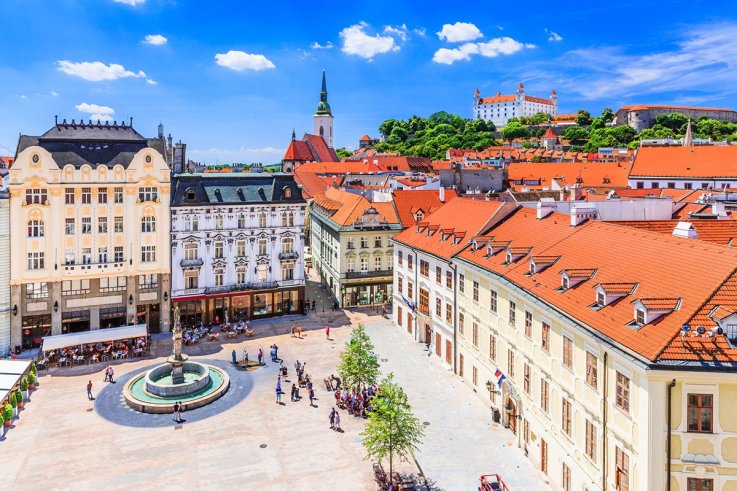 Getty Images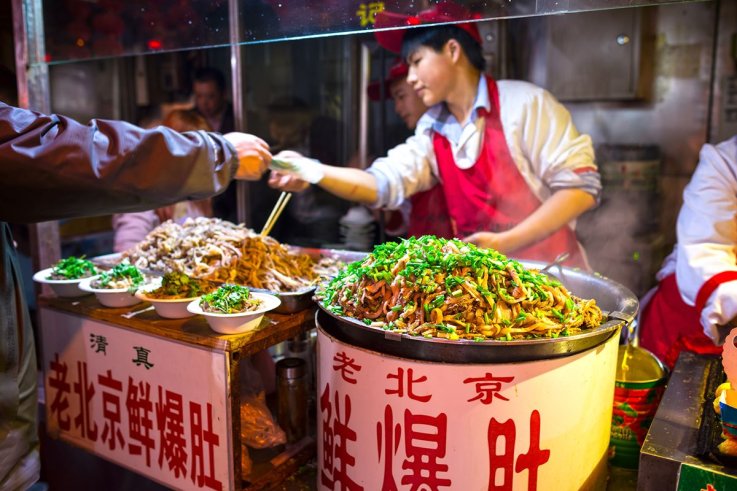 Getty Images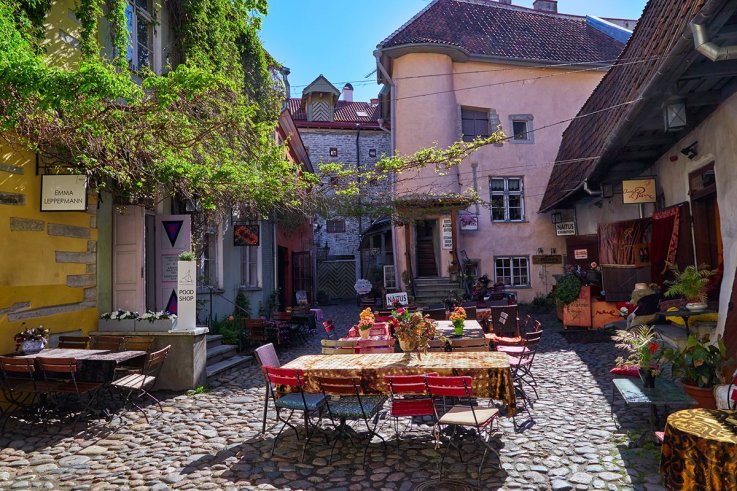 Getty Images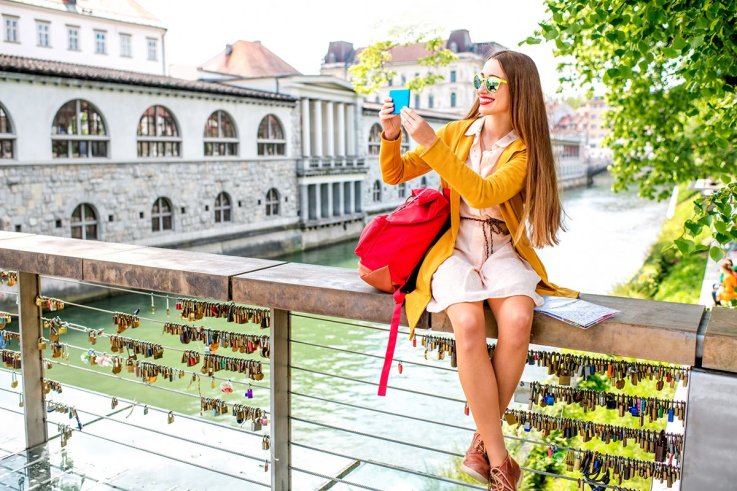 Getty Images