Which Big Star Rescued a Book Store in NYC? Lin-Manuel Miranda and Friends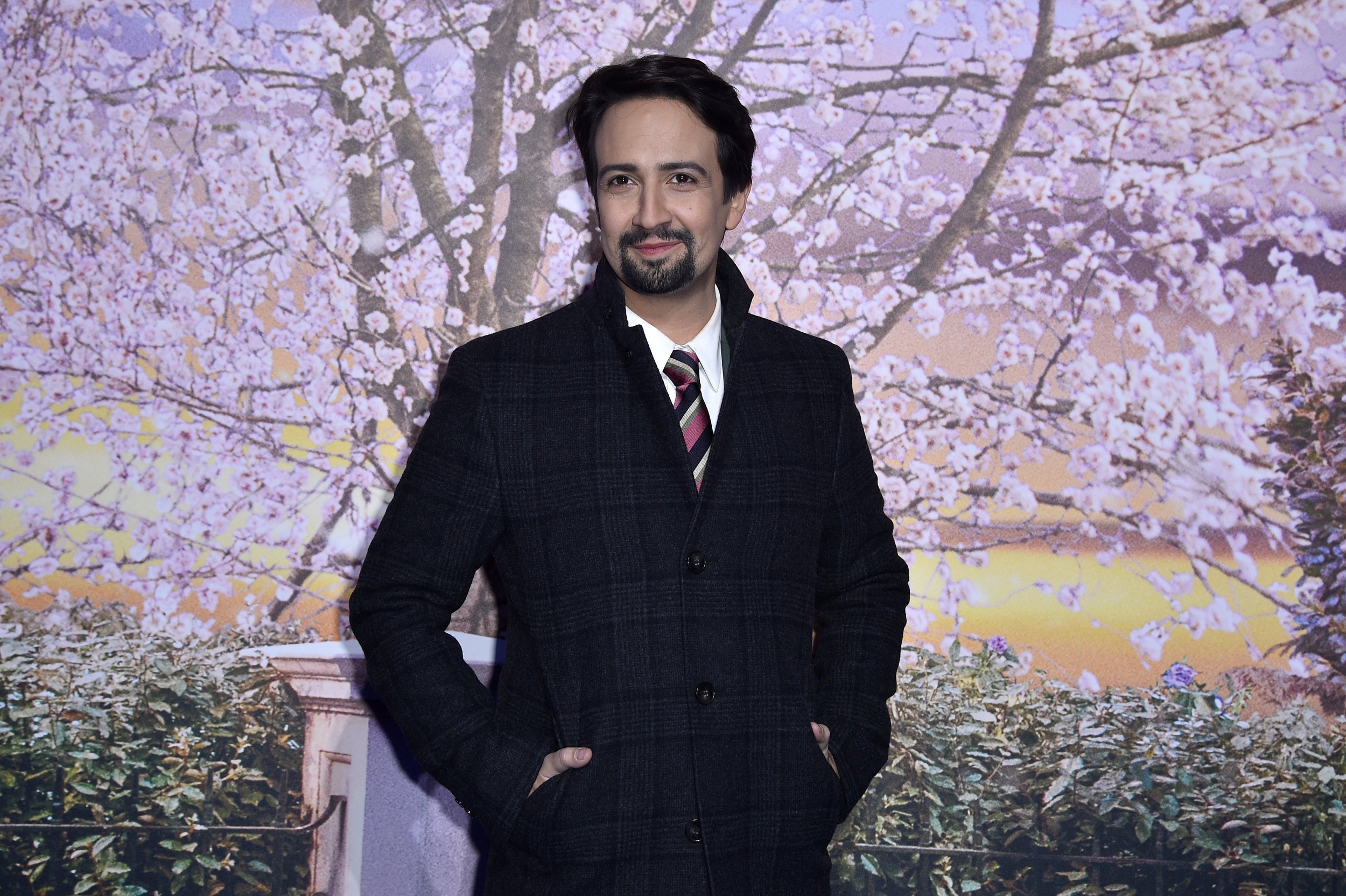 Lin-Manuel Miranda and colleagues have bought a high-profile book store in New York that theater professionals and theater students use heavily in Midtown.
The star of the Tony Award-winning and Pulitzer Prize-winning Broadway smash hit Hamilton and his friends rescued The Drama Book Shop, whose owners are forced to vacate its current location due to rent increases, reports the BBC.
It's unclear where The Drama Book Shop will relocate from its current location at 250 West 40th Street, but visitors can stop in there until January 20. The store website posted a notice that reads:
"Dear Friends – The Drama Book Shop will be going into storage for a few months while the new owners look for, and build, a new store. The shop will close at 6:00 on Sunday, January 20. Please come and visit us at 250 West 40th Street one last time."
Collaborating with Miranda on the rescue project are Thomas Kail, producer Jeffrey Seller and theater owner James L. Nederlander. Kail and Miranda joined co-creators Alex Lacamoire and Andy Blankenbuehler to win one of the 2018 Kennedy Center Honors for Hamilton in December.
They bought the family-owned store and its 155,000 items—including 8,000 play manuscripts—from longtime owner Rozanne Seelen, reported the BBC. She and her late husband ran the shop since 1969, but reportedly, the store has existed since 1917 and relocated several times since then.
Playbill reported that Miranda has long been very vocal in support of the bookshop—and that he and other fans helped out when a water leak damaged much of the inventory in 2016. Reportedly news broke in October that Seelen would have to close instead of paying a significant rent hike.
"The best part of this morning has been all your @dramabookshop stories," posted Miranda on Twitter. "We love this place so much. Keep 'em coming."
In response, book and theater fans alike sang the group's praises for keeping the shop open:
"OMG I used to go there as a little girl when I grew up in NYC!," raved aspiring actress Isadora De Leon @IsaDreamsBig. "Getting introduced to all those amazing works of drama was one of the reasons I wanted to become an actress! Thank you for this! Literally memory lane for me."
Francesca Calo @Monetatwork posted: "So glad to hear about this! I've had classes in the theater in the basement. I've used so many Drama Book Shop stamp cards. I go in there just to say hi to Chester & then ultimately end up buying something. This should be a landmark shop in NYC. Thank you guys so much!!"
The multitalented Miranda also created In the Heights for the stage and co-wrote songs for Moana, the Disney film.
Miranda posted that he and friend Kail, who produced Hamilton, first met in the store.
"As a teen, I went to the Drama Book Shop," he posted. "Spent hours reading plays. Felt made for me, a place to go.