Jo Cox Attack: A History of Political Killings In Britain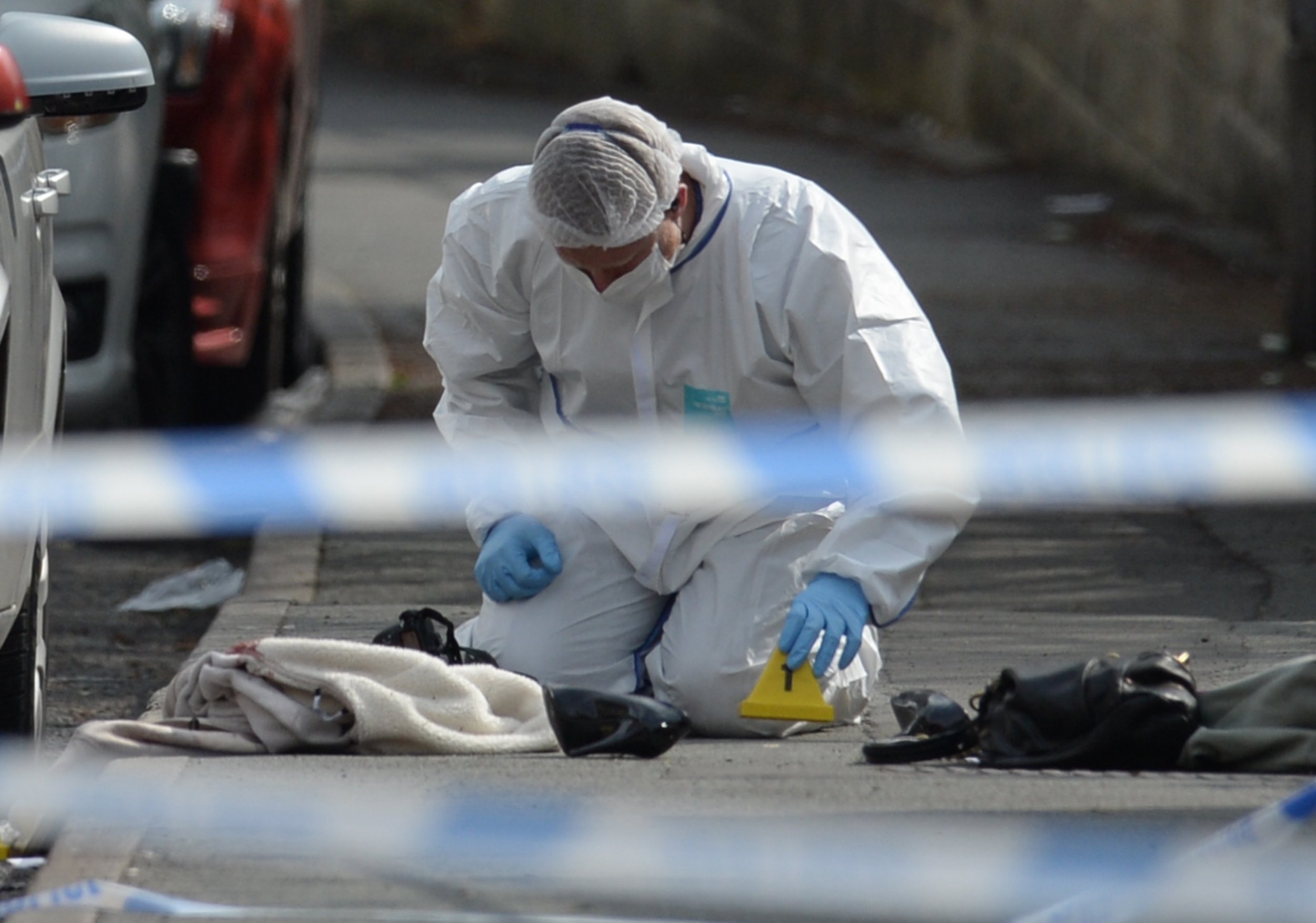 December 12, 1971: John Barnhill, member of the Ulster Unionist Party, was an Irish Senator who was shot dead by three members of the IRA. They knocked on the door of his country home in the Northern Ireland town of Strabane, shot Barnhill, told his wife to leave the house before detonating a bomb next to his body and blowing up the house.
March 10 1973: Sir Richard Sharples was a Conservative MP and Governor of Bermuda who was shot dead by assassins linked to Black Beret Cadre a small militant Bermudian Black Power group on. His murder would result in the last executions to be conducted under British rule anywhere in the world.
September 14, 1973: Tommy Herron was a loyalist from Northern Ireland, and one of the most important political figures in the formation of the Ulster Defence Association (UDA). Herron was abducted by members of the UDA and shot dead in a car. The attack was a result of in-fighting and rivalries within the party.
March 30, 1979: Airey Neave was a British Army officer, a barrister, the Shadow Secretary of State for Northern Ireland, and a Conservative MP for Abingdon. Neave was the first British officer to successfully escape from the German prisoner-of-war camp Oflag IV-C at Colditz Castle in the Second World War. He was assassinated in a car-bomb attack at the House of Commons carried out by the Irish National Liberation Army (INLA), the republican socialist paramilitary group formed in December 1974, during the Troubles.
June 1980: John Turnley was an Irish Protestant politician and activist. Originally from a Unionist background he was gradually drawn to Irish nationalism and became a Republican activist. He was assassinated by three Ulster Defence Association (UDA) gunmen in Carnlough, a small village in County Antrim, Northern Ireland.
November 14 1981: Reverend Robert Bradford was a Methodist Minister and an Ulster Unionist MP for the Belfast South constituency in Northern Ireland until his assassination by the IRA in a community centre in Finaghy, Belfast, while he was hosting a political surgery.
January 21 1981: Major James Stronge was a soldier and Ulster Unionist Party MP. Stronge was killed alongside his elderly father Sir Norman by the IRA in the library of their family home, Tynan Abbey, in County Armagh, Northern Ireland.
December 7 1983: Edgar Graham was an Ulster Unionist Party (UUP) politician and academic from Northern Ireland. At Queen's University in Belfast, he was shot in the head a number of times by two IRA gunmen.
October 12 1984: Sir Anthony Berry was a Conservative MP for Enfield Southgate and a Whip in Margaret Thatcher's government. He was killed when Irish Republican Army (IRA) member Patrick Magee planted a bomb at the Grand Hotel in Brighton. Five died as a result.
July 30 1990: Ian Gow was a British Conservative MP for Eastbourne and a solicitor who was assassinated by the IRA, who exploded a bomb under his car outside his home in East Sussex in South East England.
Jo Cox Attack: A History of Political Killings In Britain | World