Which Countries Recognize Third Gender Option on Passports?
The U.S. issued its first passport with an "X" gender designation on Wednesday—but it's far from the first country to recognize citizens who don't identify as either male or female.
At least 15 countries have already allowed people to amend their gender to a legalized non-binary or third gender identifier on their passport, including Argentina, Austria, Australia, Canada, Colombia, Denmark, Germany, Iceland, Ireland, Malta, the Netherlands, New Zealand, Pakistan, India and Nepal.
In 2019, Canada introduced gender-neutral passports with an X category after a number of provinces made non-binary markers available for birth certificates and driver's licenses two years earlier.
Argentina, Australia, Denmark, Iceland, Nepal and New Zealand implemented X markers in the last decade or so.
Other countries, like Austria, Colombia, Germany, India and Ireland, also allow for citizens to use a third gender identifier but require them to provide medical certifications or other documents in order to obtain an X status on their documents.
Malta's effort to expand gender identity on government documentation is particularly notable.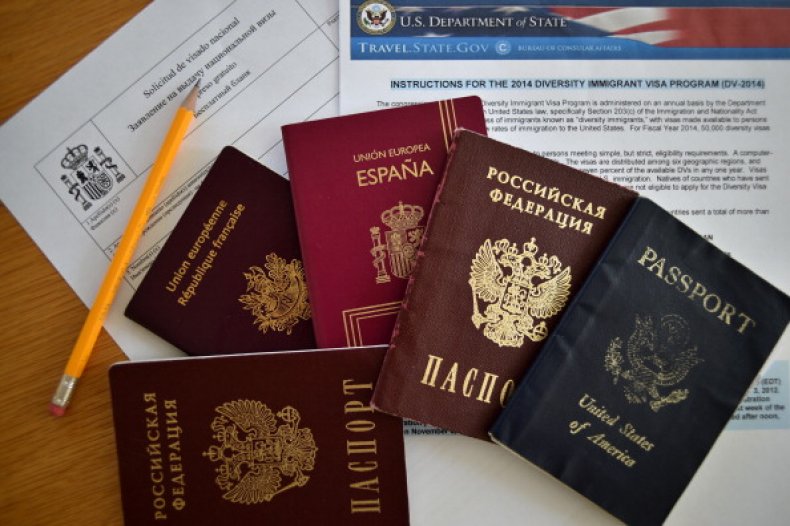 Since passing its historic Gender Identity, Gender Expression, and Sex Characteristics Bill in 2015, Malta provides one of the most expansive protections for transgender people in the world.
The country allows citizens to update their gender identity without undergoing medical treatment, although applicants may still have to take an oath with a notary as a witness.
While the Netherlands issued its first gender-neutral passport in 2018, the country is currently moving to remove gender markers from national identification documents altogether.
Last year, the Dutch government announced that it would no longer include gender markers in the next five years, which advocates hope will prevent potential harms inflicted upon non-binary or trans people.
Wednesday's news was a long-awaited move from President Joe Biden, who promised to build upon Obama-era policies to update gender change procedures for government identifications, passports and other documentation.
The U.S. special diplomatic envoy for LGBTQ rights, Jessica Stern, said she viewed the latest move from the State Department "as a way of affirming and uplifting the human rights of trans and intersex and gender-nonconforming and nonbinary people everywhere."
While many celebrated as the U.S. joined a handful of countries that offer a third option for gender markers, the battle for transgender rights continues on an international level.
Last year, a U.K. court ruled that citizens cannot have passports with unspecified genders. Currently, all U.K. passport holders are required to specify if they are male or female.
"When a person obtains identity documents that reflect their true identity, they live with greater dignity and respect," Stern said.