Which Is Better, iPhone or Android? Let the Debate Rage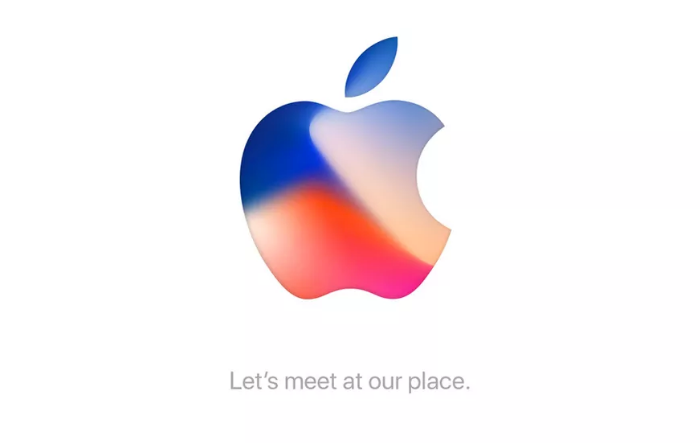 Apple has officially unveiled its new iPhone 8 and iPhone X, and the conversation on whether the new gadgets are better than Android—and vice versa—is heating up.
According to the website TechnoBuffalo, telecommunications and designer company Qualcomm published a blog post throwing "some major shade" at Apple by outlining a handful of Android functions that "pave the way for others to come," including iris authentication and facial recognition, organic light-emitting diode (OLED) screen display and fast charging. These technologies were expected to be incorporated into Apple's new phone.
On the eve of Apple's announcement, Twitter users did not refrain from sharing their preferences:
Others see the new iPhones as Apple's cash cow.
TechnoBuffalo also indicated that Apple does not really care about being slow to embrace new technology features, as long as it is able to get them right. "Apple waited out with fingerprint scanners and dual cameras, and those features worked well in its devices," the website said. "The same cannot be said of the first Android devices to use those technologies."
Apple's approach on technology seemed to have a positive outcome. Marcel Brown, an independent technology consultant, pointed out that the current iPhone 7 is already more powerful than the newest Samsung Galaxy. "It is quite surprising to me, given how Android manufacturers like to point to their processing as a selling point," he says. "iPhone is faster given Apple's [technology] improvement, and the newest iPhone will be significantly faster than the corresponding Android phones."
Brown also points out that Android is not a unified operating system once it goes out to market, so its implementation is different on some devices, whether they are Samsung, LG or HTC. Conversely, iPhone's iOS system is "very consistent, and that's a big point that should not be overlooked," he says.
In an attempt to settle down the discussion, CNN tech compared the operating systems by performing 15 tasks. The findings showed that the iPhone fared better when it comes to the fingerprint sensor for login, calls, music and podcasts, search, set-to-vibrate option and Siri. On the other hand, Android did a better job at timekeeping, cameras and photo storage, keyboard, app organization, active notifications, mail, maps and contact navigation.
But the war over the quintessential smartphone is far from over. Samsung's Galaxy Note 8, set to launch September 15, is expected to showcase a 6.3-inch screen and a sleek design. And a new Pixel phone from Google will be launched in forthcoming weeks, The Wall Street Journal reports.
So which one do you prefer? Share your thoughts.