Which 'Seeking Sister Wife' Couples are Returning for Season 3? TLC Announces Casting Call for Upcoming Season
Following the dramatic tell-all, Season 2 of Seeking Sister Wife is officially wrapping and one question remains–who is returning for Season 3?
TLC officially released a casting call for the upcoming season but has not confirmed which families will be making their return to the show. During the tell-all April 14 episode, many of the couples had quite the bombshell ending and it wouldn't be surprising if their stories were renewed for another season.
While it may have seemed that the Snowdens found their happily ever after in sister wife Vanessa Cobbs, the former actress revealed via Instagram that she had decided to "part ways" with the couple after some "soul searching."
"After some deep soul searching, I have decided to part ways with the Snowdens. I love Ashley, Dimitri, and the children so much, and will continue to do so always," Cobbs wrote. "However, my love and commitment to them overshadowed my love and commitment to myself. I was not being truly honest with myself until recently. I was ignoring my inner guidance, which was telling me that I do not belong with them in the capacity that they need me to."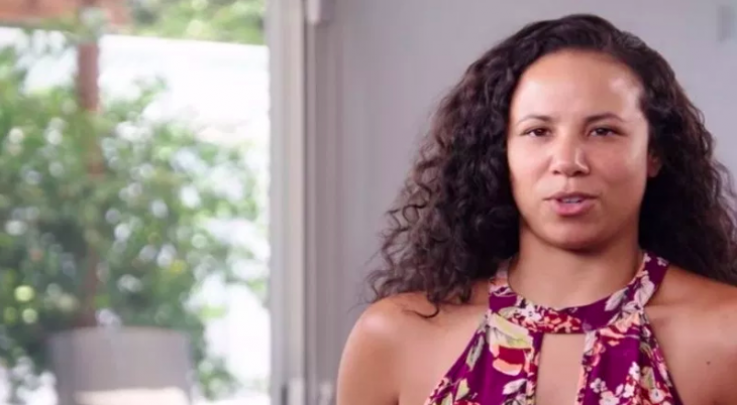 "I now know that just because you love someone (or a family), does not necessarily mean that you are meant to be with them," she added. "Sometimes their long-established dynamic is not aligned with your own personal growth and path forward."
She concluded: "Our love and life together was very real. I still believe that polygamy can be, and is, a beautiful thing. Love who you want to and love out loud and proud I wish Ashley, Dimitri, and the children nothing but love and happiness, and I know they wish me the same."
TLC is currently on the lookout for both families and single women for the new season. The form, which is available to submit here, asks for basic information and what is being sought after in the relationship.
"What appeals to you about plural marriage and why do you feel that now is the right time for you to pursue it," the single woman form asked.
"Why are you interested in bringing a new wife now? Why does it feel like the right time," the polygamist family form asked.
An air date for Season 3 has not been confirmed but catch up on Season 2 here.
Which 'Seeking Sister Wife' Couples are Returning for Season 3? TLC Announces Casting Call for Upcoming Season | Culture