Which Stark Will Survive 'Game of Thrones'? Ned Stark Names His Pick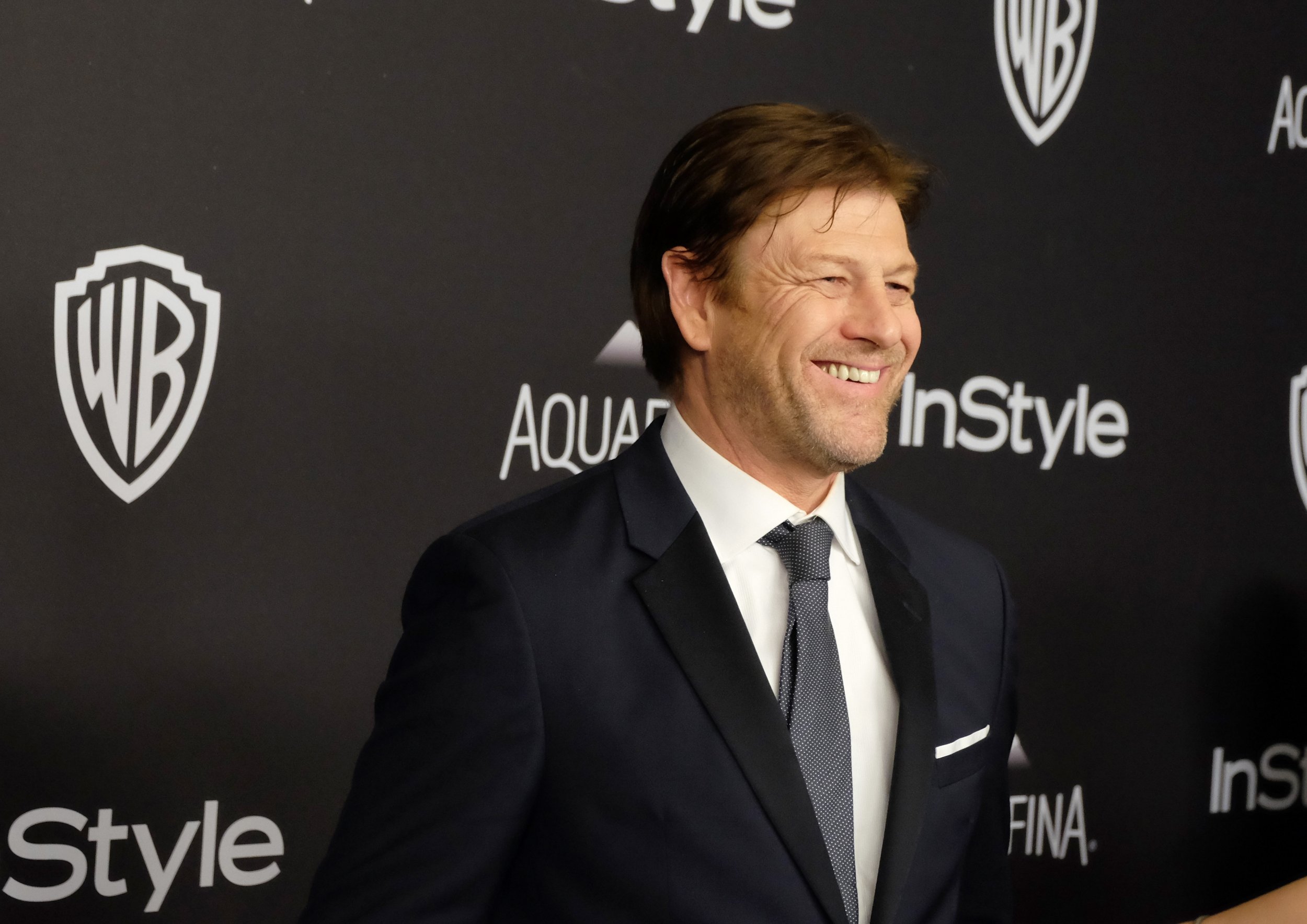 Sean Bean's beloved Game of Thrones character, Ned Stark, was eliminated early in the show, but that doesn't mean he isn't watching. Bean wants to see his fictional lineage survive the show's end, and he picked one remaining Stark to take the final throne in a Friday conversation with Mashable.
While Bean hasn't kept up with every episode since his death in Season 1, he has watched bits of the show. When asked who he thinks will survive, Bean questioned which of his fictional children are still alive. "'Who's left?' he asked the side. "Jon Snow is left, isn't he? But Arya would have to be it. Yeah Arya will last — maybe she'll be on the throne."
When fans left Season 7, Arya had been reunited with sister Sansa. The pair nearly fell into believing a betrayal between them, but ultimately stood for sisterhood and their family line. The pair then orchestrated one of the biggest deaths of the season. Where their fates will leave them in Season 8, the final season of Game of Thrones, is unknown.
Ned's death was one of the most jarring and surprising in the death-fueled series. He reminisce on the early shock. "It was a memorable event — a bit of a shock," Bean said. "I'm proud of all that, though. It's great to be part of a phenomena, establish this character and then he's there forever."
Not much is known of the show's eighth and final season, except that it's scheduled to premiere in early 2019 and it's already wrapped filming, according to the Independent. According to Maisie Williams, who plays Arya, the series will air in April. There will only be six episodes in the final season.
One scene in particular has been subject to discussion in the upcoming season. The cast spent a whopping 55 days filming a single battle scene. Peter Dinklage, who plays Tyrion Lannister, explained the scene mirrors the show's infamous Battle of the Bastards, but in his words, makes the original battle look like a "theme park."
The show's actors posted kind tributes to the show, which many claim started their careers, via social media as their time on the series ended. A handful of actors, including Emilia Clarke, Sophie Turner and Williams sported new tattoos inspired by the series.